Lot 5 jaar bij Das Buro
Onze graphic designer Lot werkt vijf jaar bij Das Buro! Stoepkrijten, verstoppertje in huis, versierde cupcakes... We stonden met het hele team onverwachts op de stoep voor een ouderwets kinderfeestje.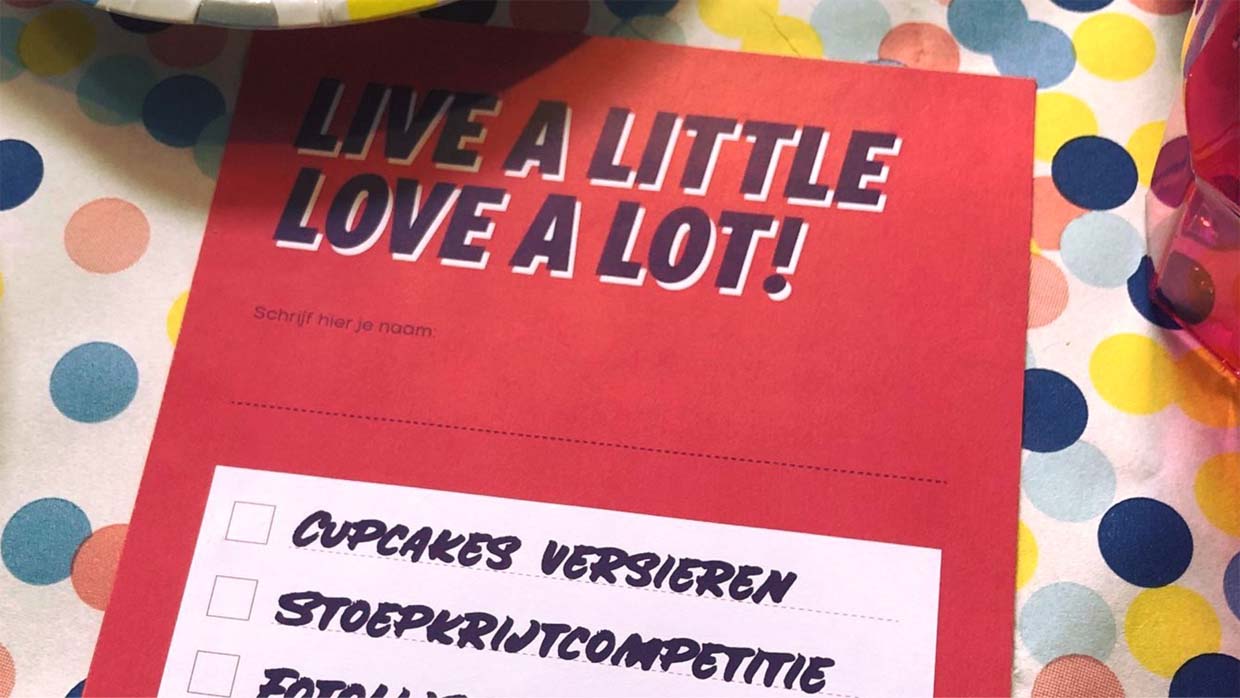 Boom Boom Pow! Lot, een van onze graphic designers, vijf jaar bij Das Buro. Een bijzonder moment! We verzamelde met het hele team in Rotterdam voor een onverwachts kinderfeestje bij Lot thuis. Cupcakes versieren, stoepkrijten, limonade, taart en verstoppertje in huis. Het was een memorabele dag 😉
Dank Lot, op de volgende vijf jaar!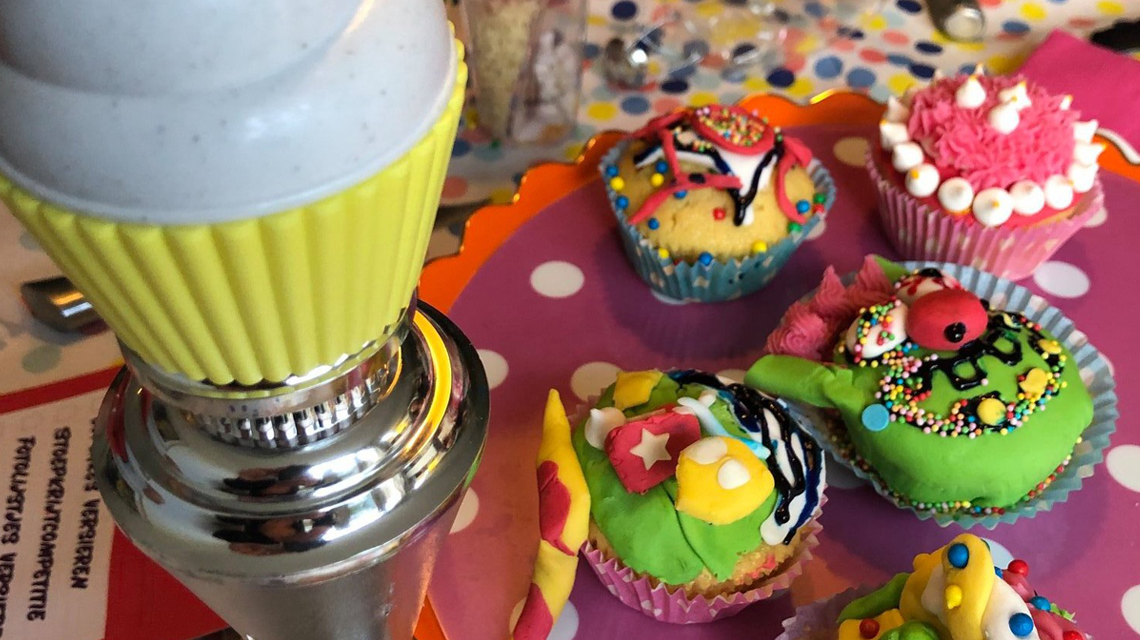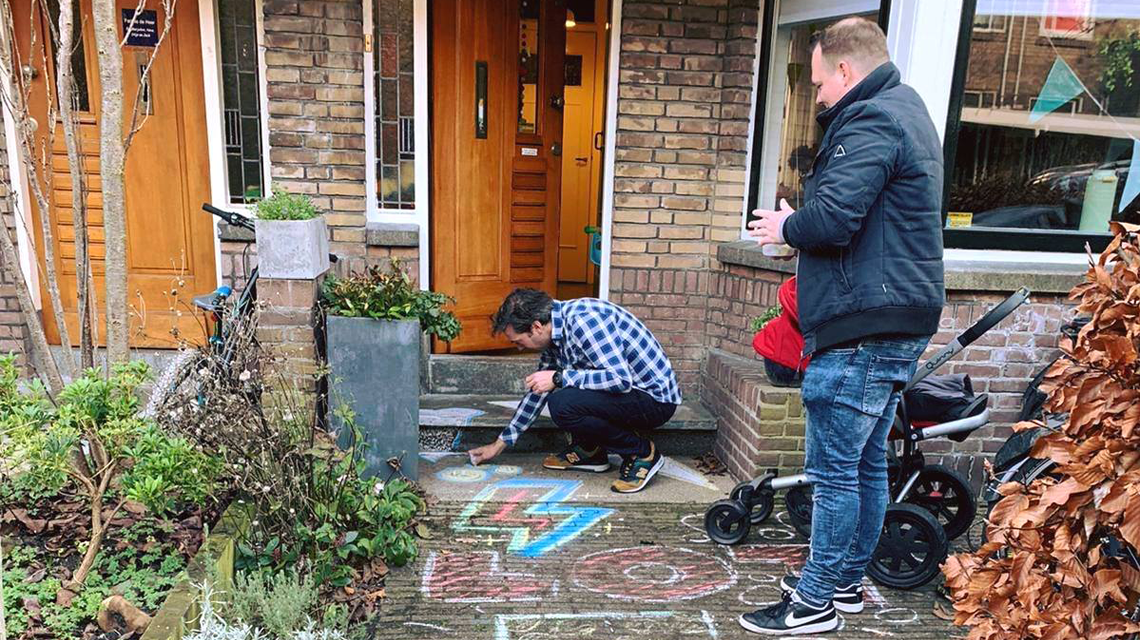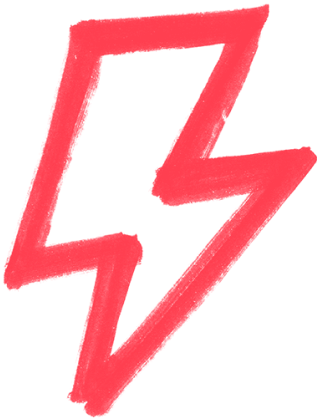 Let us keep you posted.
You want to sign up? Great news, fill in this form and we will send you the latest news, gossip and jobs.