Meet our junior creative Caroline
Das Buro says hi! To our junior creative who've found their spot at our very long desk in the office in Rotterdam. We are very happy to have Caroline on board and can't remember how we've managed without her. Let's introduce to you: Caroline.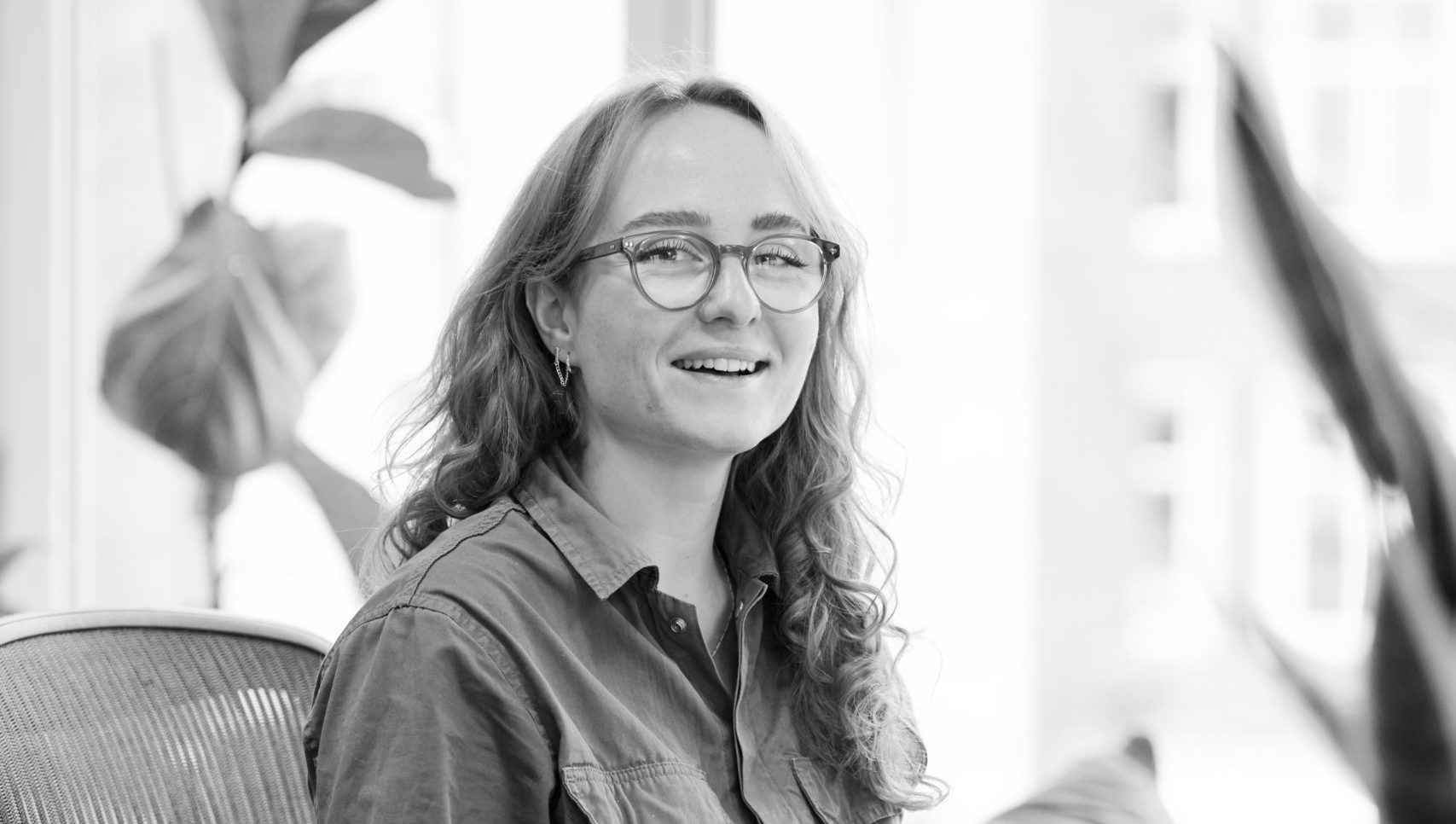 "Hi! My name is Caroline Raats. Designer at Das Buro, passionate about advertising and branding: both online and offline. It's only been a week since I joined the Das Buro team and I feel quite at home. Biked through the rain? Check. Out of breath from running up the 4 flights of stairs? Check. Got the best spot in the office? Check.
I started my design journey by creating online identities and social ads. At that time there were no Instagram stories and Facebook was still cool (feeling old yet?!). The way brands spoke online completely shifted to a more personal approach. That ever-changing landscape is what keeps designing exciting to me.
After Merkle, I worked at KesselsKramer where I experienced quite naturally how online advertising and creativity are a match for me. I like a cynical but honest way of communication, I'm a big fan of good type and forever curious about how people behave.
I believe creatives can and must learn from each other. So I give you my 5 tips for making things work:
Stay curious. Whether you're designing for a bike brand or an art collective. Become an expert in your client's topic.
When in doubt, choose #000000.
Keep doing passion projects. Make some wall art, an experimental painting, or create an animation: keep on creating.
Kill your darlings. Most of 'em.
Embrace failure as much as embracing success. All your failed projects put together form a solid pile of inspiration.
I fell in love with Das Buro by seeing their work and creative strategies, and let's be honest, how could you not? I'm ready to plunge myself into this creative team and work on many diverse projects. Let's make something beautiful!"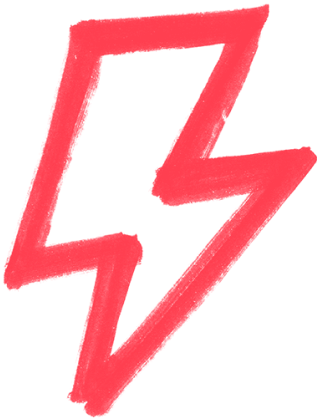 Let us keep you posted.
You want to sign up? Great news, fill in this form and we will send you the latest news, gossip and jobs.