The Big Bingo Show...
Boom Boom Pow!! Soms is het er gewoon tijd voor, BINGO! Op 22 november nodigden we al onze vrienden, collega's, opdrachtgevers en concurrenten uit voor de Das Buro Bingo - Bingo Show.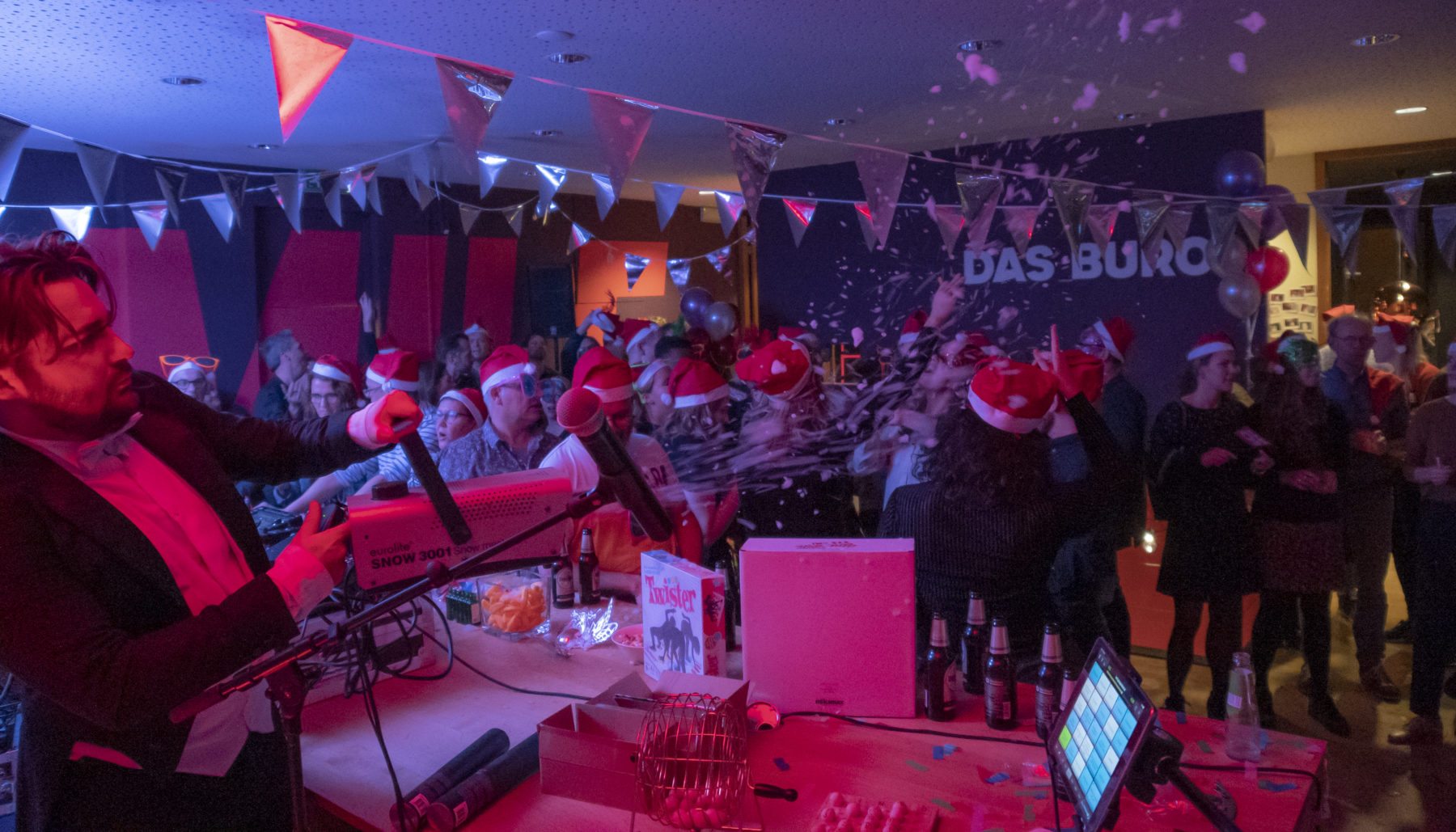 Rondvliegende bingoballen, sneeuwmachines, Jägermeister, unicorns, kerstmutsen en kaas! Ja, dat was een nogal leuke fuif! Wat fijn om zoveel van onze vrienden, collega's en opdrachtgevers bij elkaar te zien. Grote dank aan de bingo helden van Big Creative!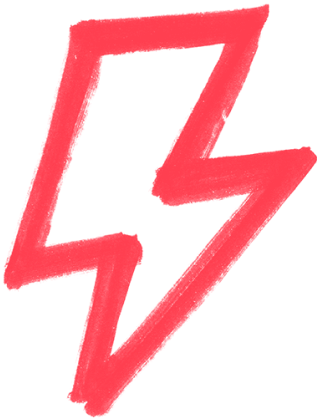 Let us keep you posted.
You want to sign up? Great news, fill in this form and we will send you the latest news, gossip and jobs.