Frank is our new designer
We are very happy to have a new designer joining the Das Buro team!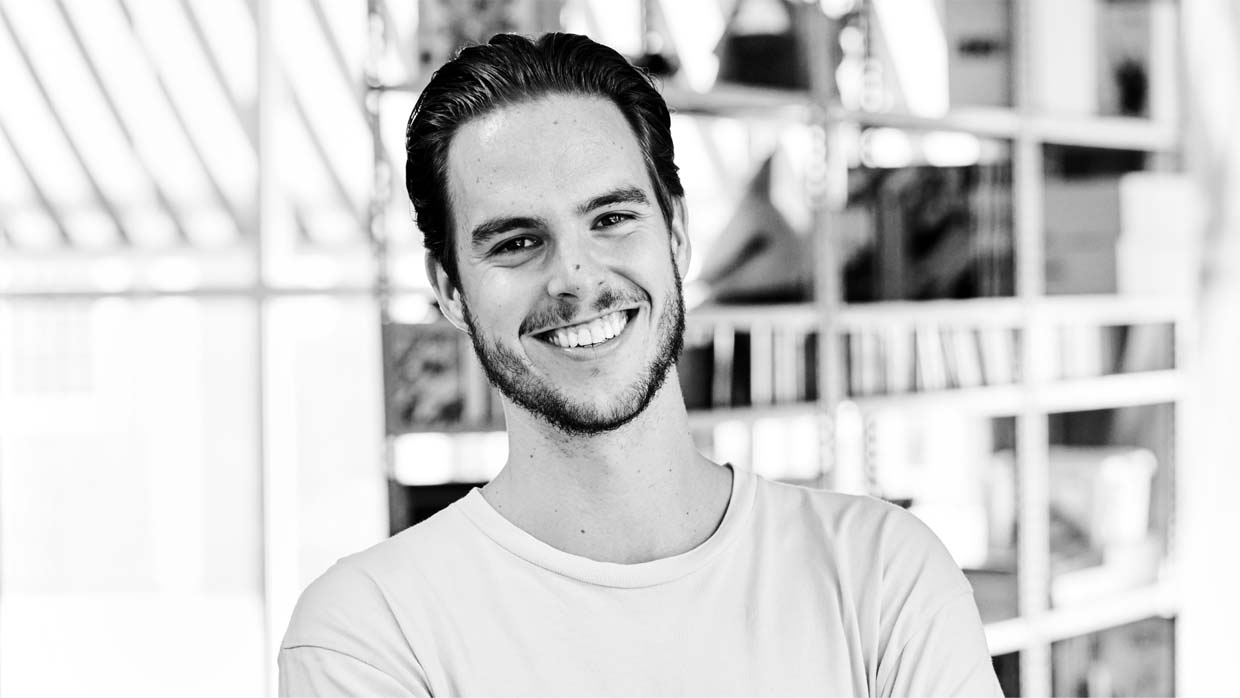 "Before Das Buro, I worked for over five years at Condept. A multidisciplinary agency where all kinds of challenges come along. As a sole designer, I had enough responsibility and challenges which was great! After working here for a long time, my curiosity for an agency with multiple designers became stronger and stronger. An agency that motivates me because you can inspire each other and perform together. Something I can now experience at Das Buro.
Now that I have been living in the most beautiful city in the Netherlands for a while, I felt like it was time to work here as well. The search did not take long because Das Buro was on my radar and never disappeared. The mix of all kinds of work attracted me. I prefer working on corporate identities, printing, animation, illustration, and editing (especially my vacation videos).
Less talk, MORE ROCK!
Coincidentally, I do like Hardrock; noise gives me focus!
I have a mindset of always keeping going, don't be afraid, and keep learning from my mistakes. That's something I learned from my hobbies: skating and snowboarding. I am part of a triplet; working together and being adaptable is also something I have been taught from a young age. A team player since the belly, you could say!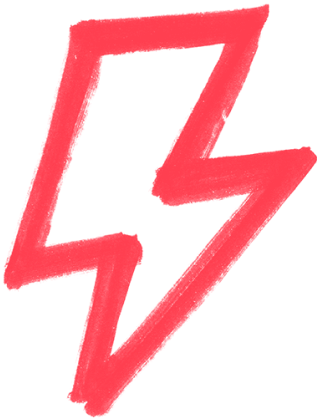 Let us keep you posted.
You want to sign up? Great news, fill in this form and we will send you the latest news, gossip and jobs.