Our new interns Thijs and Veerle
We are happy to announce that two new interns are joining the Das Buro team!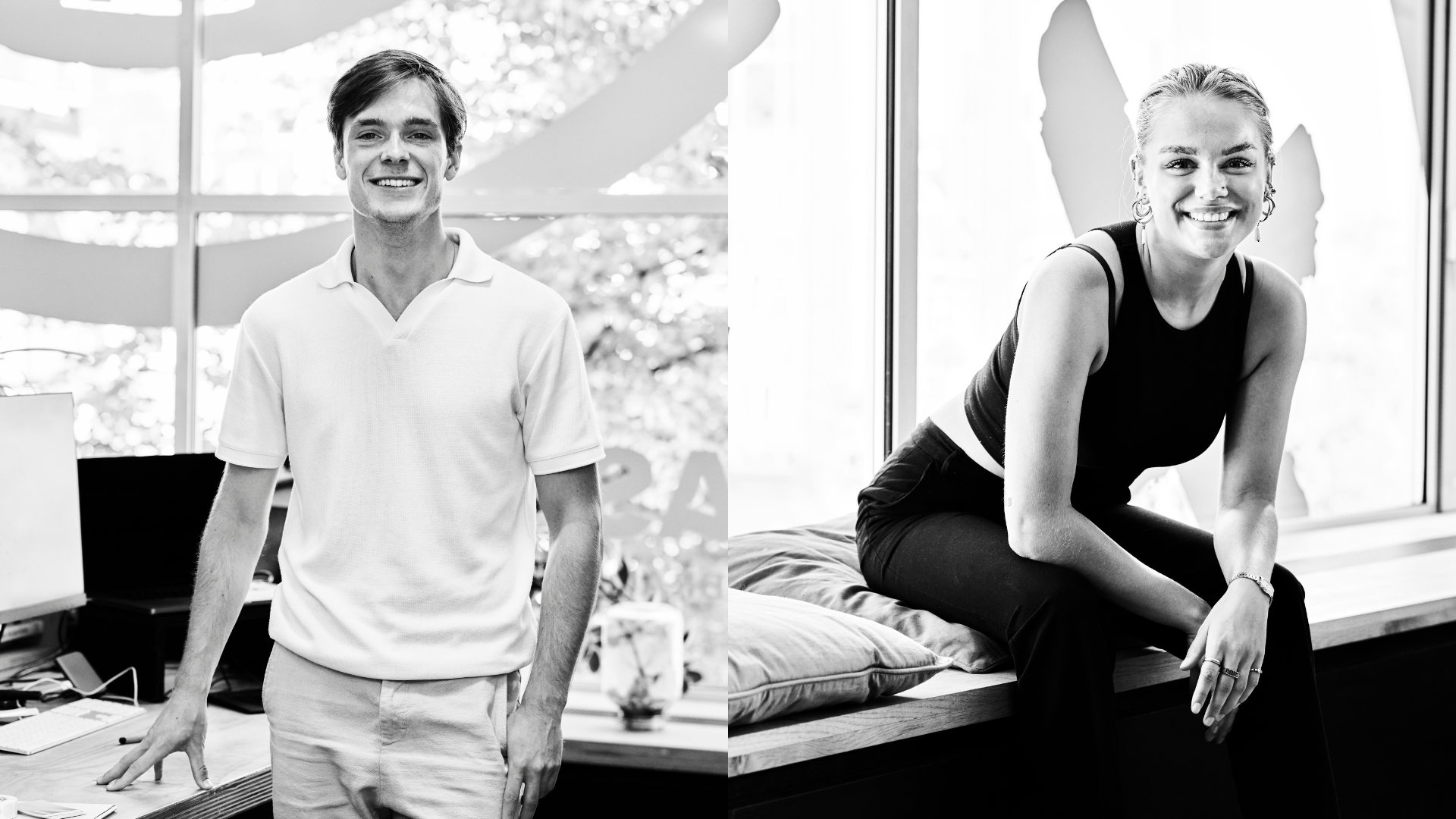 Meet Thijs and Veerle. Two creatives who are both still studying. Thijs studies Creative Marketing and Sales (commercial economics) at the Hogeschool Rotterdam. Veerle is studying Graphic Design at the Graphic Lyceum Rotterdam. This August, they arrived in the 3rd year of their study. An exciting period in which they can taste the industry for a few months. Let us introduce them to you!
Thijs: "I have always enjoyed trying to understand people and their behavior. Perhaps that is the biggest reason why I chose marketing and still get a lot of pleasure out of the new things I learn. I ended up at Das Buro because I noticed that they pay a lot of attention to creating strong and creative strategies for their brands, something that really appealed to me. In addition, they have a small team that gets you involved in a lot of varying work. My biggest passion is traveling! I just got back from Mexico and Guatemala and definitely plan on seeing a lot more of the world. I also love taking pictures, trying new things, being with friends, and playing the piano.
Veerle: "I was immediately excited when I saw the website of Das Buro come along. Then I got into a conversation with Hanneke Minten (a senior designer of Das Buro), which quickly resulted into my internship. Illustrating is something I really enjoy doing. I like being creative and thinking out of the box. Something crazy is often more fun than something ordinary. I want to put these qualities into the projects I will be working on for Das Buro. Besides my passion for illustration, I have many other hobbies. I like making linoleum cuts, playing the guitar, walking, and going to museums.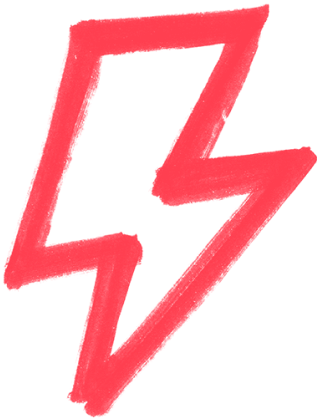 Let us keep you posted.
You want to sign up? Great news, fill in this form and we will send you the latest news, gossip and jobs.