Petra is our new project manager
Our team is growing. We're happy to have this project manager joining the forces! Meet our Petra.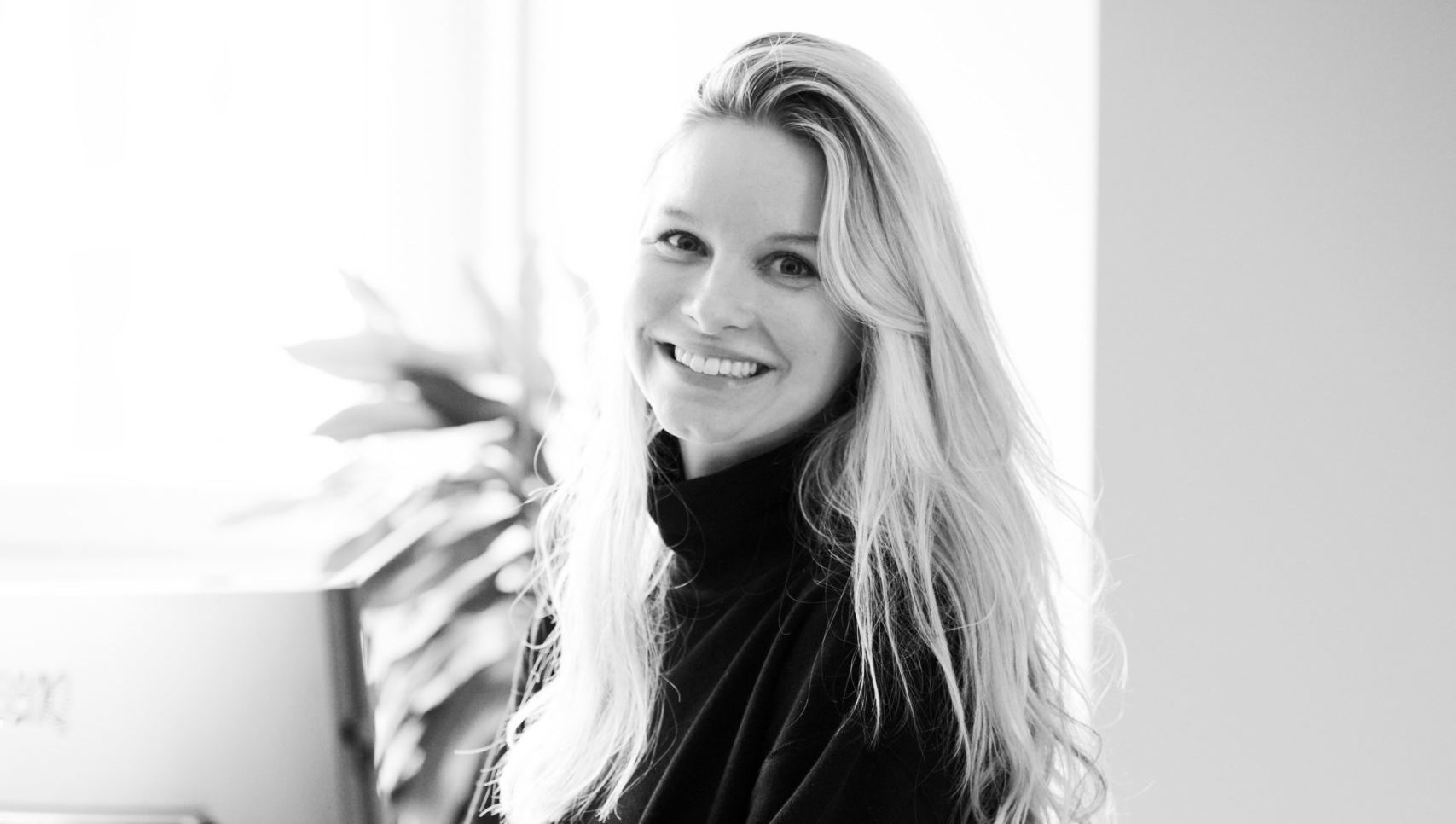 "Hi, I am Petra. Your rock in the branding. Quite literally, just Google the meaning of my name 😉
I recently joined Das Buro as a project manager. First thing I noticed is the team's positive energy, great sense of humor and awesome creativity.
The last couple of years I built up experience in large digital projects. I'm a true go-getter and like to help move things forward. I believe in creating a context in which getting things done and having fun go hand in hand.
When I'm off work I like spending time with my 3 year old son. Exploring the world through his eyes gives a very refreshing outlook. The best way to start a weekend is with a croissant (or two) and a cappuccino (or three). I also love to travel and go places. Favorite destination? Definitely Australia. But a round of Rotterdam also does the trick."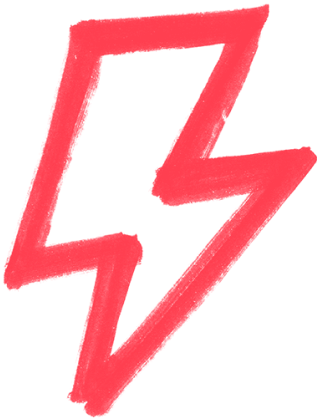 Let us keep you posted.
You want to sign up? Great news, fill in this form and we will send you the latest news, gossip and jobs.