Jasper is our new designer
We got some proper reinforcement in our design team. We're thrilled to have this great designer on board. Let's give it up for Jasper!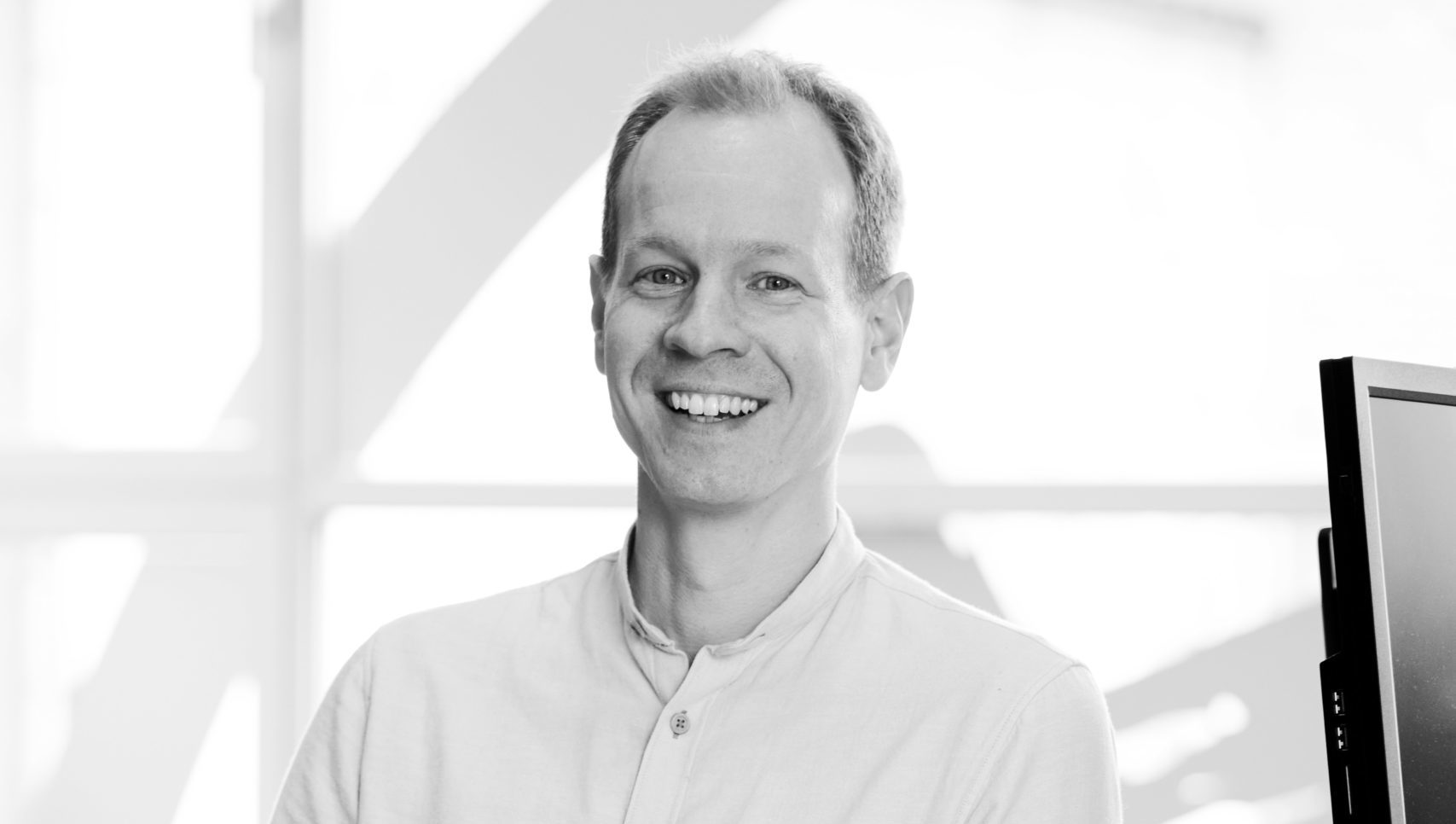 "Since 2008, I've been working as a designer in the field of branding and digital design. I always felt lucky I could combine the two. I did so as an independent designer, but for most of the time I've been working at design and creative agencies. Throughout the years I had the opportunity to work for a wide variety of clients and projects. Each time trying to elevate their visual language and presence.
So far for the past years, now it's time to take on a new challenge… and I'm happy to do so at Das Buro. Until now, I really enjoy the energy of the team. I'm keen to discover what the collaboration with my colleagues will bring more, as Das Buro has some solid skills rooted in strategy and marketing. I think the combination with my design skills and design approach can really work well.
In my spare time I love to go out for a ride on my road bike. There's nothing better to clear the mind with some sunshine, fresh air, speed, and a relaxing coffee break in between."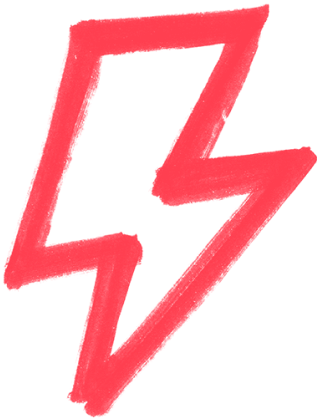 Let us keep you posted.
You want to sign up? Great news, fill in this form and we will send you the latest news, gossip and jobs.