Das Buro x Adnight
We're thrilled to announce Das Buro's participation in Adnight Amsterdam together with our friends at OneSize Amsterdam. Can't wait to see you on Friday, October 13th.
Join our 'Speelkwartier' on Friday, October 13th, where we kickstart your weekend with an unforgettable evening. Expect fantastic music, engaging conversations, and refreshing KETEL 1 Hard Lemonade. Our schedule is packed with excitement: a brand asset quiz, a 'design your own sock puppet' station, XL sling puck tables, and an inspiring discussion about conquering the world's tallest mountain. It promises to be a night of immense enjoyment. Can't wait to see you there!
OneSize, Generaal Vetterstraat 33A, Amsterdam
18u – 23u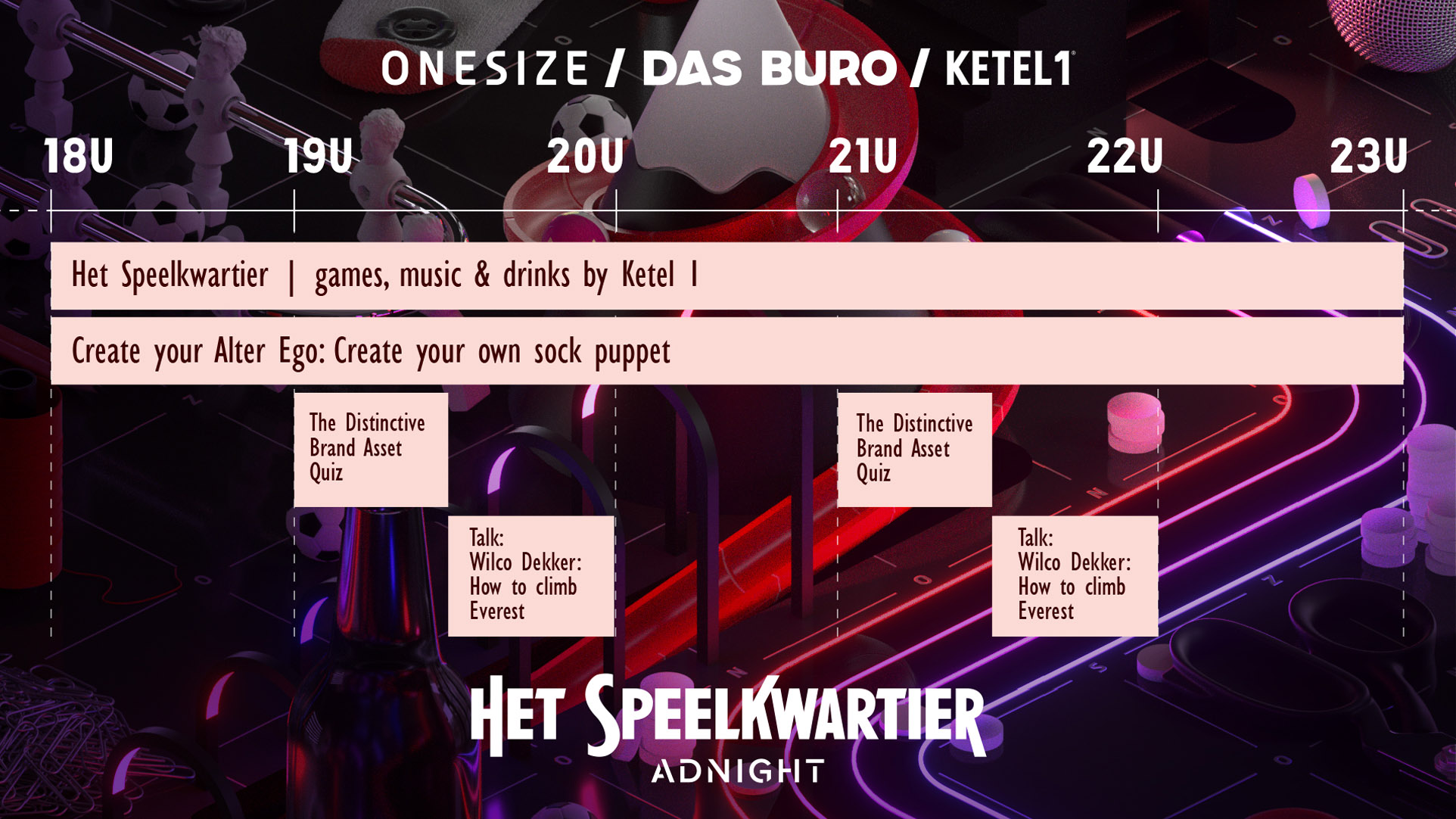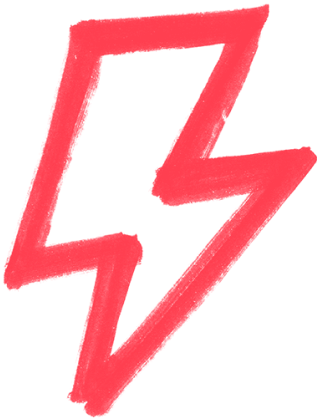 Let us keep you posted.
You want to sign up? Great news, fill in this form and we will send you the latest news, gossip and jobs.