Finishing Ritsons Mini MBA in Brand Management
"I train a lot of very good brandmanagers to be even better. But I have to say that the Das Buro team is among the smartest and most able branding teams I have worked with in a very long time" - Prof. Mark Ritson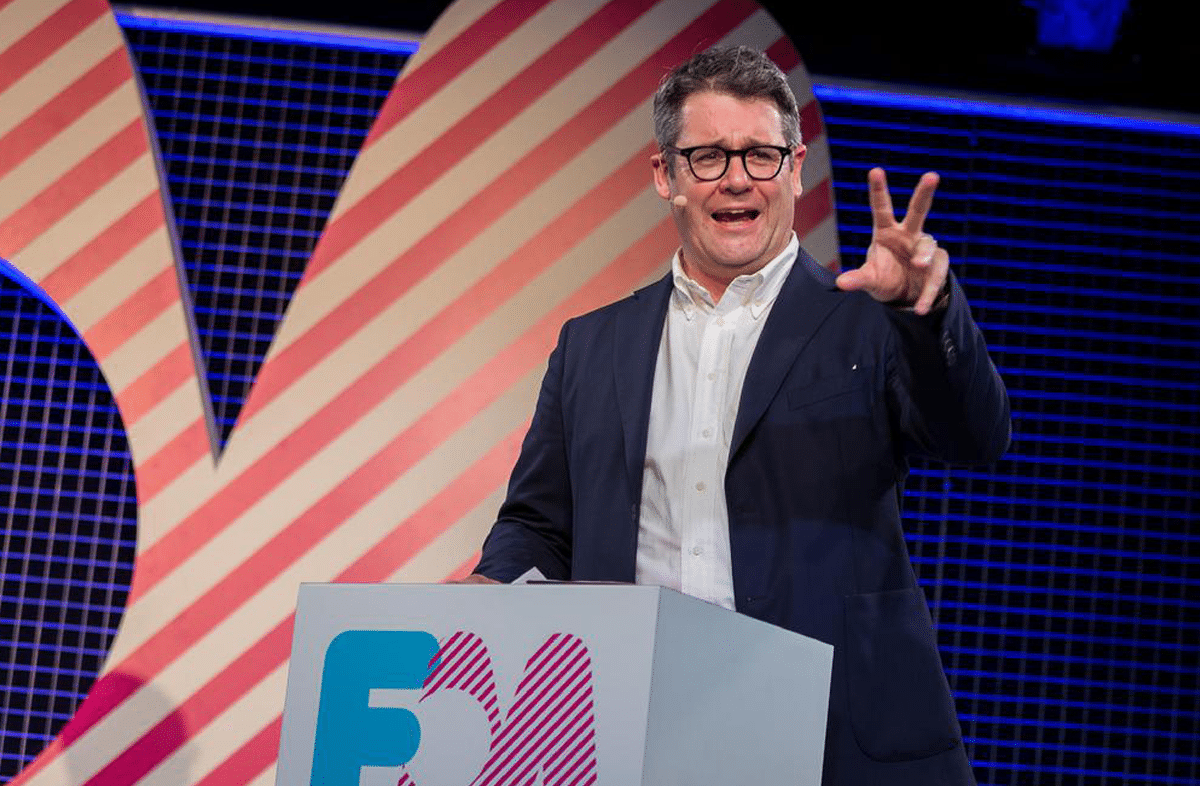 This summer we signed up for the mini-MBA in Brand Management by Marketing Week. In this 15-week course our favorite marketing professor, branding-guru and personal superhero, Mark Ritson shared all he knows about building a brand and maintaining it. We definitely were not prepared for what was coming.
The course, which is divided into 10 chapters covers everything from diagnosis to strategy to tactical execution. With very comprehensible video's that were inspiring and, more often than not, extremely funny. Also it came with homework. A lot of homework. Papers to read, videos to watch and podcasts to listen. And then more homework.
To test our comprehension of the various topics discussed in the course, we had to turn in a plan. A Two-Speed Brandplan, covering the longterm brand building strategy and the shorter term sales strategy, for a fictional phone brand. Including analytical diagnosis. strategic decisions, and creative tactical choices. Sounds overwhelming? It was. It really was. But we survived.
Was it hard? Yep. Was it fun? Hell Yep!!
Exceeding your own expectations. Stretching the limits of what you think you are capable of. There is really no better feeling than that. This mini-MBA did that for us. After spending more than 70 hours (mostly in the evenings, well into the night), discussing, planning, and calculating we handed in our precious plan. We hoped to pass the exam, to please the jedi-master or at least live up to his standard. But we did more than that. Out of the 900 brandplans that got reviewed by Mark and his team he commented on only 5 or 6 plans. This is what he thought of us. (Check the video below)
Thank you Mark for sharing your knowledge and putting so much effort in this mini-MBA, and for your kind words. Thank you Jeroen for taking this journey together, it was a blast! Let's do it again!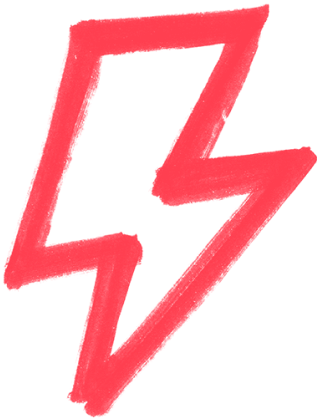 Let us keep you posted.
You want to sign up? Great news, fill in this form and we will send you the latest news, gossip and jobs.