Internal Branding project for Luxor
Internal branding. It's the start of every well-constructed brand positioning plan. That is where you truly shape your brand. The interaction between your employees and your customers is the purest, most memorable and most important of all brand interactions. By using internal branding you can create a culture within a company, which enables people to deliver the brand promise to your audience.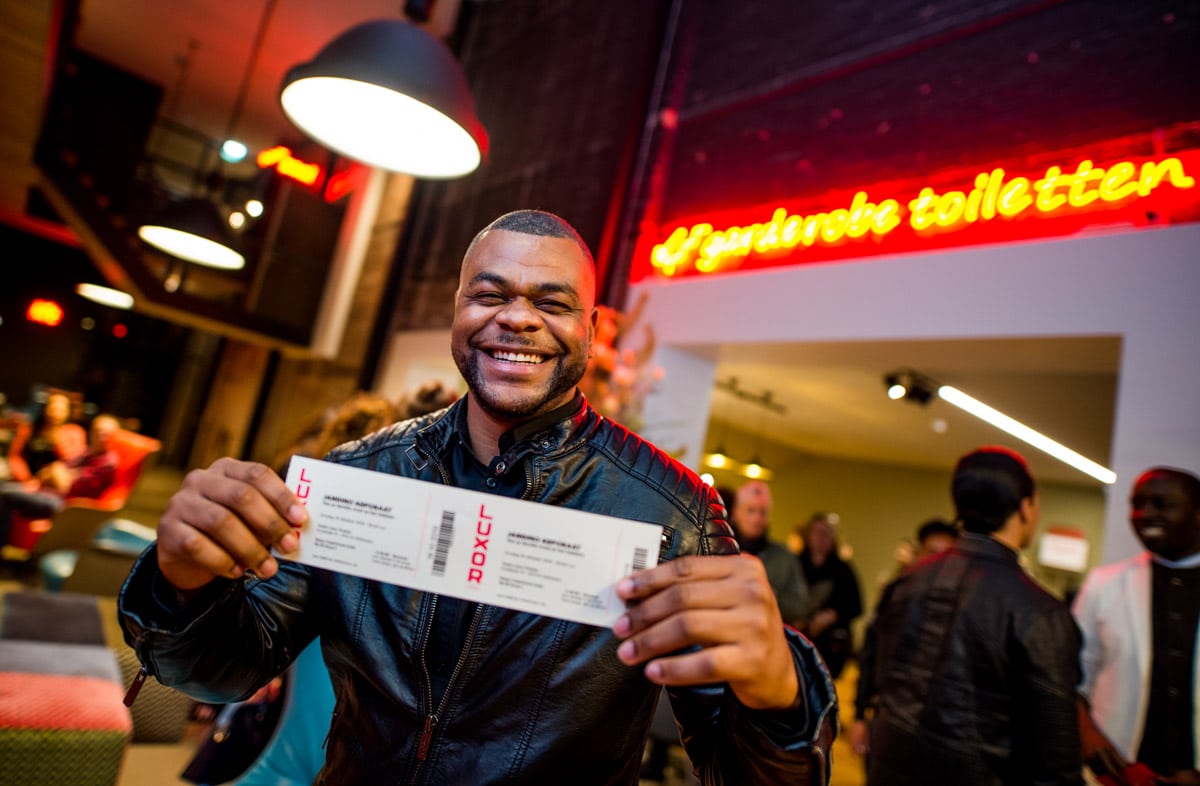 That's exactly what we did for Luxor. Through a series of workshops, we translated the brand positioning into five values that inspire certain behaviour. Behaviour that will benefit the brand experience, and therefore the brand image. From these five values, we created internal campaigns and communication. Inspirational at C-level, motivational at management level and communicative at work-level. Year after year.
Internal branding, when carried out correctly, activates the whole company. Not just the communication department. It includes HR, finance, management and basically every single person that plays a role in shaping the brand. Which is everyone in your company. Luxor is growing and rapidly hiring new staff, so we wanted to make a strong start. We developed an onboarding roadmap which focused primarily on quickly getting these values into the bloodstream of the new employees. For instance, this starter kit. It holds all the necessary, and some less necessary 🙂 information about the Luxor brand. It helps you articulate who you are and interact with your new colleagues through small assignments. For instance, this wall of fame in the bar, with conversation starters for every single (new) employee. The goal: to connect with others and make you feel at home. That is exactly how we want everyone to feel at Luxor.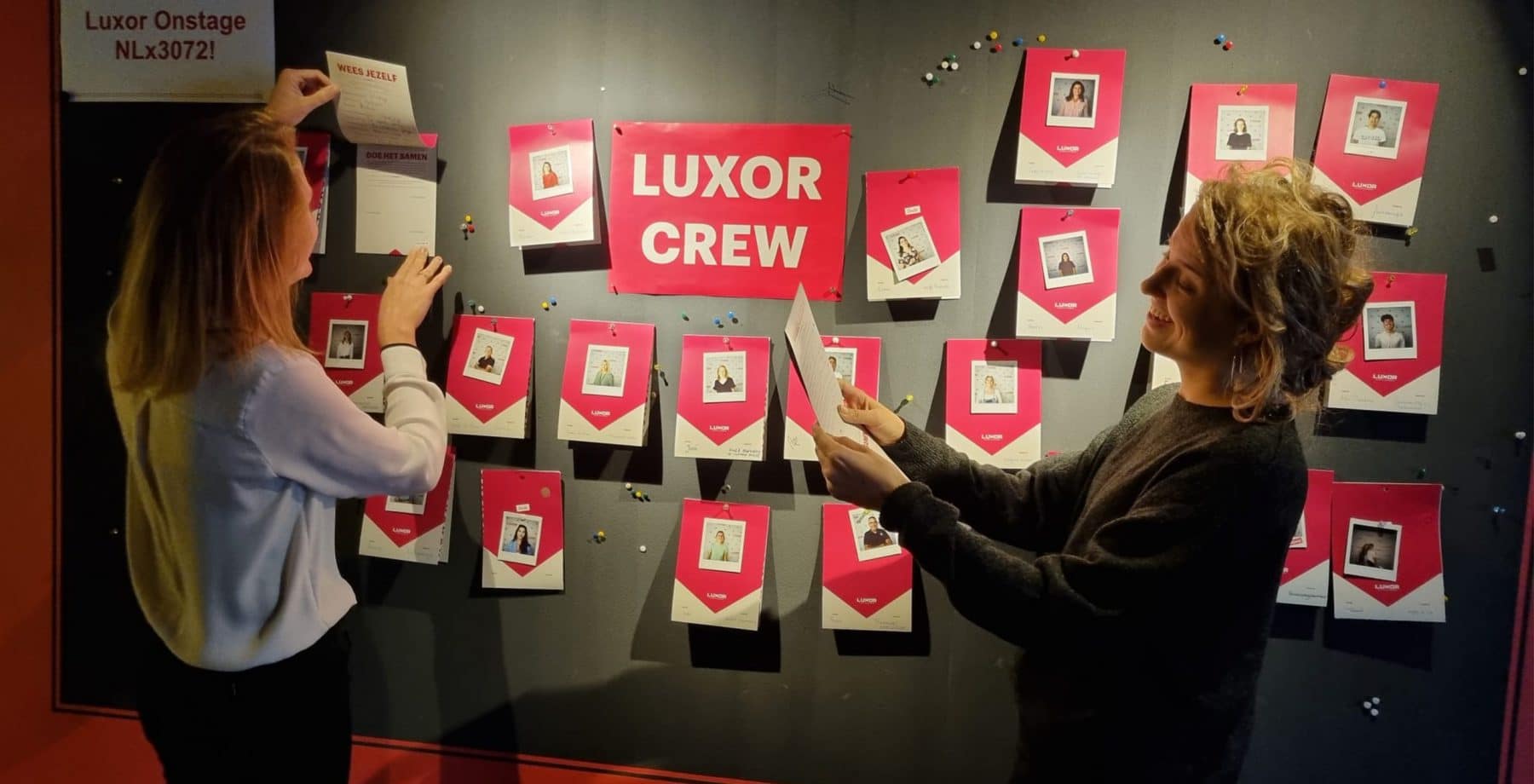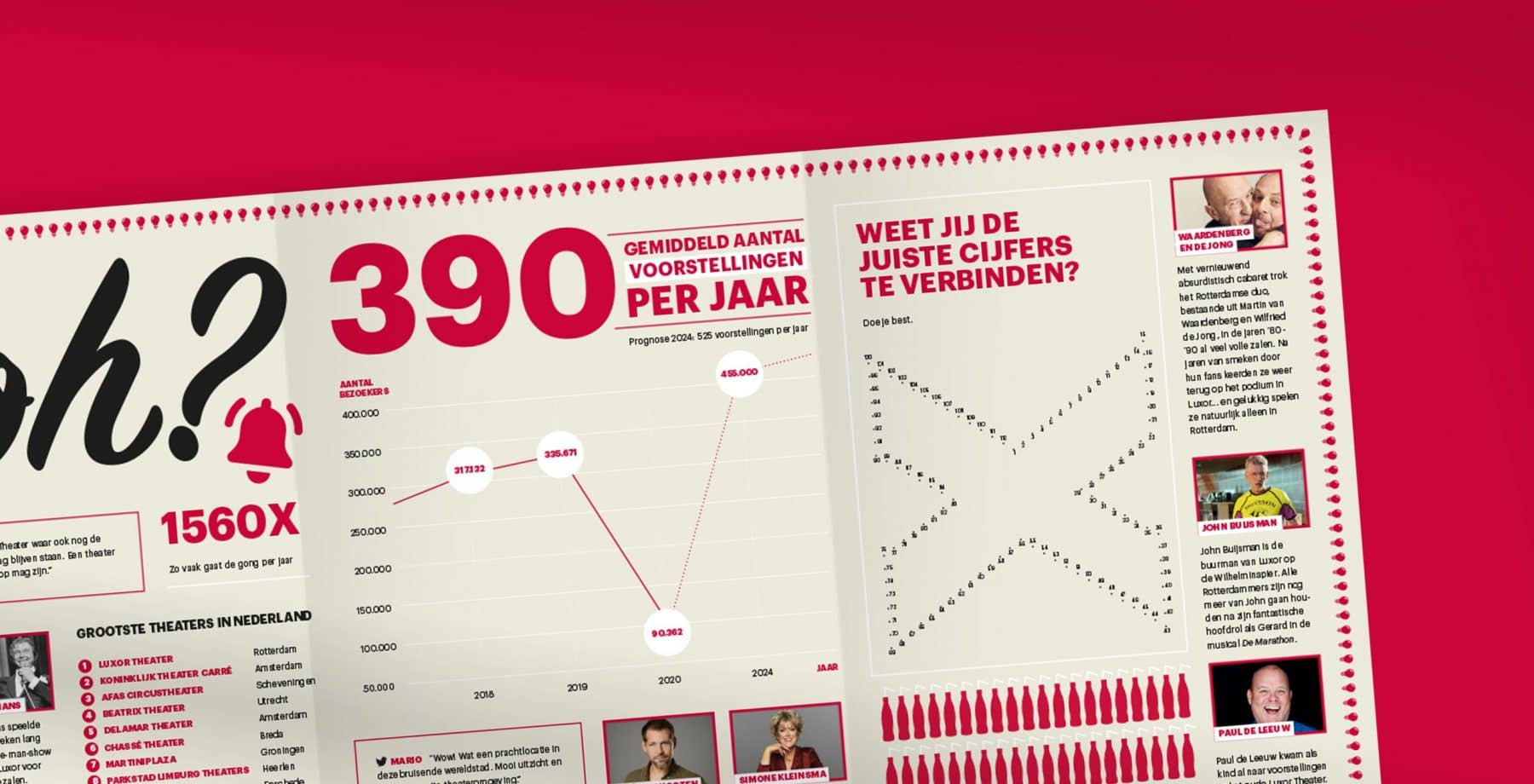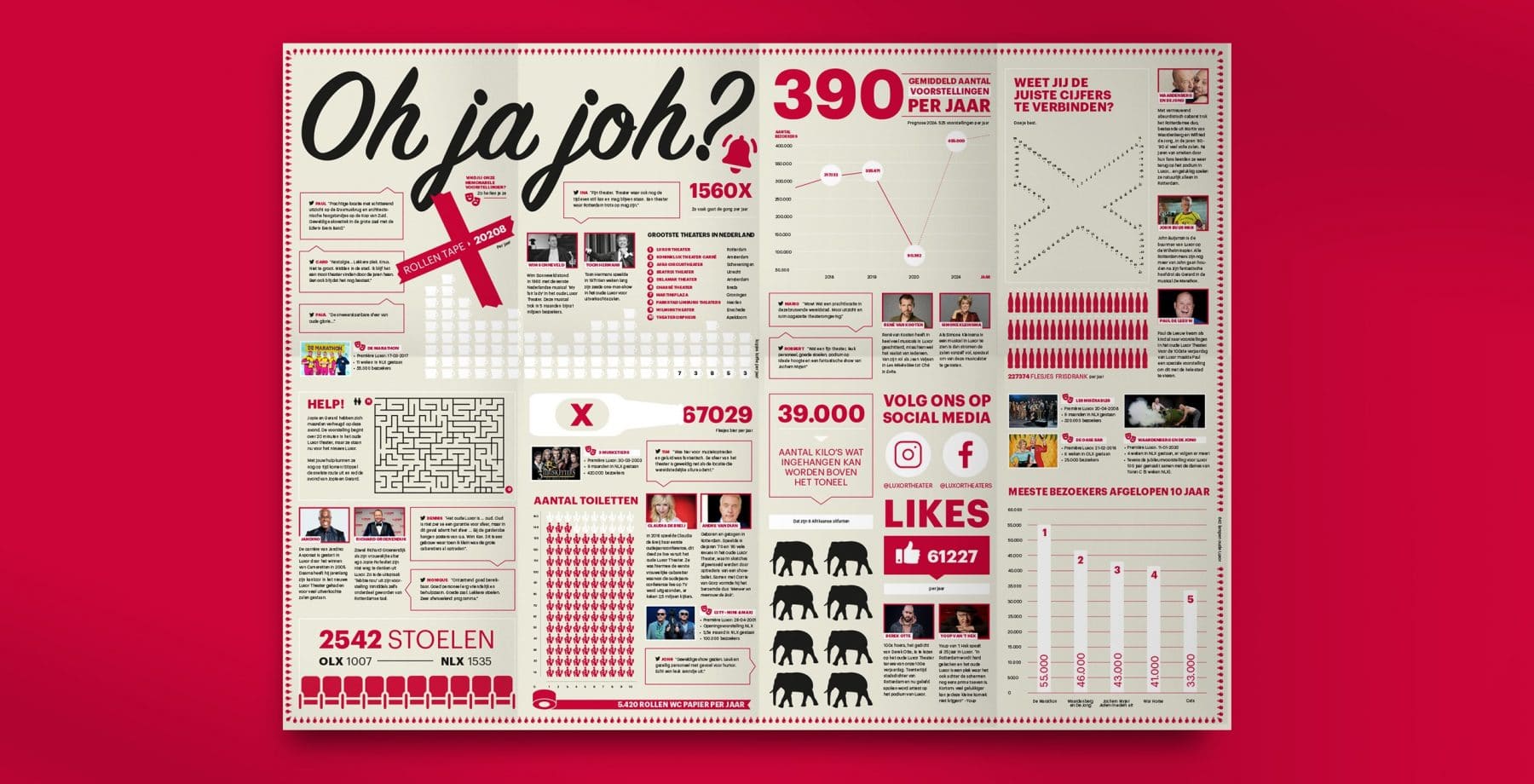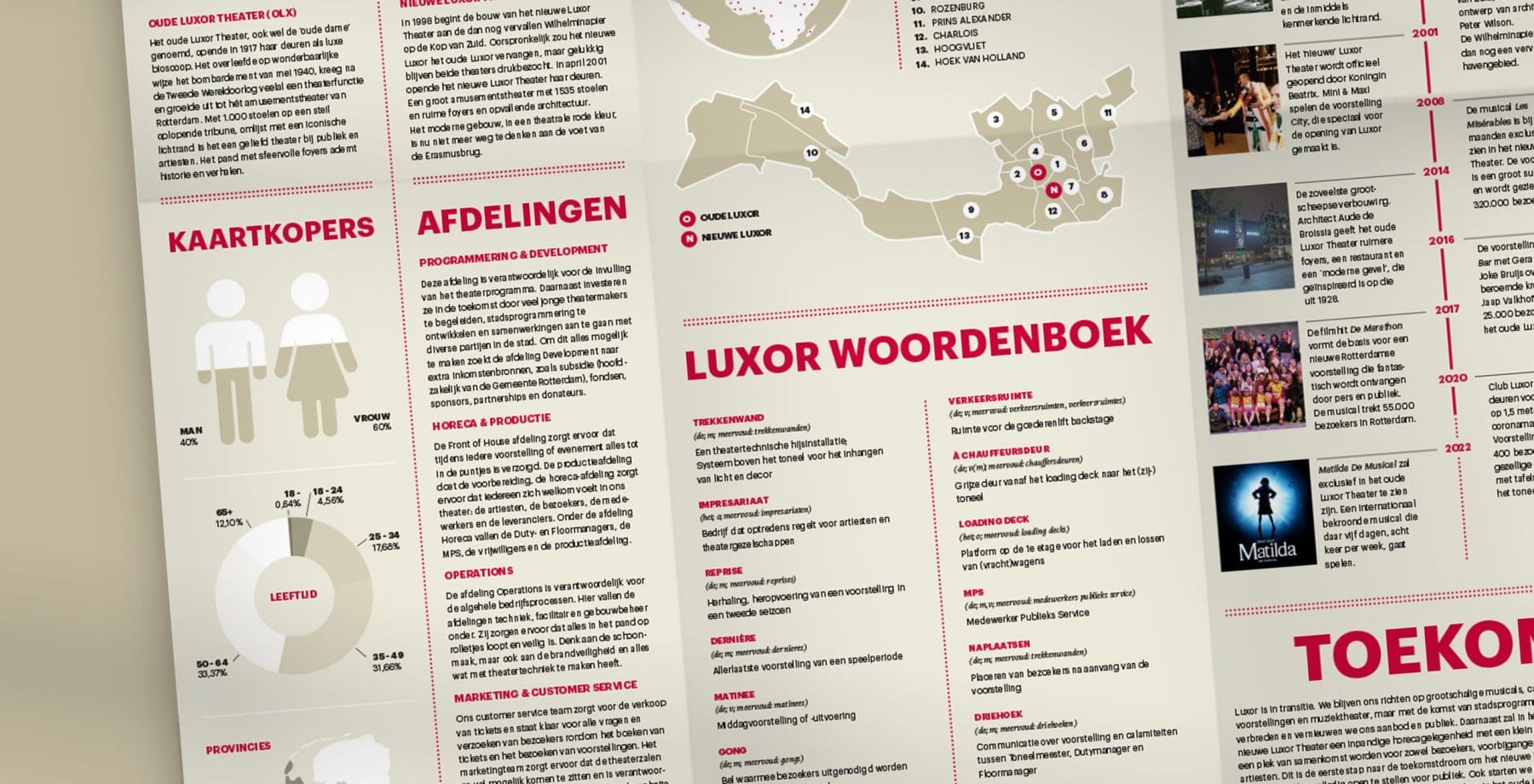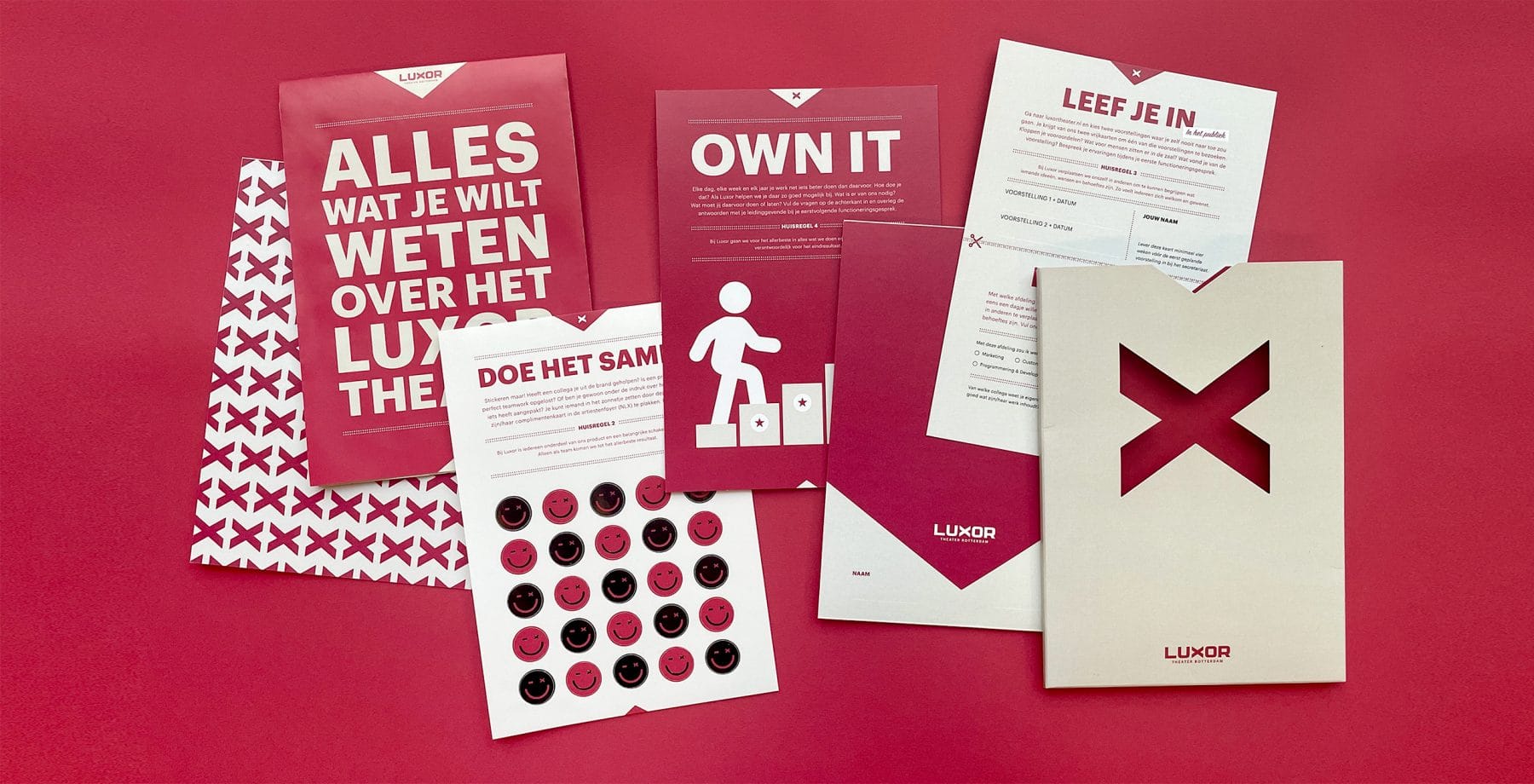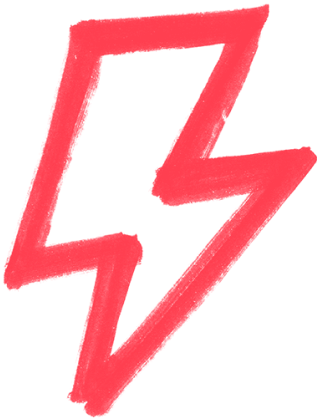 Let us keep you posted.
You want to sign up? Great news, fill in this form and we will send you the latest news, gossip and jobs.