Re-brand the Mondriaan Fund
Mondriaan Fund is the financier and driving force behind the visual arts and heritage sector in the Netherlands. The last few months we worked on the re-branding of this vibrant institution. The full case will be online soon..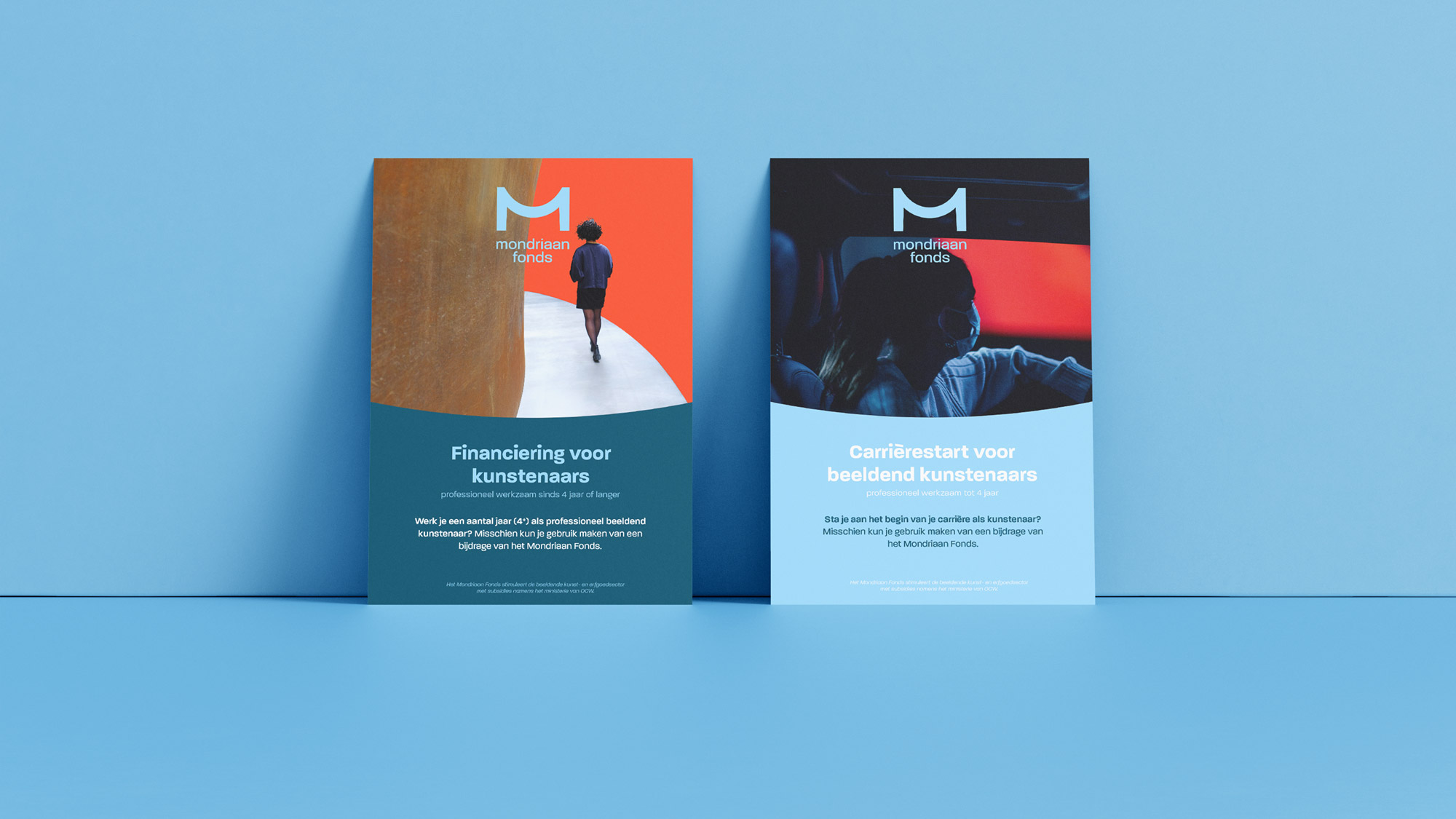 The applicants of the Mondriaan fund form a diverse group; from starting visual artists to experienced heritage professionals and from dutch clients to foreign institutions. Within the new brand strategy we wanted to develop a human, approachable and helpful brand. To stay away from a lofty authority, and rather be an accessible link between policy, field, and public. This fact is implemented in all deliverables. From the brand DNA to the visual language, from the application help to the annual report. A genuine re-branding! The full case with more detailed information will be online soon…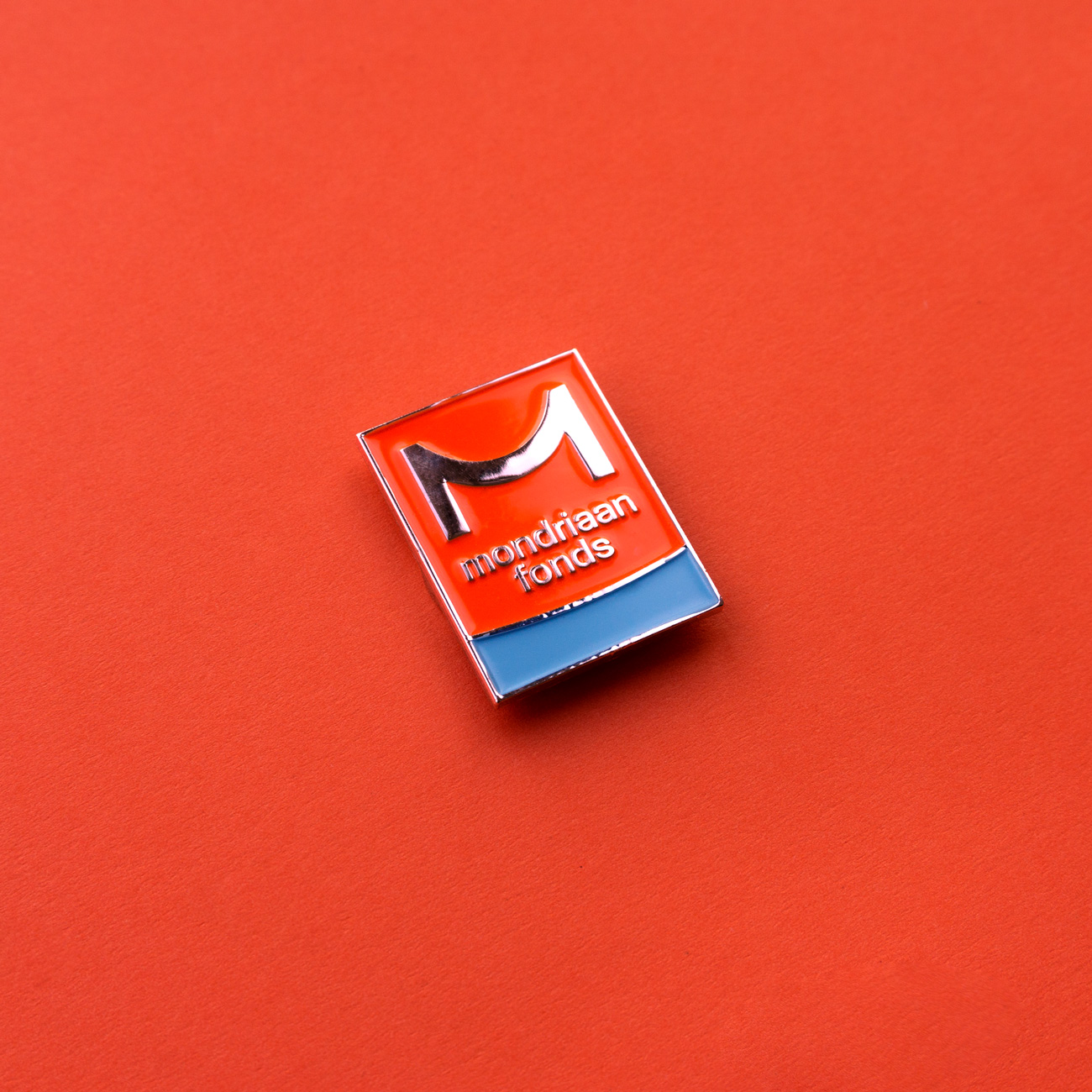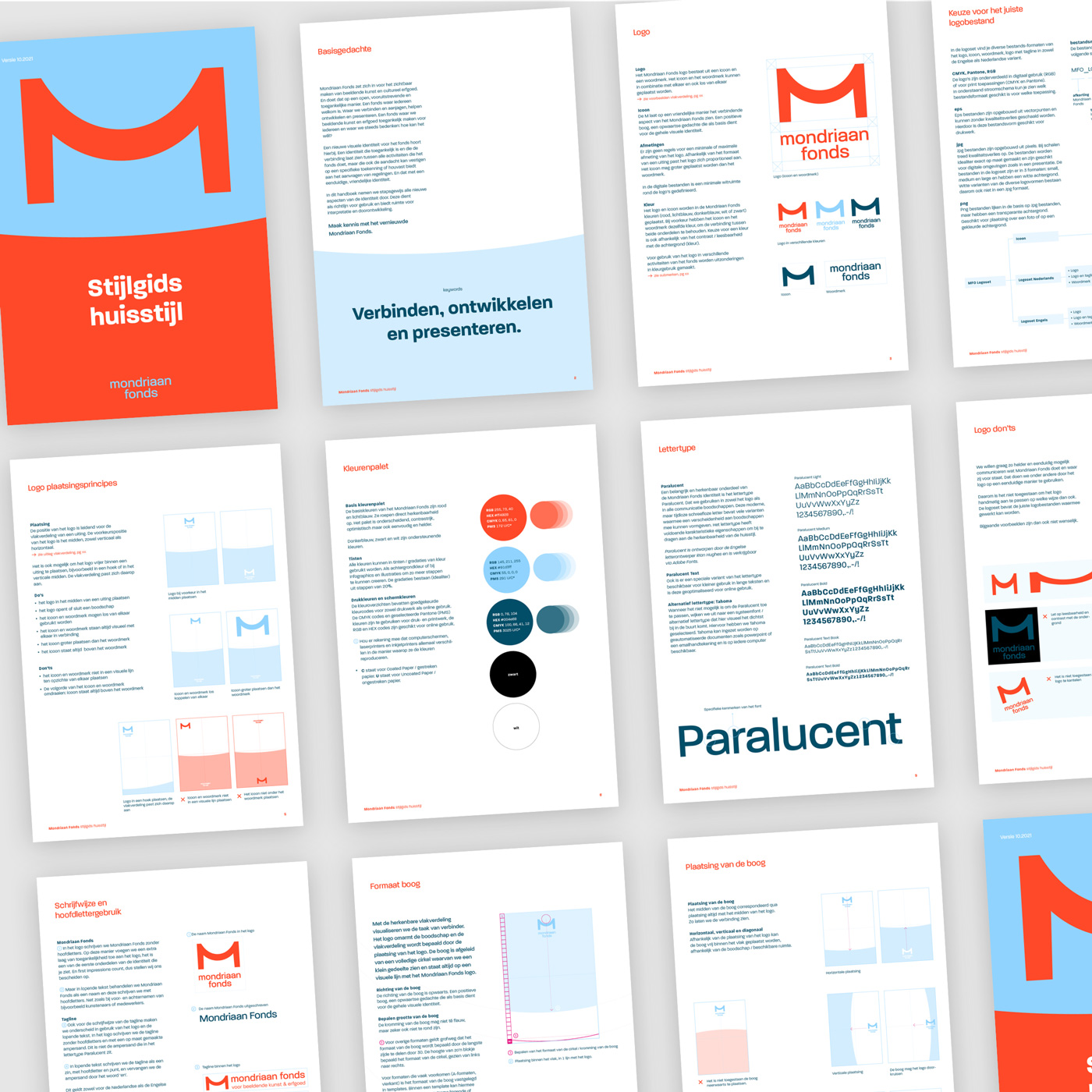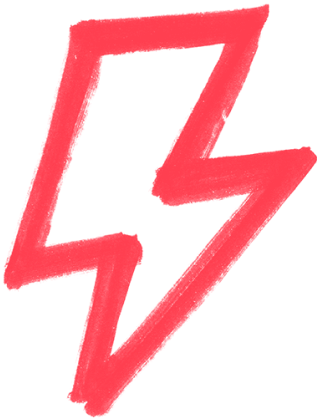 Let us keep you posted.
You want to sign up? Great news, fill in this form and we will send you the latest news, gossip and jobs.