KETEL 1 Hard Lemonade festival campaign
After a long time without any festivals, everyone felt the same: ''This summer we're not going to hold back!'' What a wonderful summer we had!
The challenge was to create a spectacular summer activation for KETEL 1 Hard Lemonade. A relatively new product with a young and fresh character for which we had set the goal to create an increase in consideration and brand awareness.
"Work hard, play hard". That is the general idea with which we wanted to storm our goal. Our KETEL 1 playground with extreme, life-size sling pucks was a great success for all the fun-filled festival-goers during the 2022 Dutch summer. A well-deserved refreshment for all the passionate screaming, and laughing visitors at festivals such as Boothstock and Dance- & Dutch Valley.
Life size games
The playground consisted of two games. An exciting game where eight people compete against each other, firing discs through the holes. The life-size looping slingshot made the discs even go up side down! Both games were supervised by a team of referees who rewarded the winners with great prizes.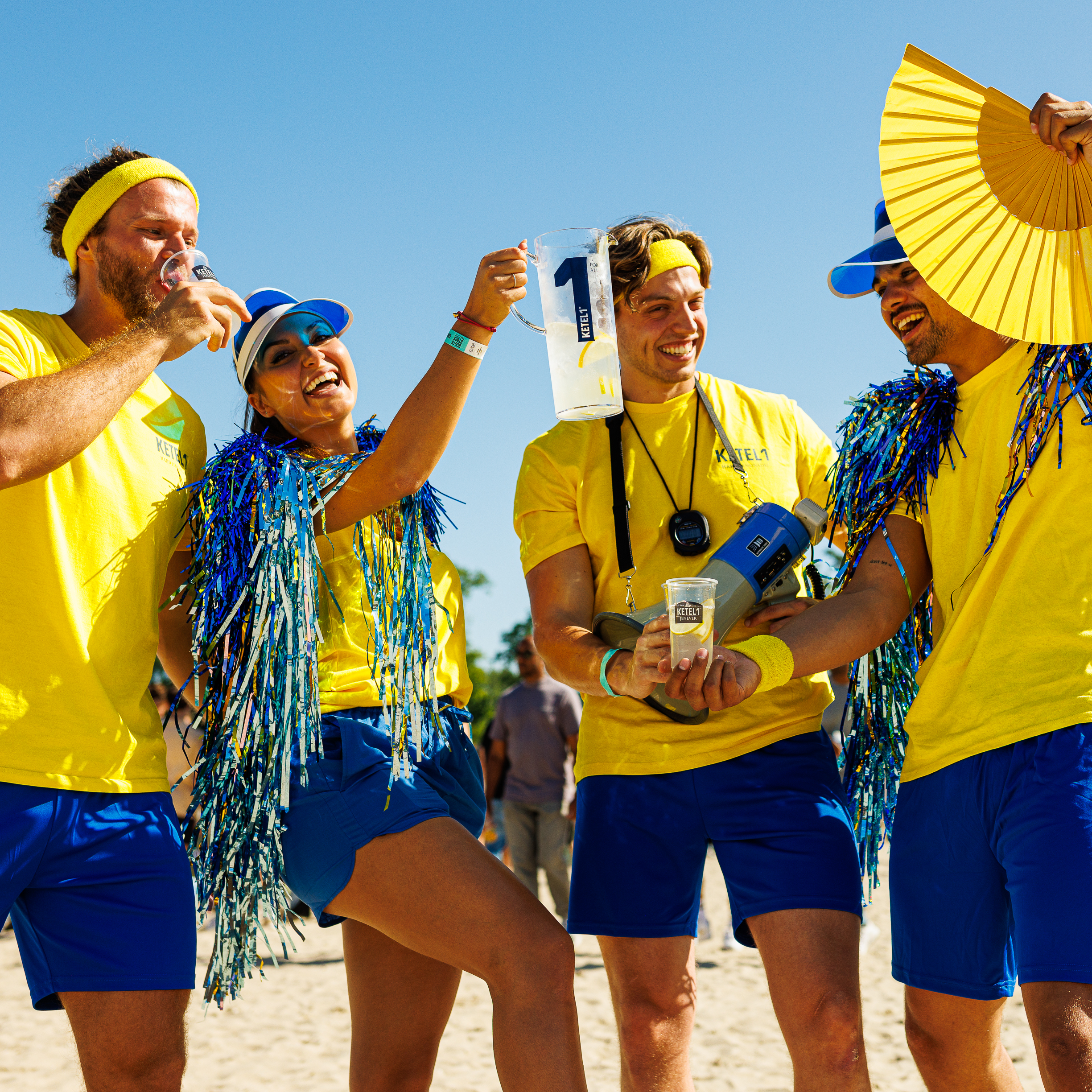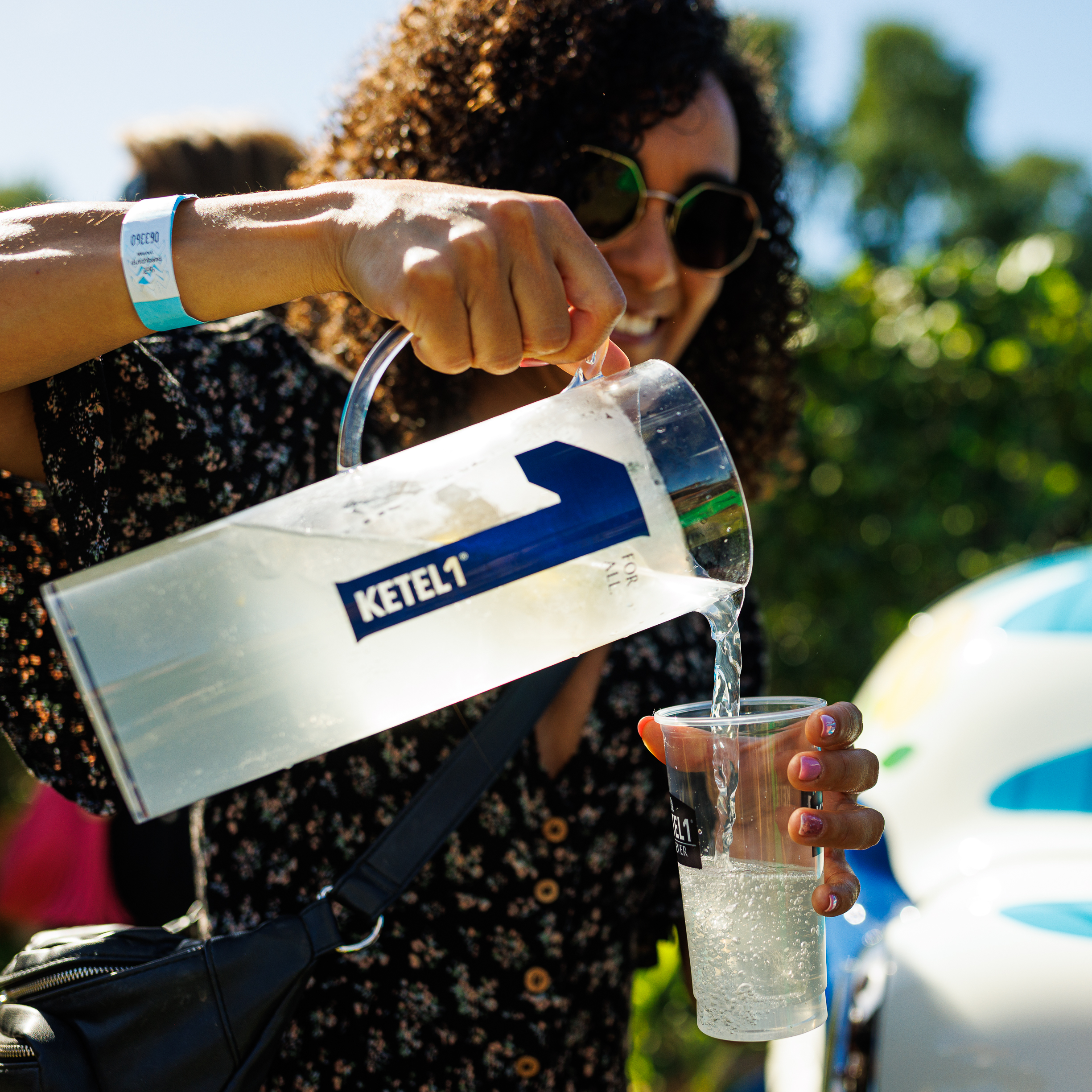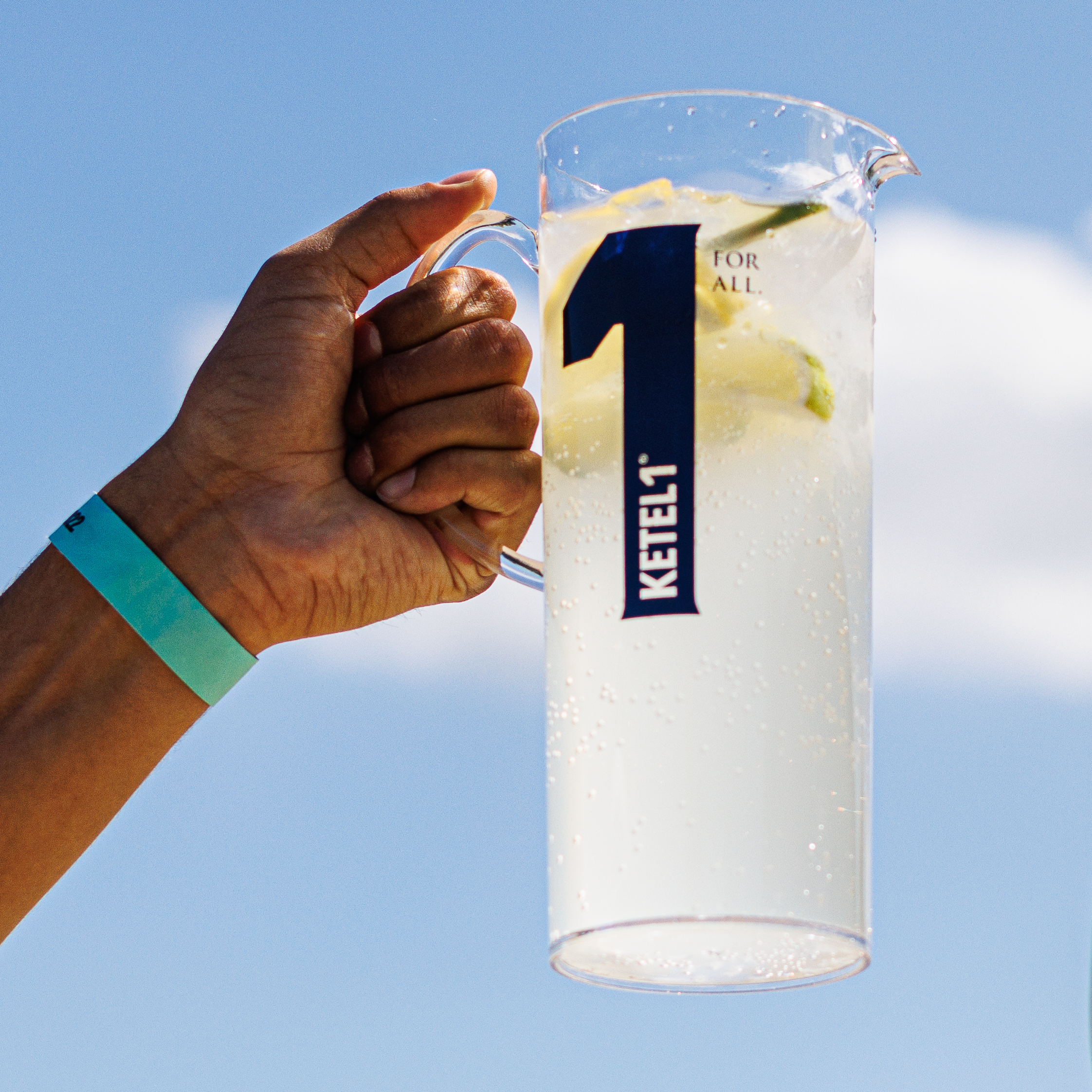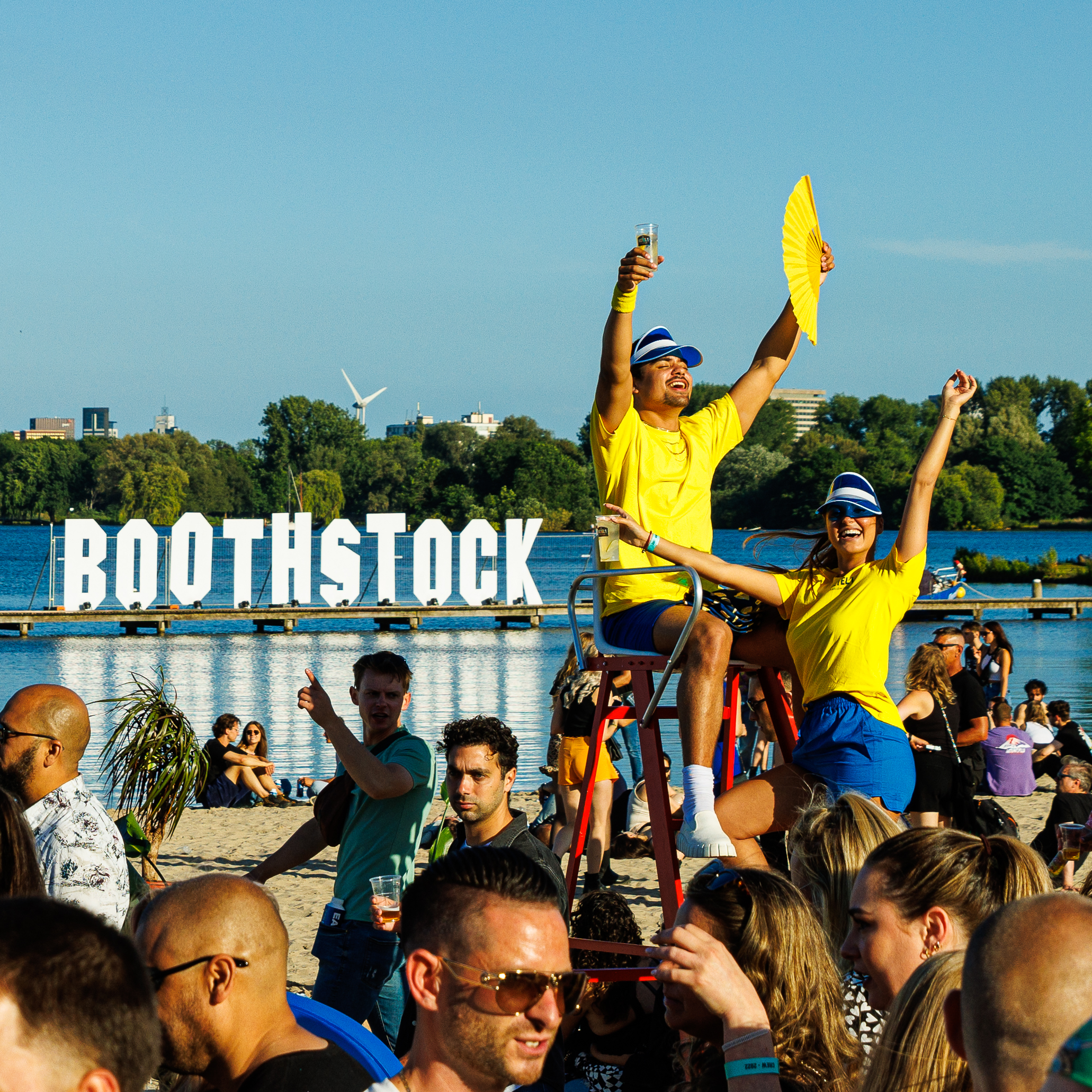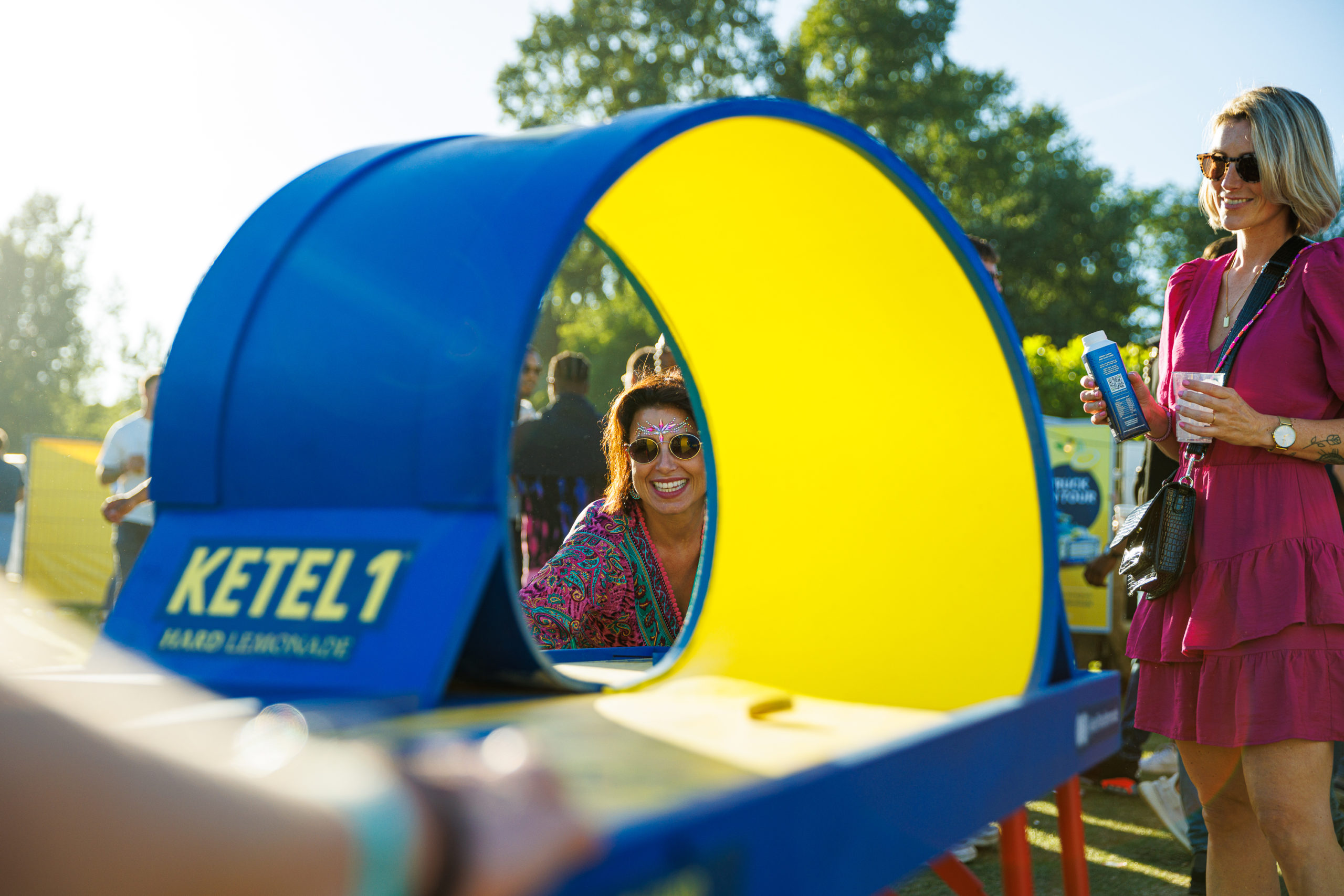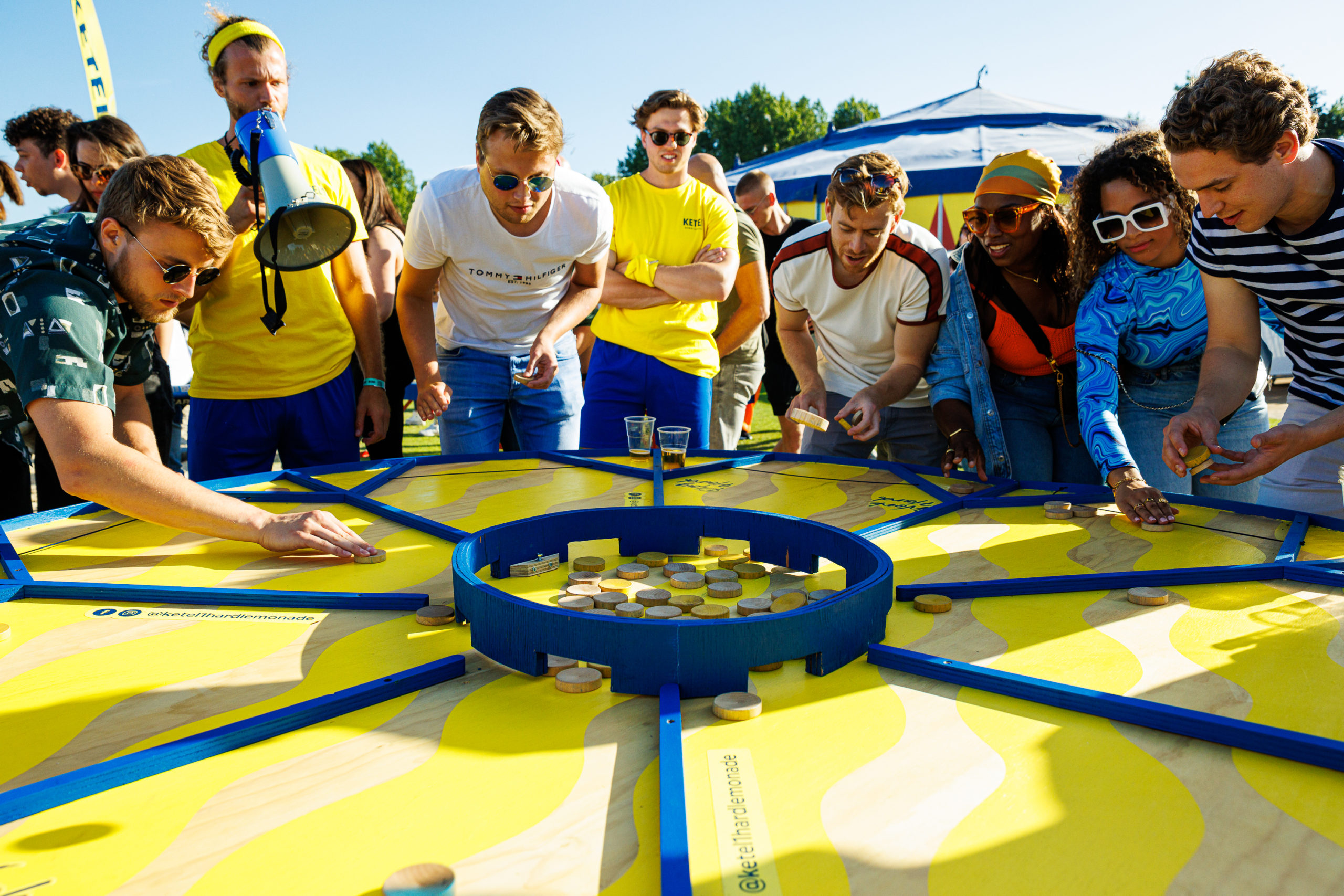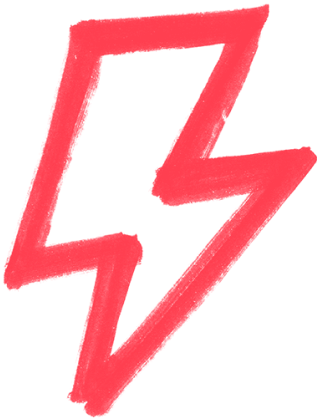 Let us keep you posted.
You want to sign up? Great news, fill in this form and we will send you the latest news, gossip and jobs.