Mundriaan Fund at the Biennale
Our work got represented at the 59th edition of the Biennale in Venice. Our Hanneke and Carole traveled all the way to Venice to witness the work in action!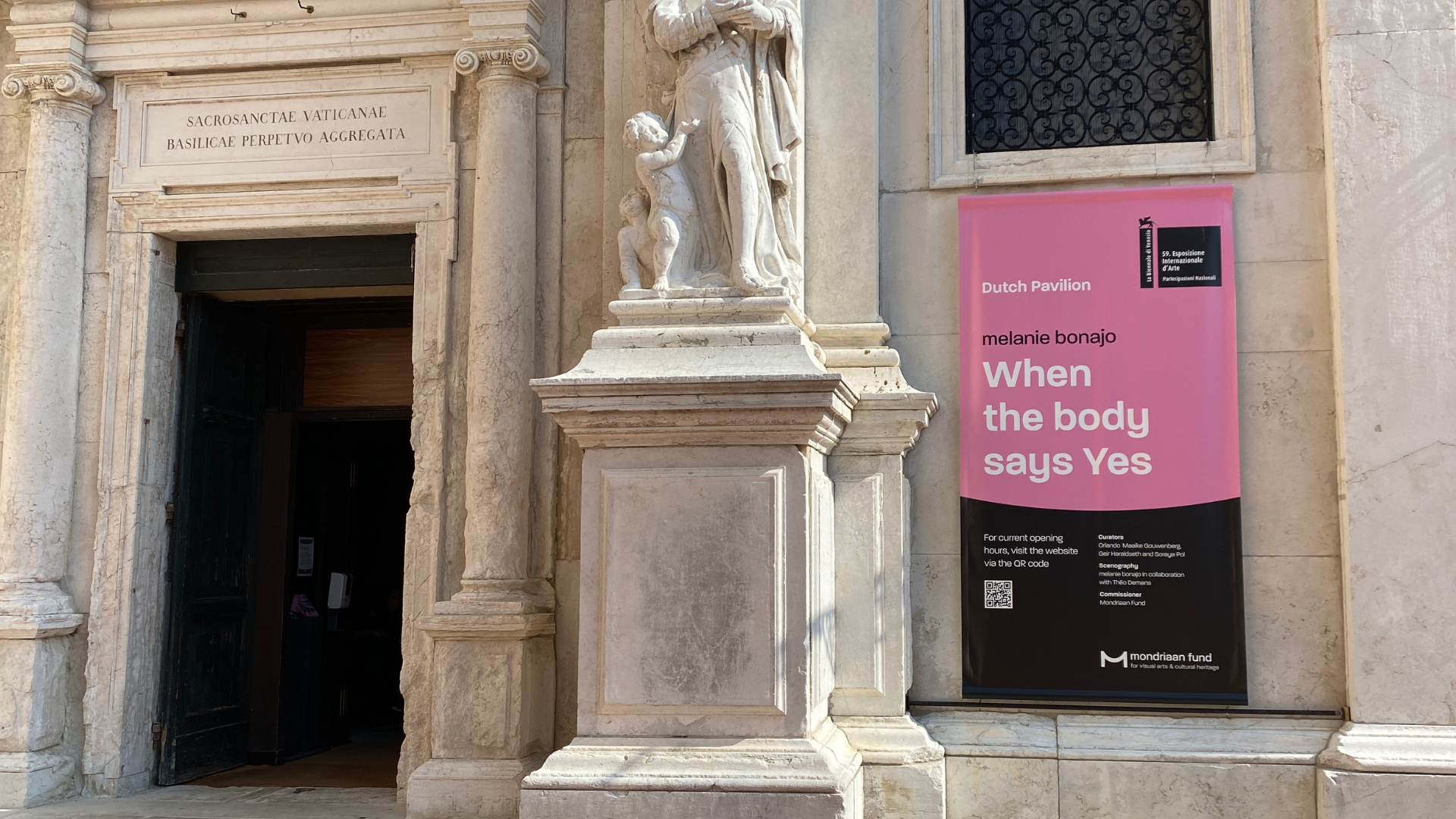 Our work for the Mondriaan Fund is pretty diverse. The fund is, among other things, responsible for the Dutch entry to the Venice Art Biennale. This year, artist melanie bonajo represents the Netherlands.
bonajo created an immersive video installation in the Chiesetta della Misericordia, a deconsecrated 13th-century church in Venice. For this and future editions we've created a distinctive and sustainable visual identity that will be used in the general communication for the Dutch entry. Hanneke and Carole (our senior designer and project manager) visited the 59th edition of the Biennale and checked how we turned the old city bright pink!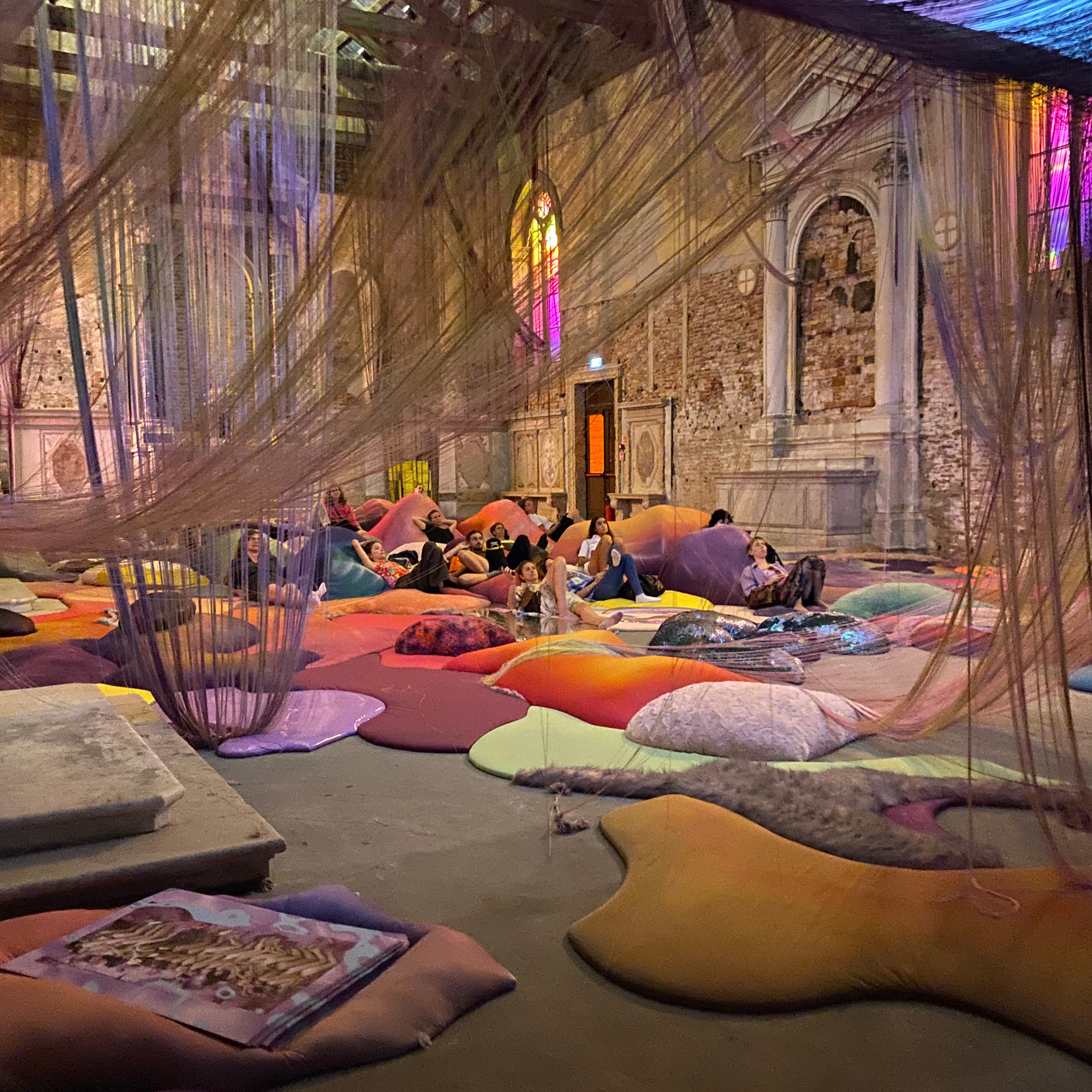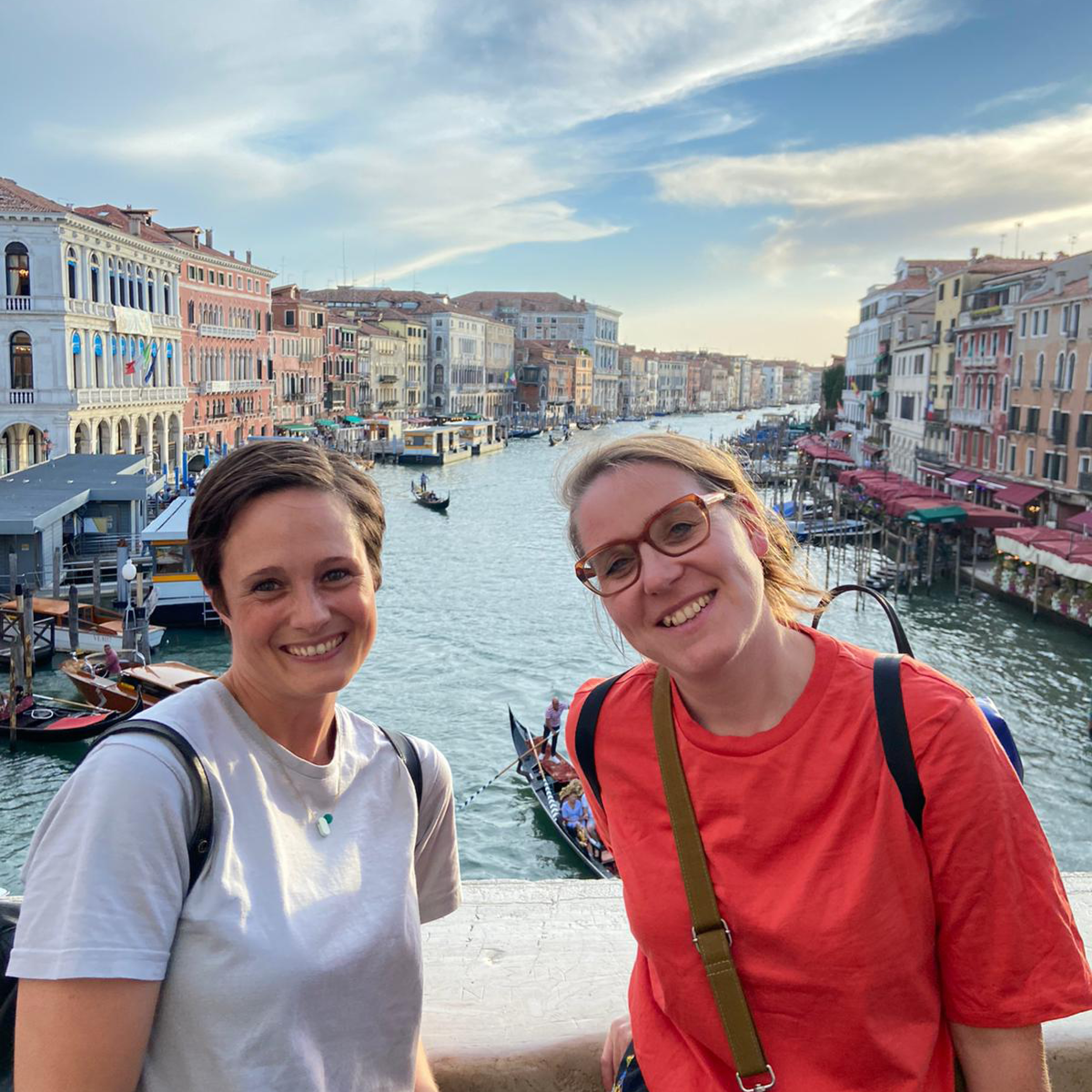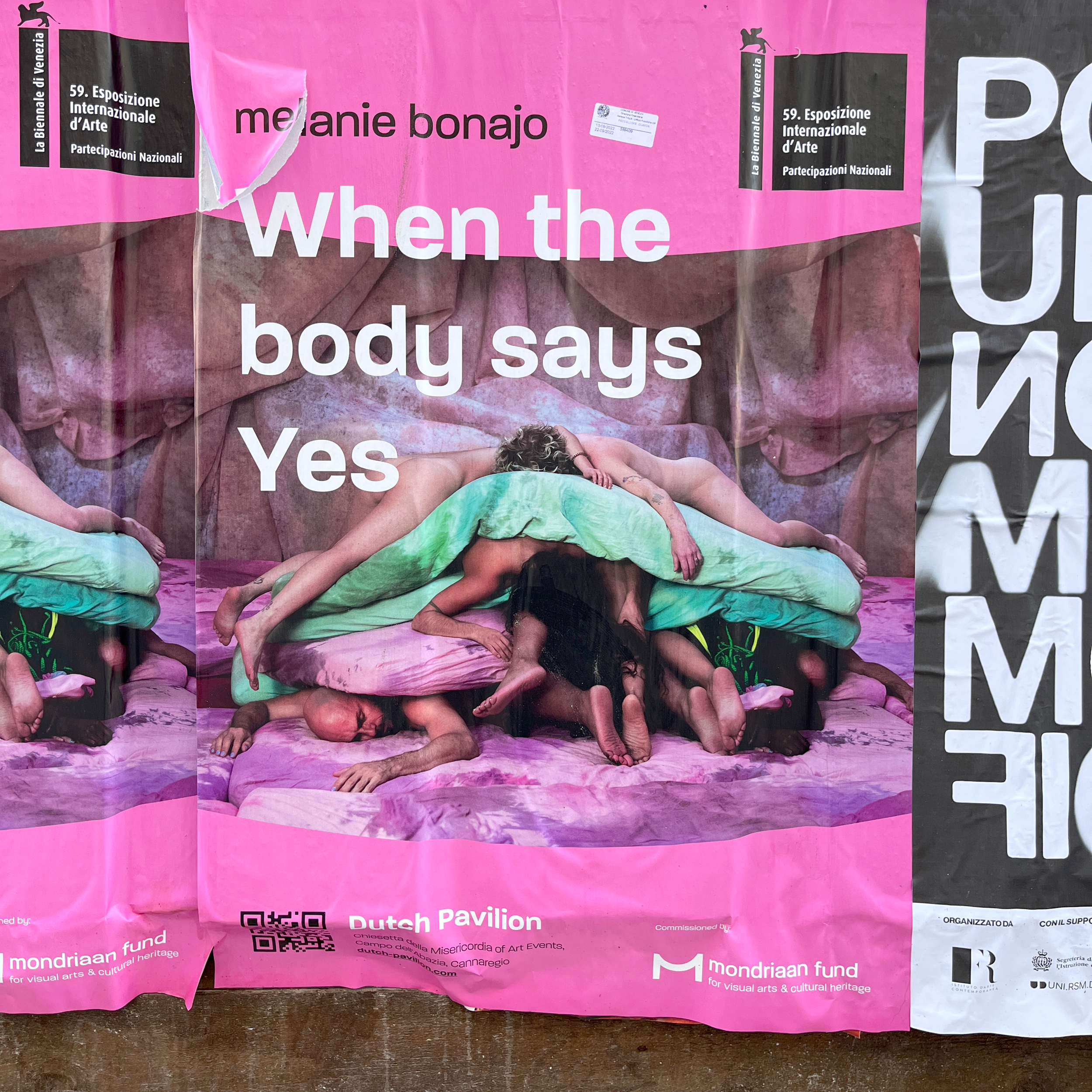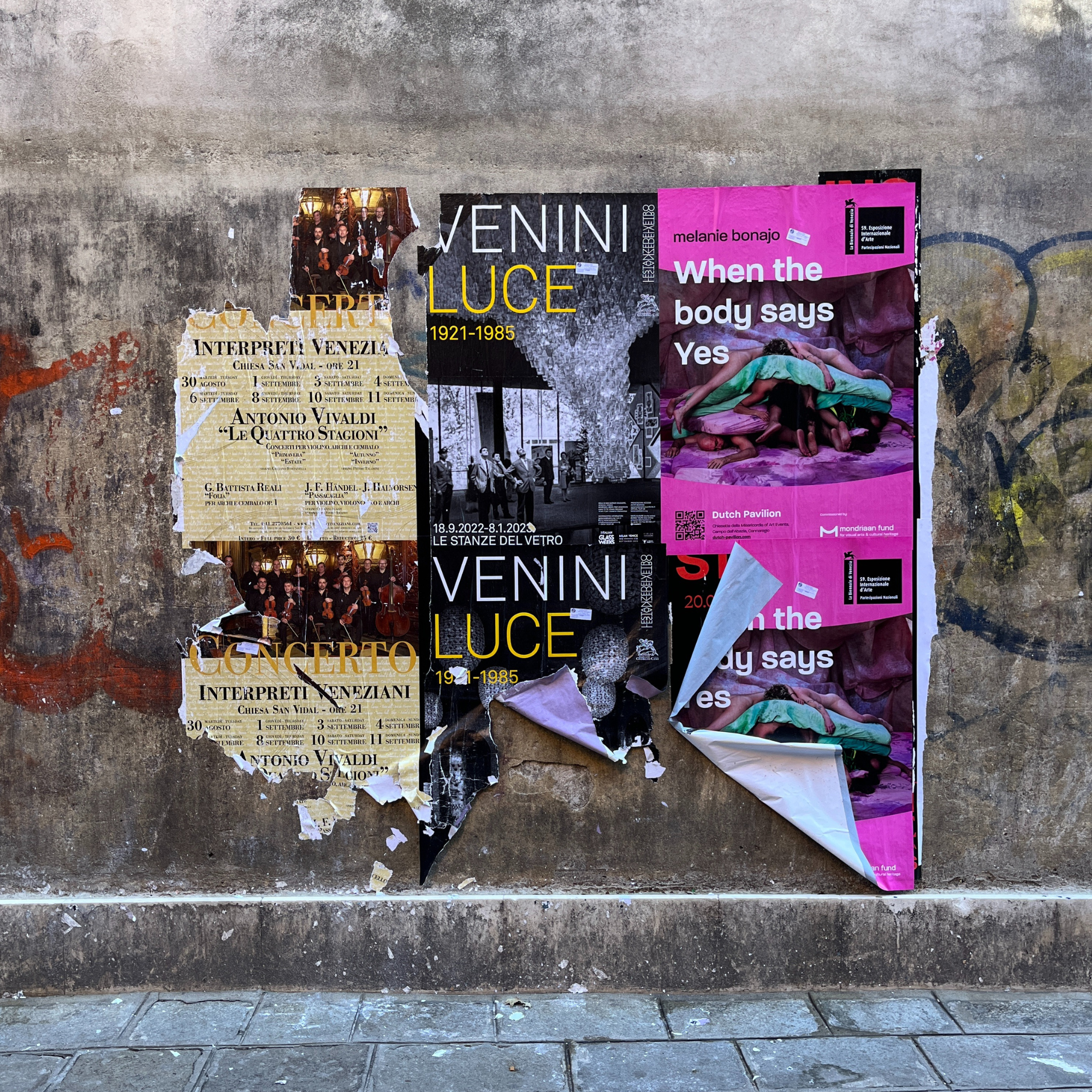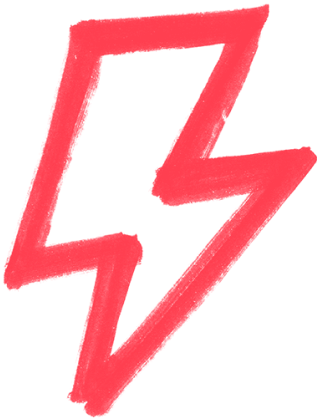 Let us keep you posted.
You want to sign up? Great news, fill in this form and we will send you the latest news, gossip and jobs.