Less talk, more rock
A creative agency with curious people who believe great brands can inspire, move and unite people. We help businesses to become such a brand.
What we do
We define and shape brands. From start-ups to centuries-old family businesses.
All projects
We offer
Strong brands are built on a solid foundation. A vision that inspires, a mission that ignites an inner flame and values that will anchor your brand in the minds of your audience. We call this: Brand DNA. When paired with distinctive brand assets (a combination of your visual- verbal-, and/or auditive identities) this will create a unique positioning of your brand.
We can help you with:
Define the brand
Brand DNA
Brand Architecture
Brand & Product Positioning
Brand plan
Shape the brand
Verbal & Visual identity
Brand campaigns
Product campaigns
Internal Branding & Onboarding
Our team
With a solid team of strategic thinkers, fearless designers and creative marketeers we contribute to some of the biggest and smallest brands in the world.
Meet our team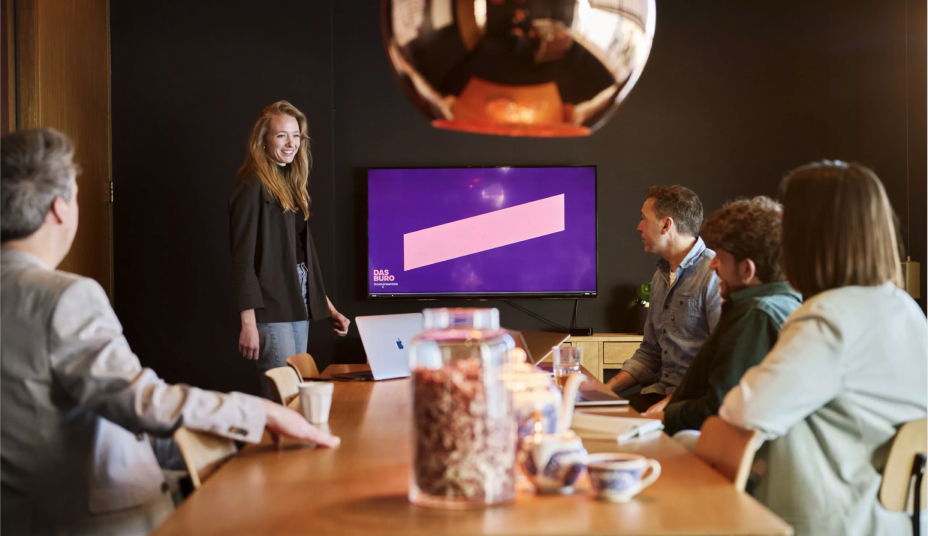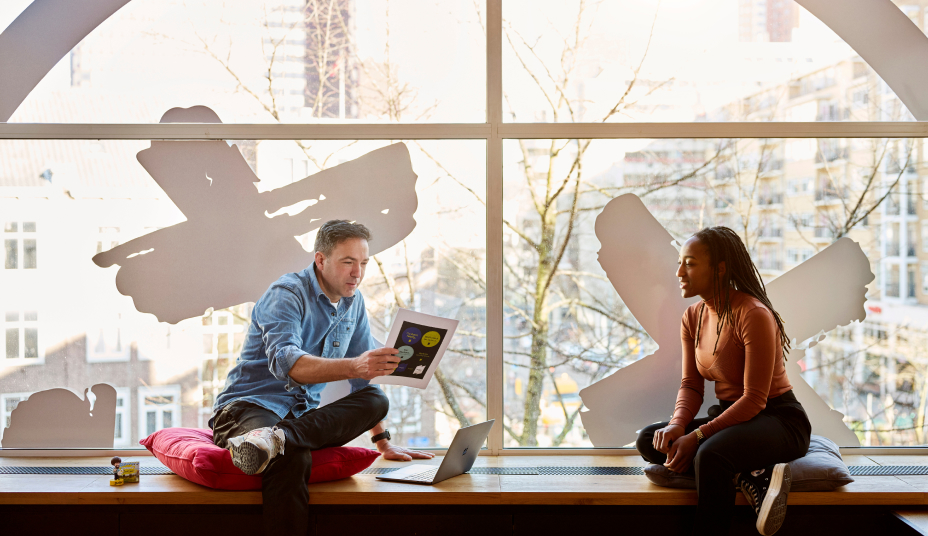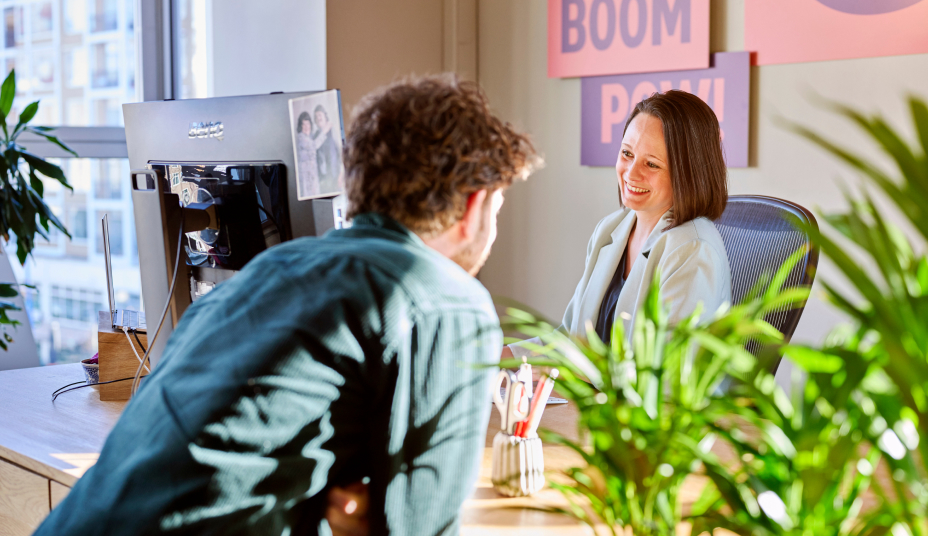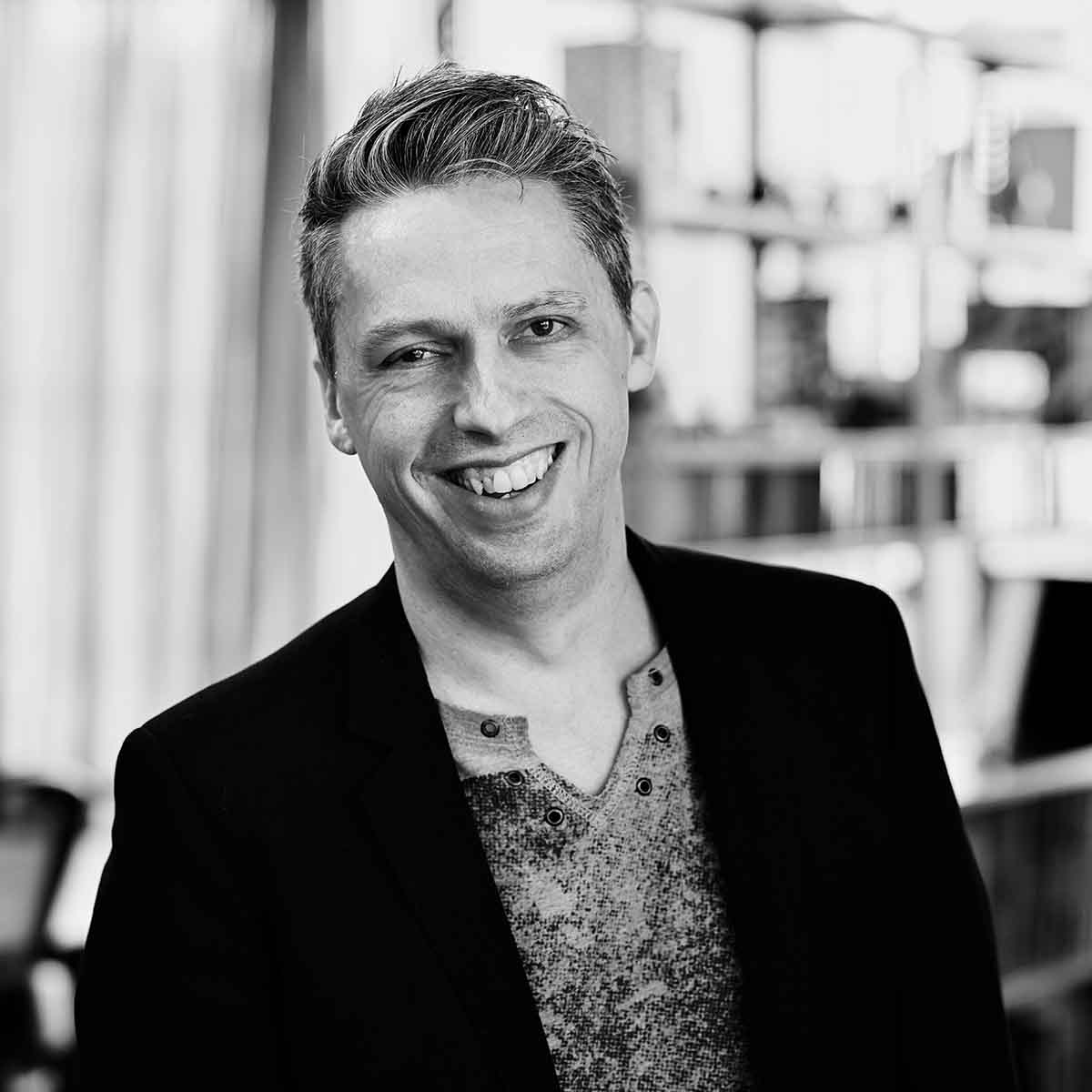 Want to know more about our work, our approach or what we can do for you?
Any questions or more information needed. Just fill in this form and we will get back to you with great insights and curious questioning.