Hear something you've never seen
Operadagen Rotterdam (Operadays Rotterdam) is an international festival for opera, music, and theatre that runs at various locations across Rotterdam. It aims to open up the art of opera and make it meaningful to the lives of a large and diverse audience. It is modern, fresh, and groundbreaking and it has everything and nothing to do with traditional opera. To break the traditional barriers and reach new audiences, a rebranding of the festival was needed. So together we set out to redefine the festival's core.
Services
Brand positioning, Brand DNA, Visual and Verbal Identity, Product Campaigns, Brand Plan
The basics
Redefining Opera. That's what Operadagen has been doing for 15 years. Both established and new musicians and makers are challenged to reinvent the genre. Stretching its boundaries and crossing its borders. Because of that, it is not easy to manage expectations. Not for the programmers, let alone for the audience. One thing is sure. You will experience something you've never experienced before. As a maker, a programmer, or a visitor. And that train of thought became the foundation of the brand positioning. At this festival, you will hear something you have never seen.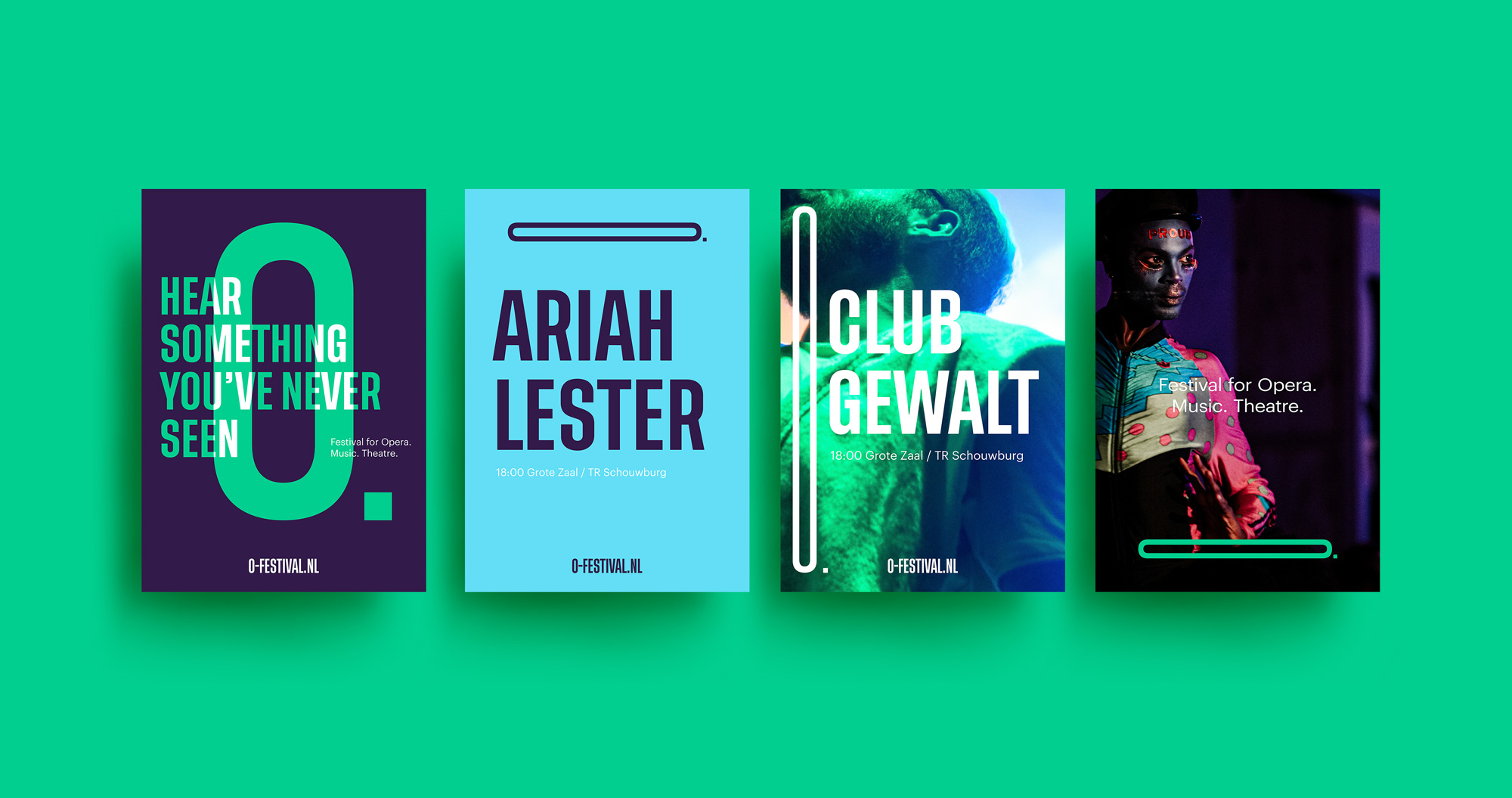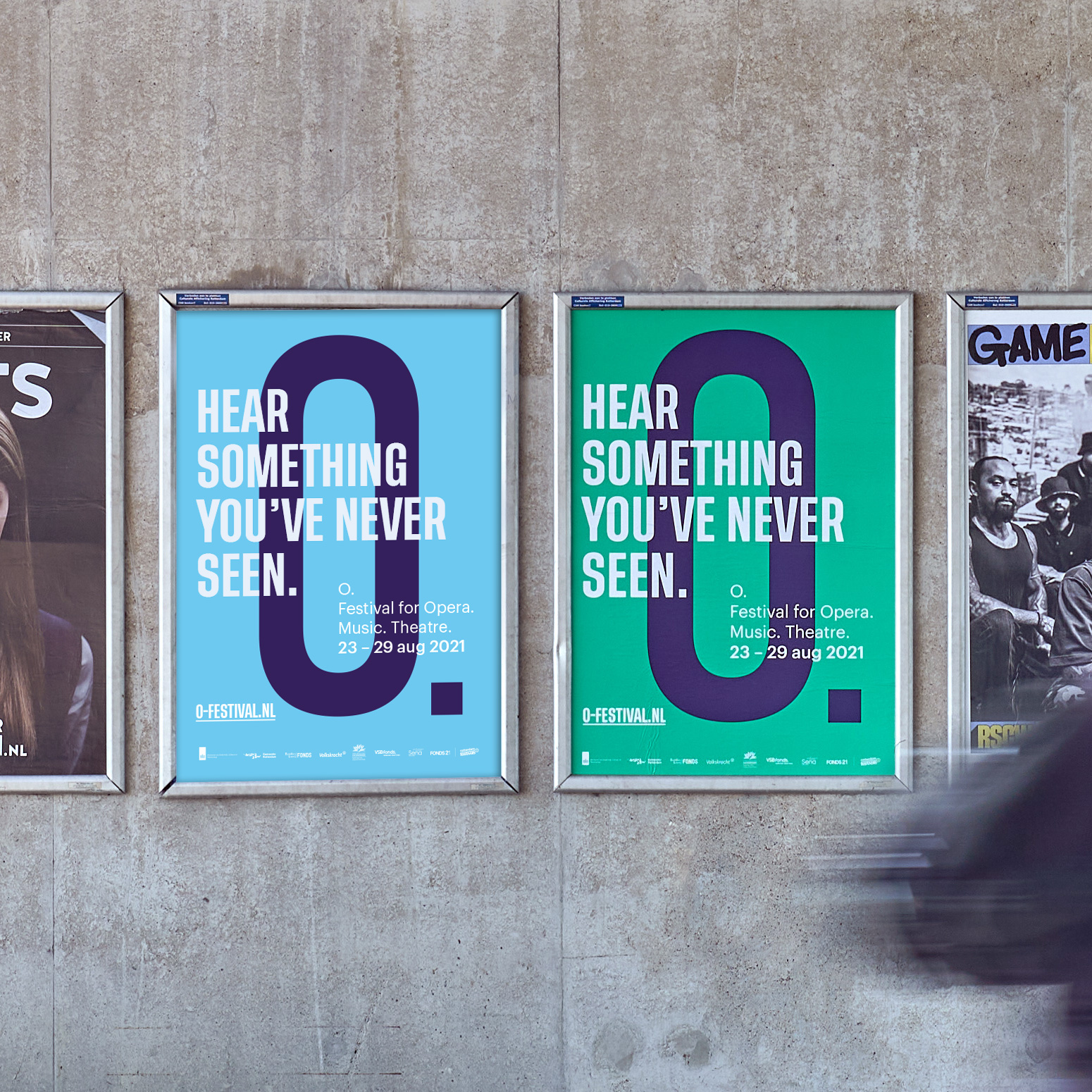 Same experience, new name
During the process, we felt that the old name (Operadagen Rotterdam) could no longer support the new positioning. So we set out to discover a new name that fit this experimental festival better. After dozens of names and hours of debate, we settled on 'O.'. Because O sounds a little awkward. You don't quite know what to think of it or how it's pronounced. It's different and a little weird. Just like the festival itself.
We determined the DNA of the festival and captured it in the new pay-off: 'Hear something you've never seen.' Aiding the existing marketing team we determined a strategy to increase the brand awareness and redefine the brand image over the next 5 years. The first thing on the list was a new identity.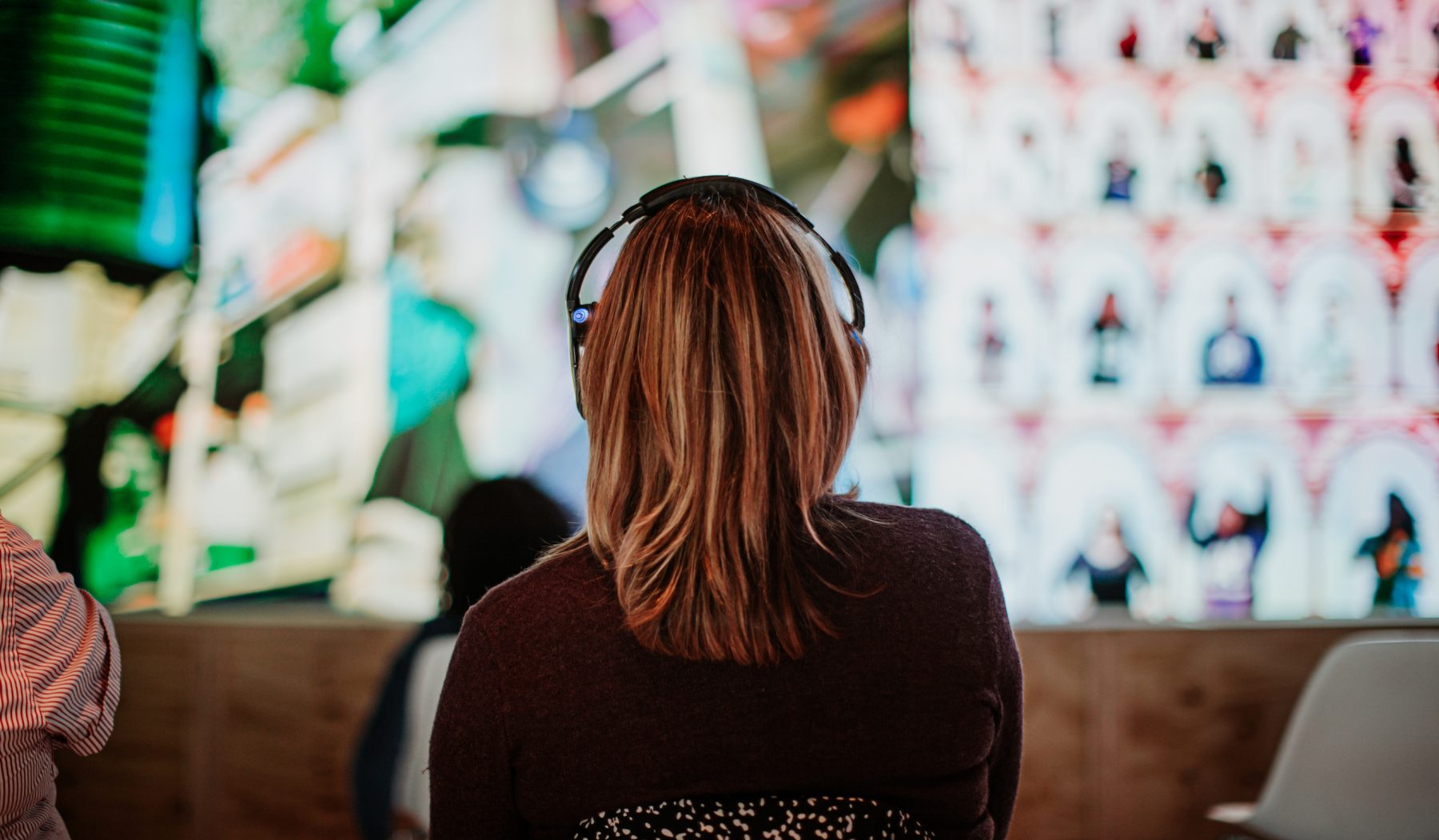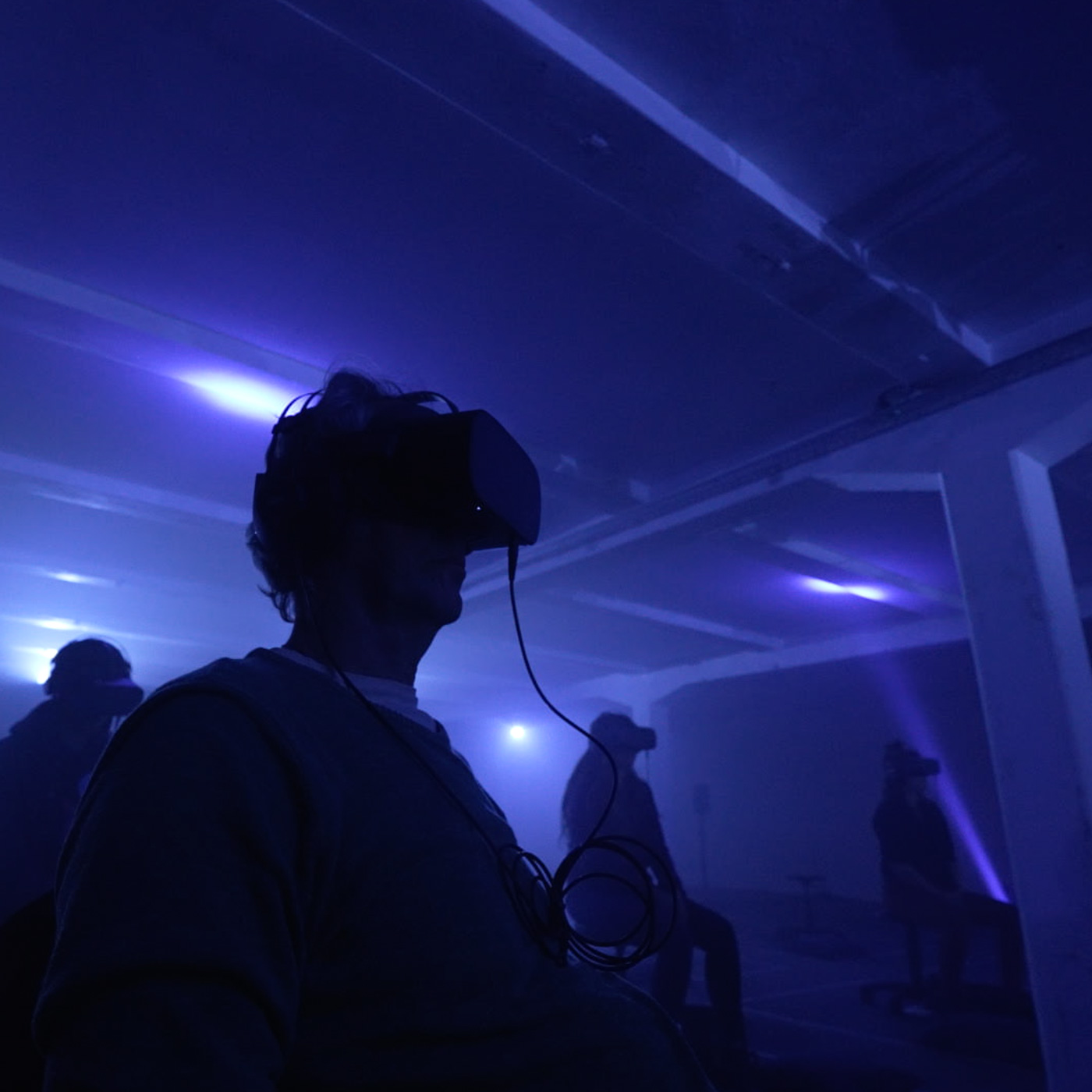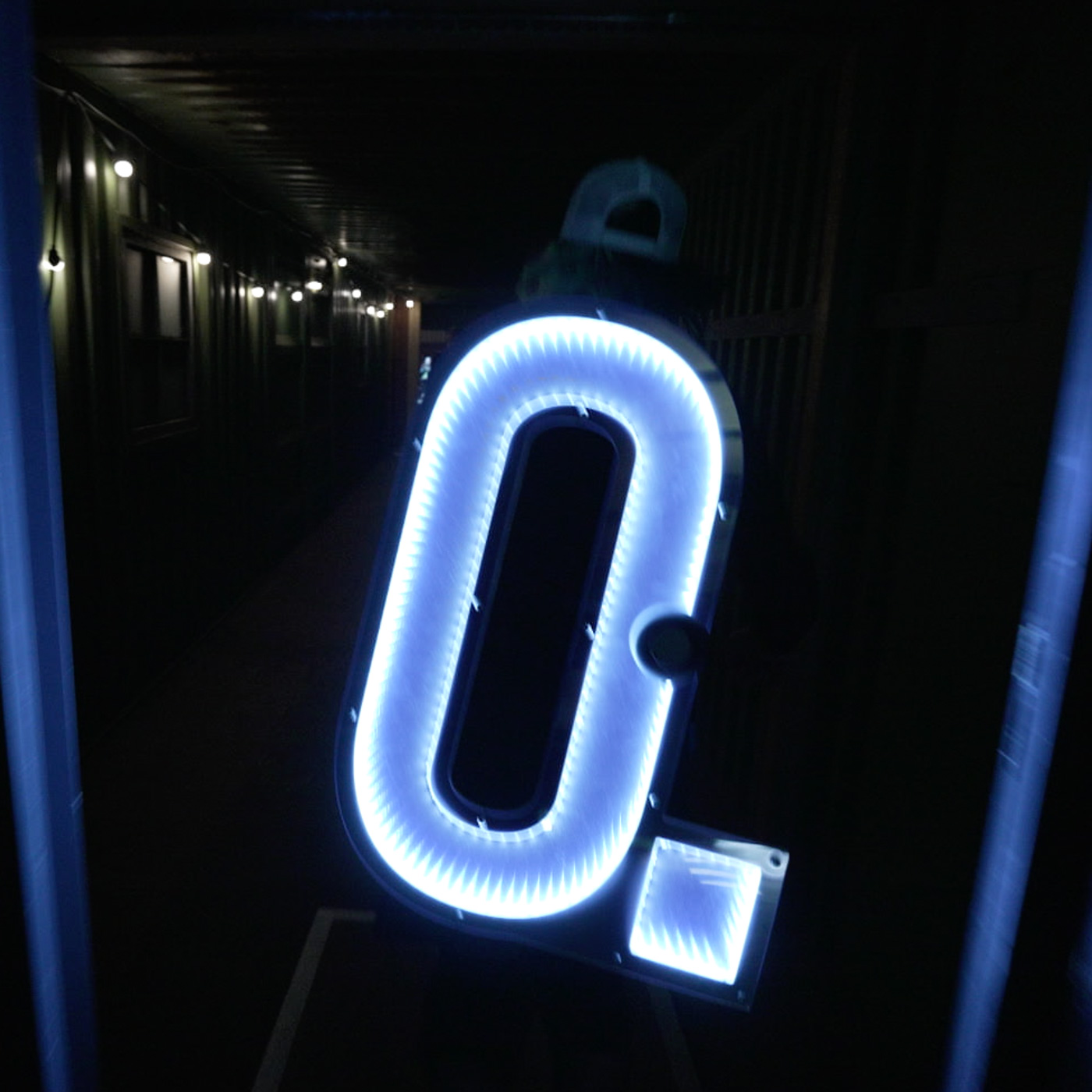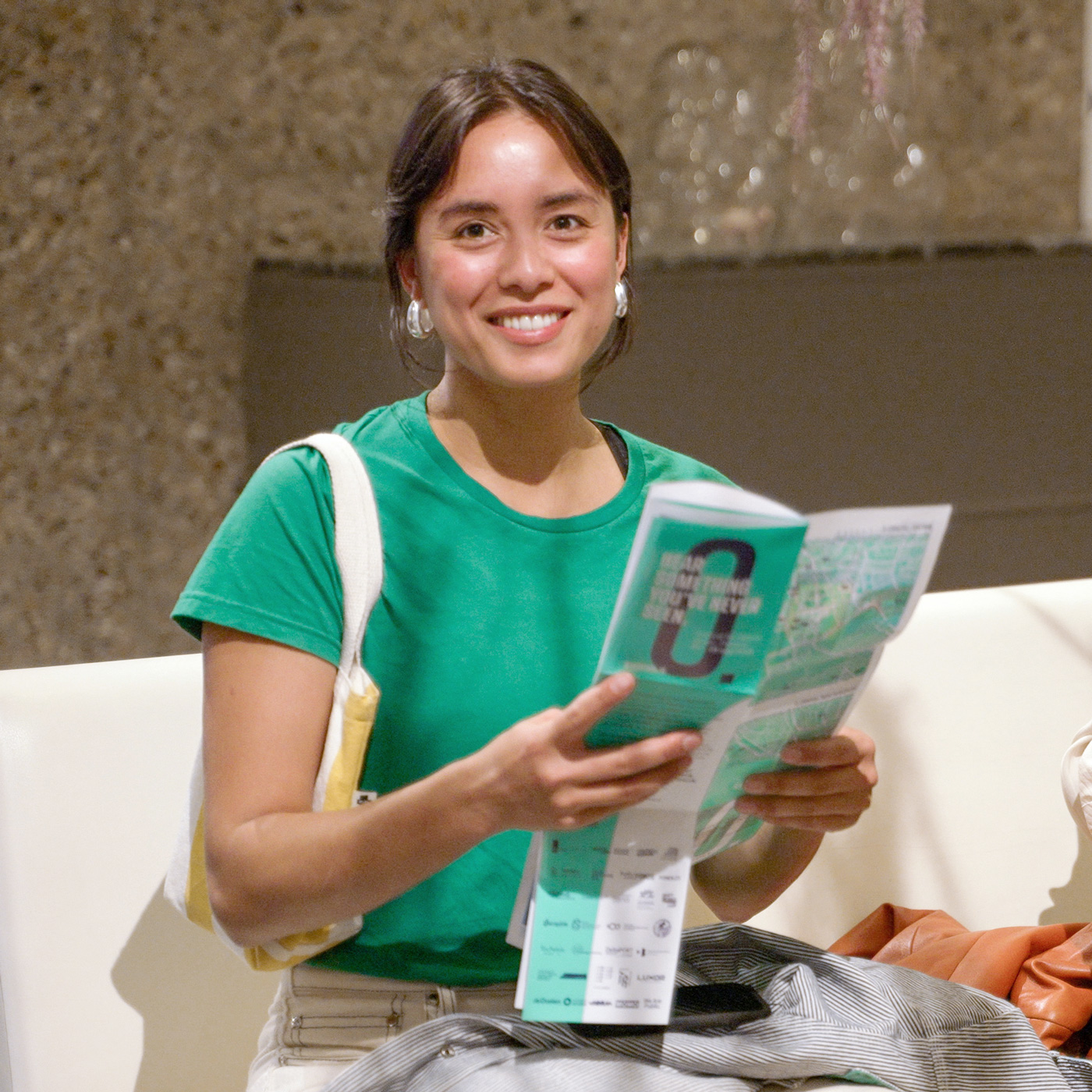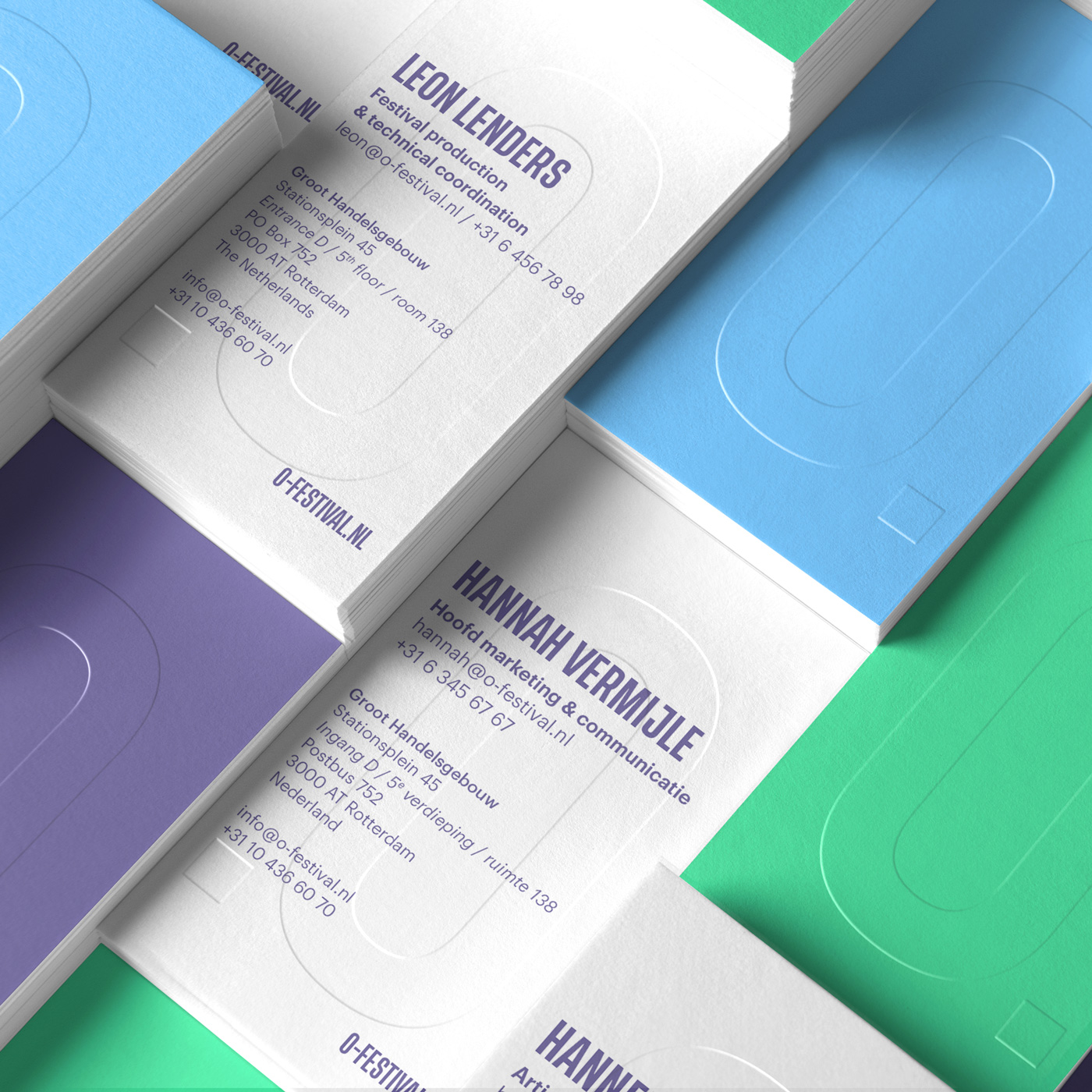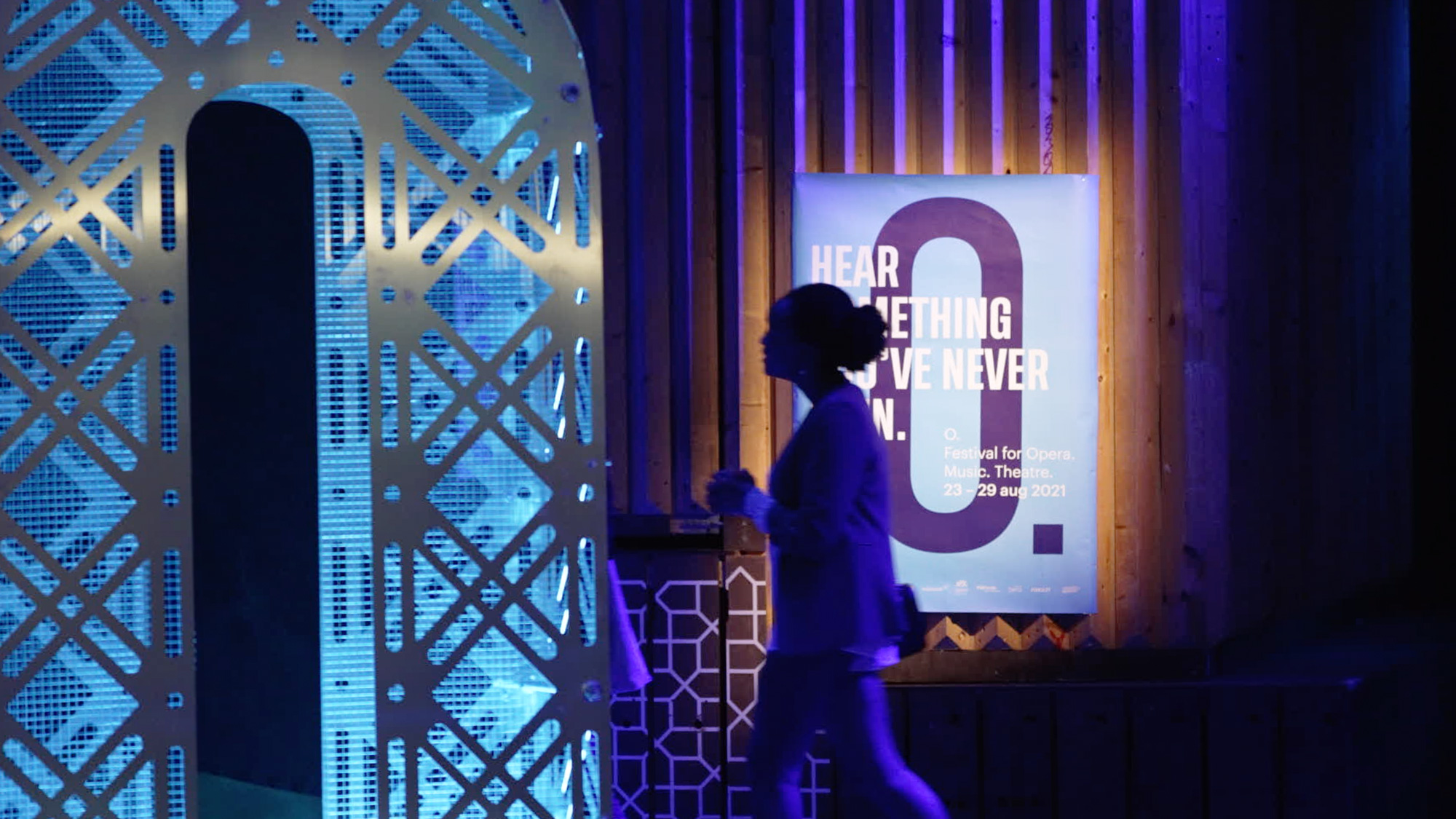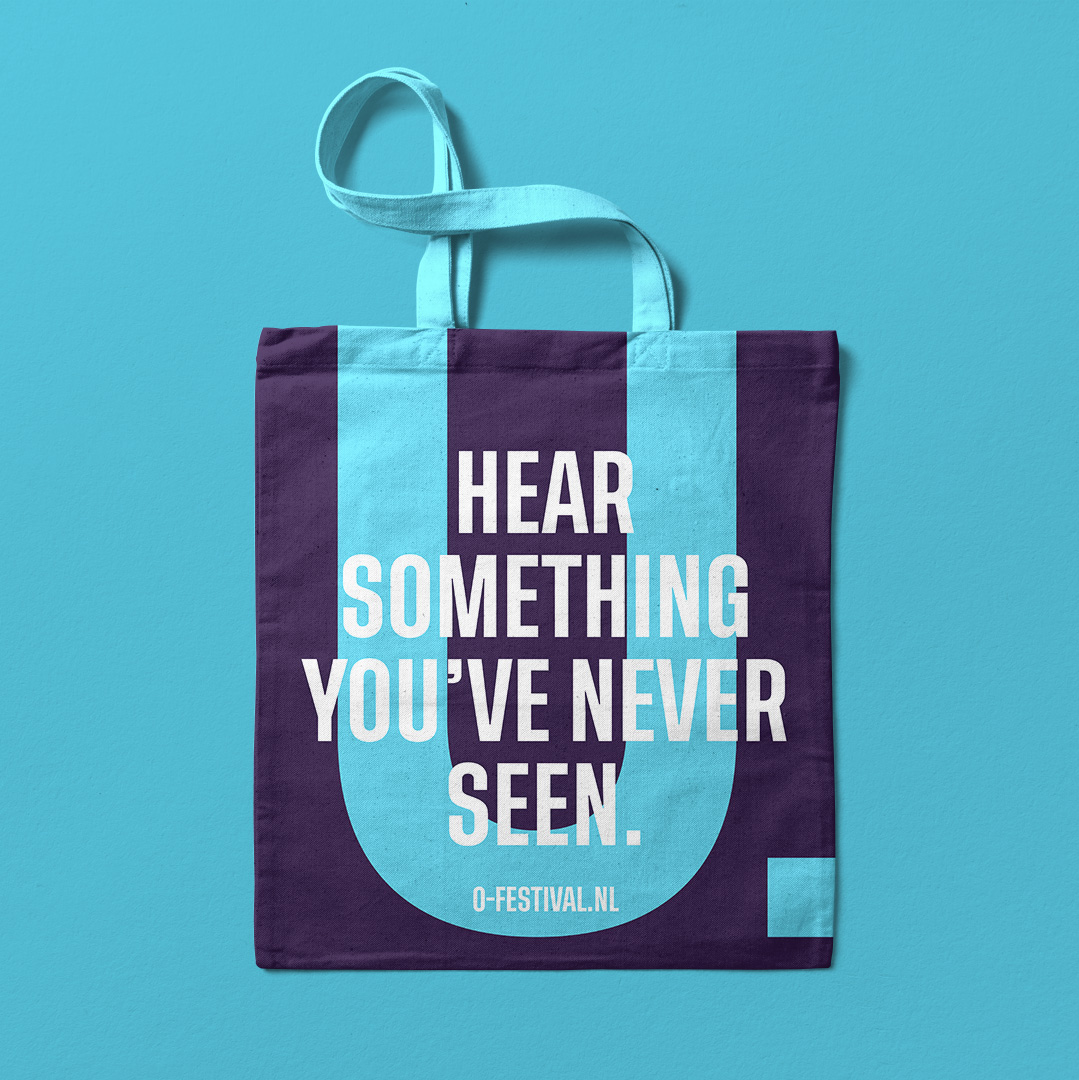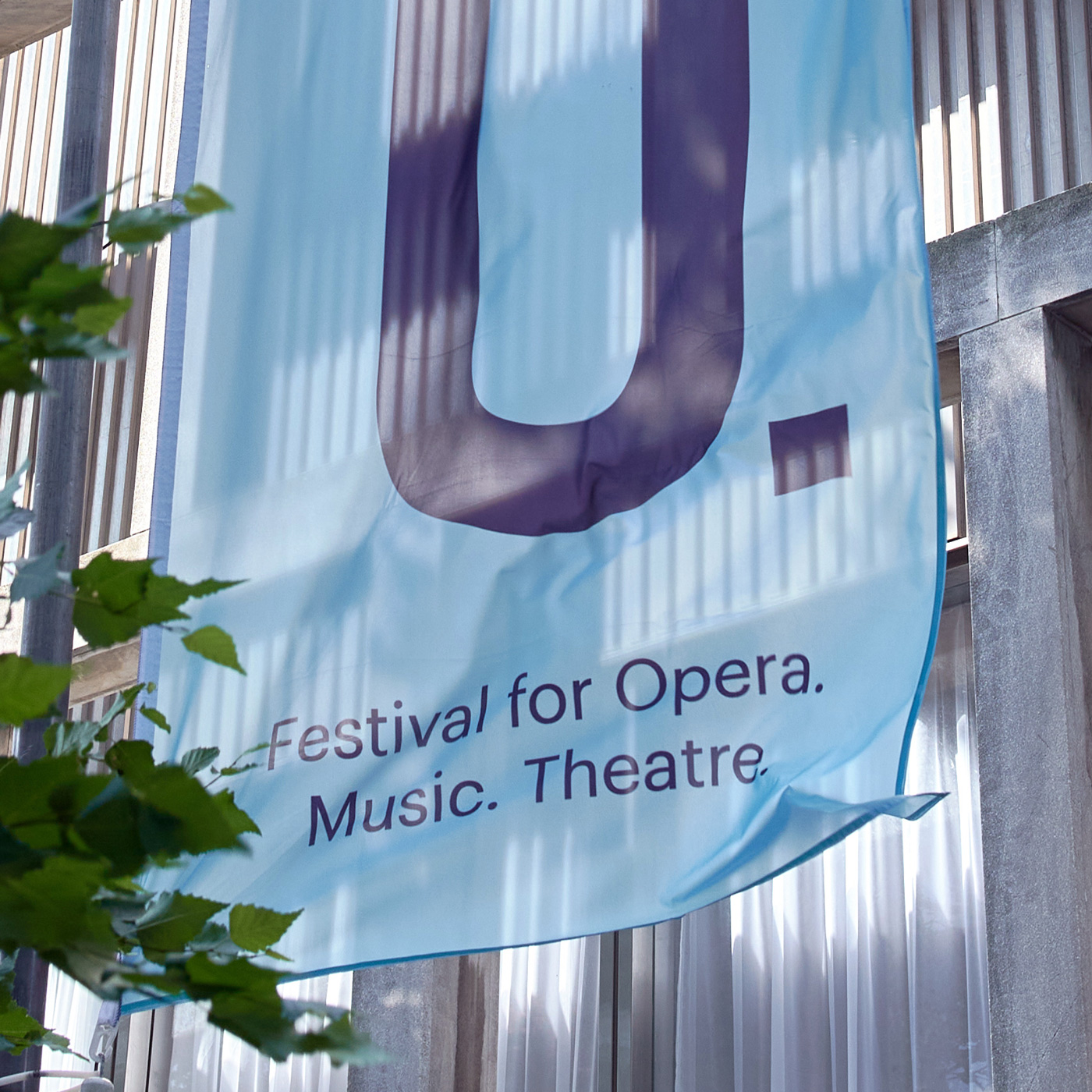 Stretch your imagination
O is flexible. It takes on meaning when you interact with it. The visual identity is simple and recognizable. It leaves room for further explorations and evolves each year. In color, in animation, in sound, and in content. Without losing its clarity. Within the visual style, we designed a system for online content. A website that focuses on ticket sales, festival atmosphere and is equipped with landing pages that target specific audiences.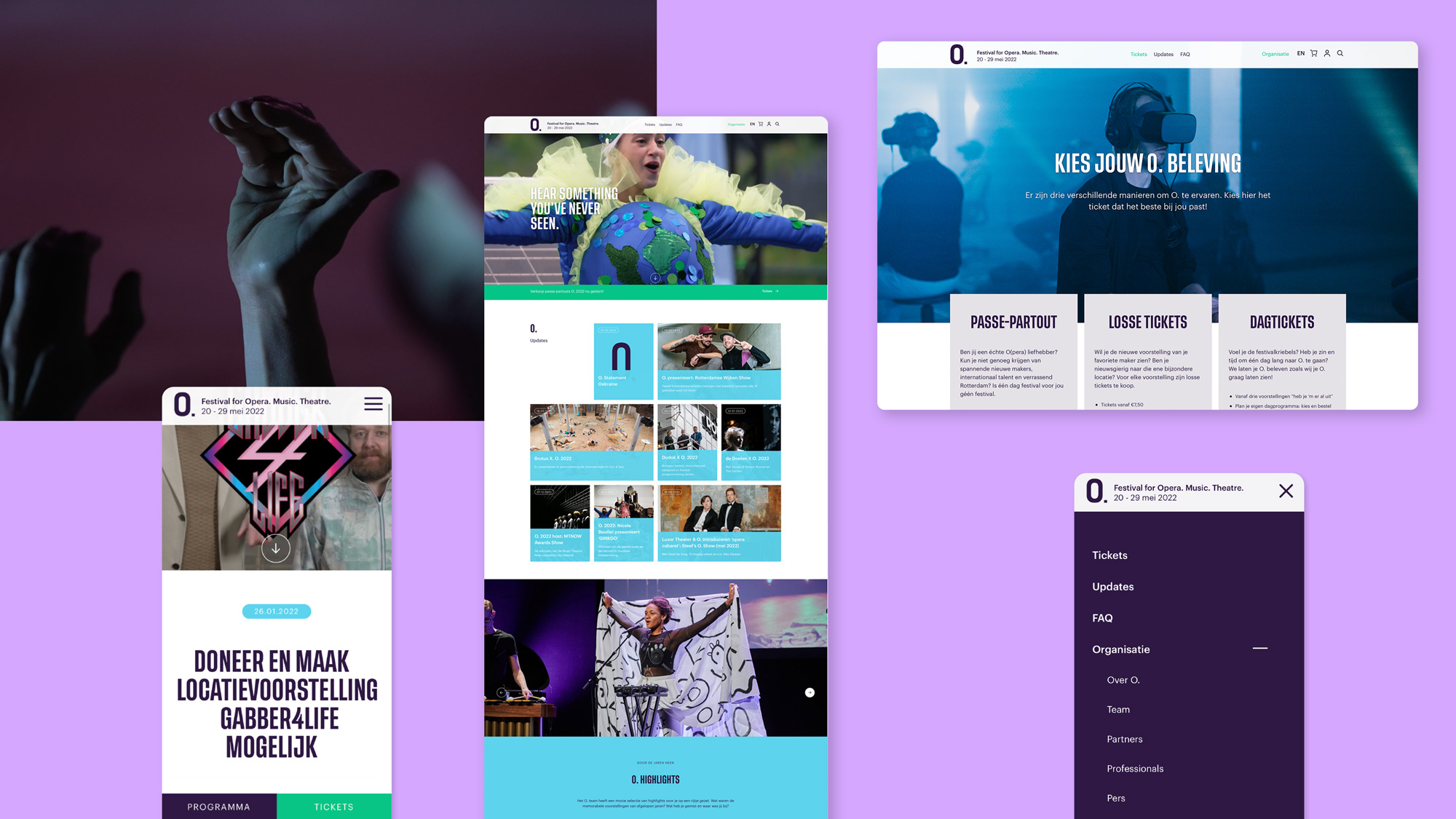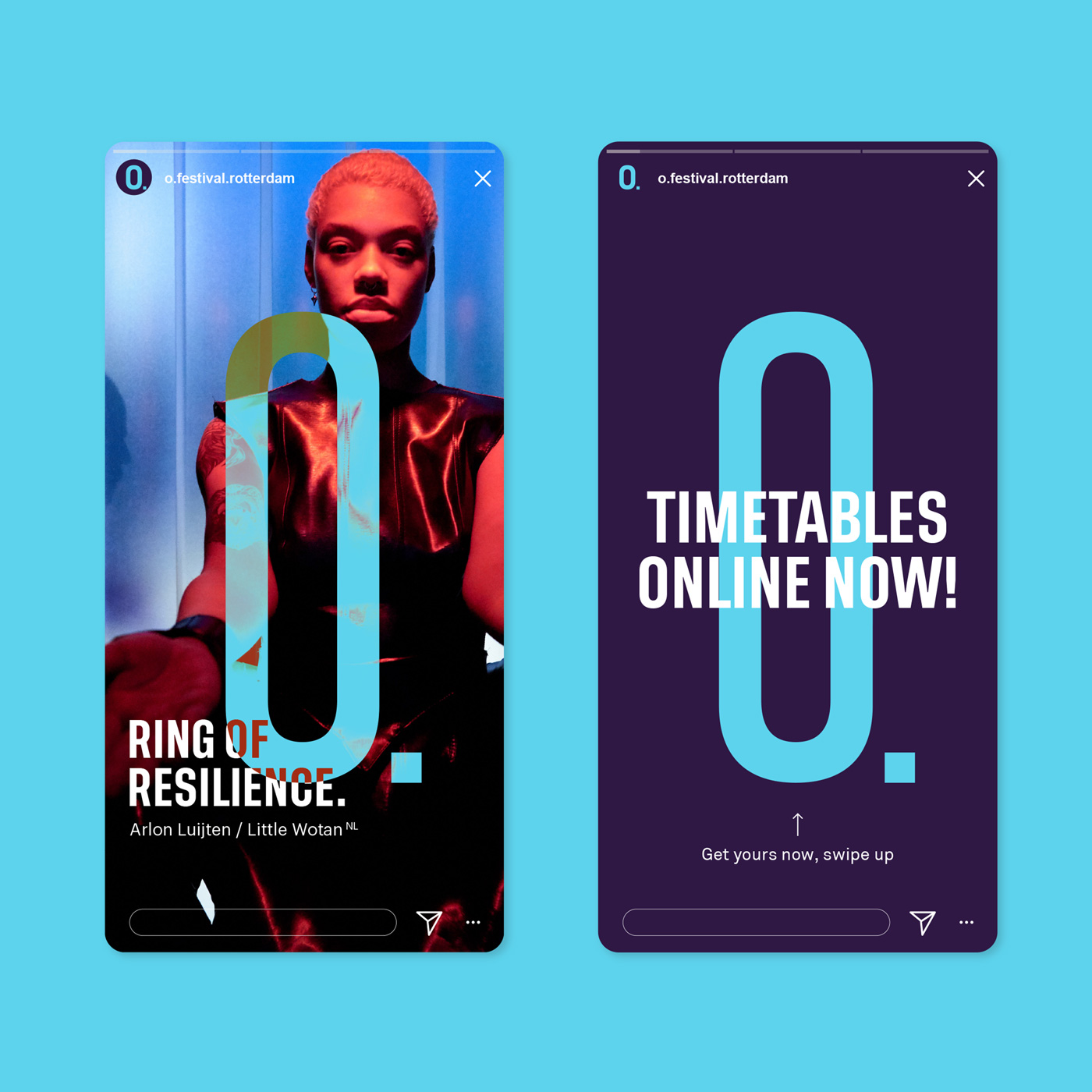 Podcast: Zijn ze nou helemaal bevlogen?!
This podcast (in Dutch) is all about the process of reinventing Operadagen into O.