Amsterdamse Poort
Amsterdamse Poort is the area next tot the ArenaStation in Amsterdam South-east. Locals call it 'het Poortje', a place to meet. It's a part of Amsterdam with a lot of history and always in transition. To communicate this transition a clear visual identity is needed. All parties and people involved should be able to make this style their own. And adopt it in their communication. So the whole area communicates as one vibrant and proud area.
Client
CBRE, Brand Urban Agengy
Services
Brand DNA, Visual & Verbal Identity, Product Campaigns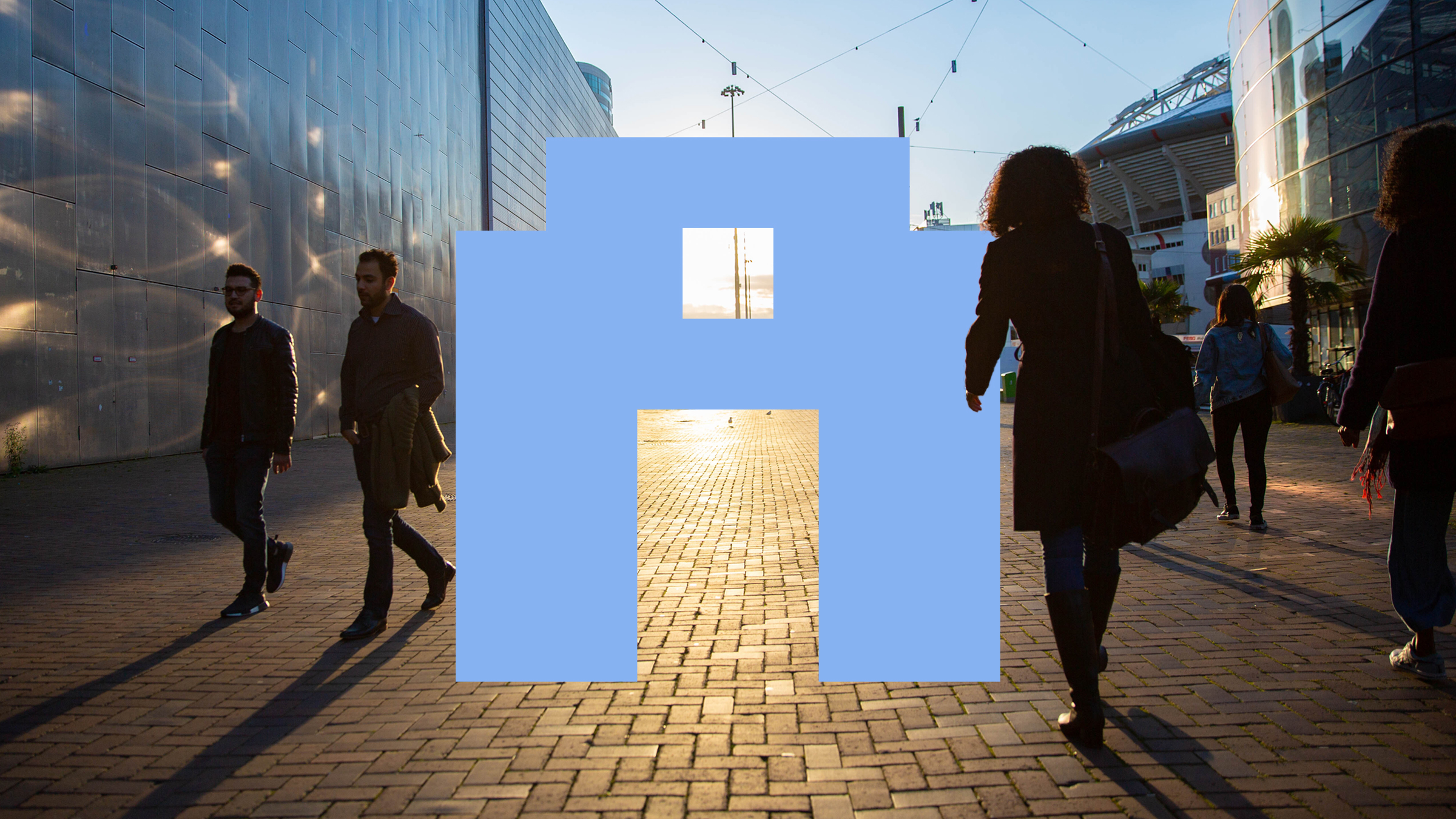 Brand strategy
The visual identity is fluid and in transition. It can be adapted by companies that operate in the area and people involved in community building.
There is clear communication about projects and events in Amsterdamse Poort. And there are a lot of initiatives in the area that can adapt the style and make it their own. Experiments and social entrepreneurs are the building blocks this neighborhood. So the visual identity gives space for everyones interpretation, without losing it's distinctiveness.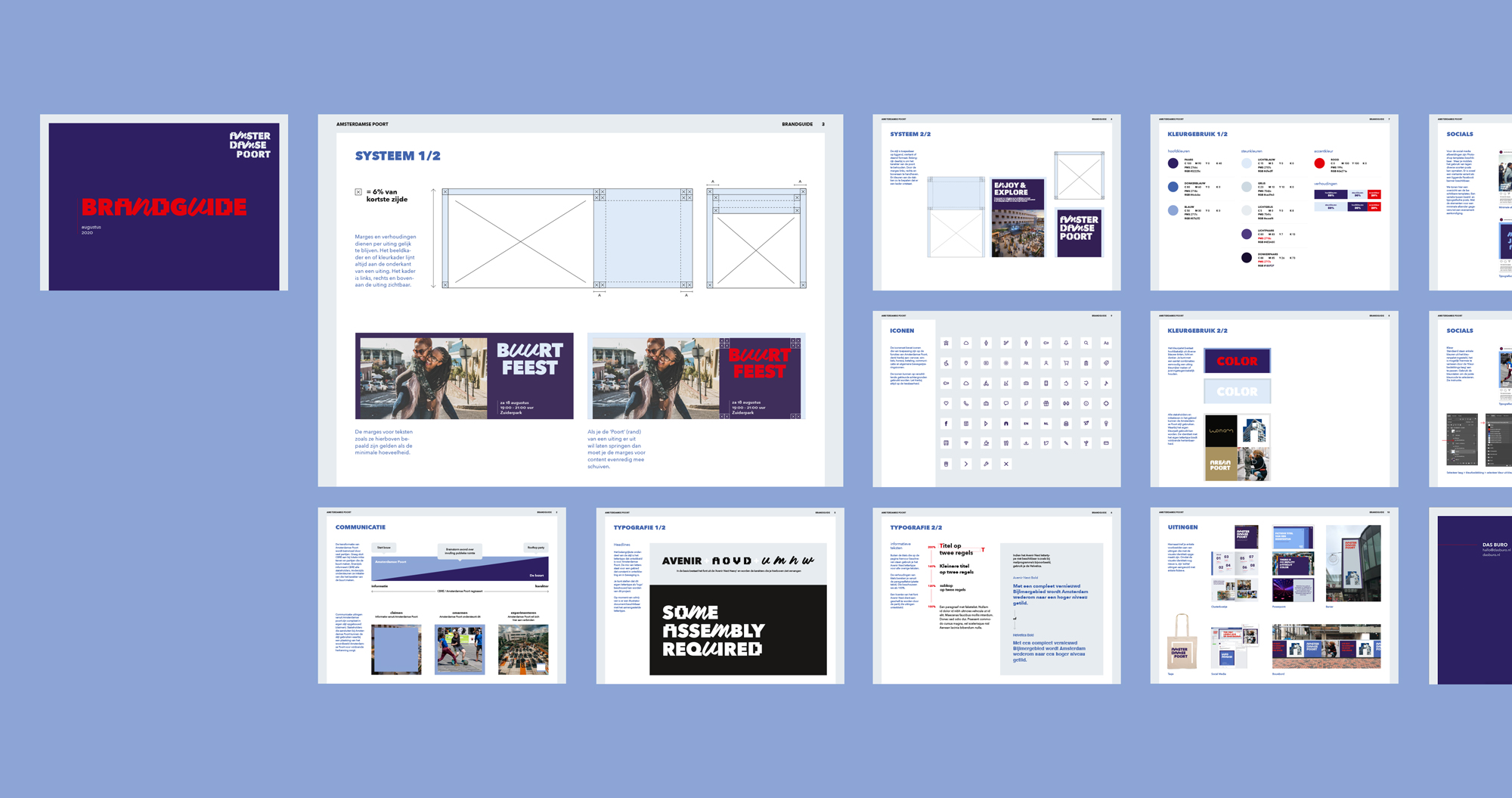 Brand identity
The visual identity doesn't have a logo. It has a font which is made up from different types of letterforms. Making it distinct for this area. The animation ads a vibrant layer to it and makes the identity come alive. Portraits of the local community is a key part of the communication and is done by Coco Olakunle.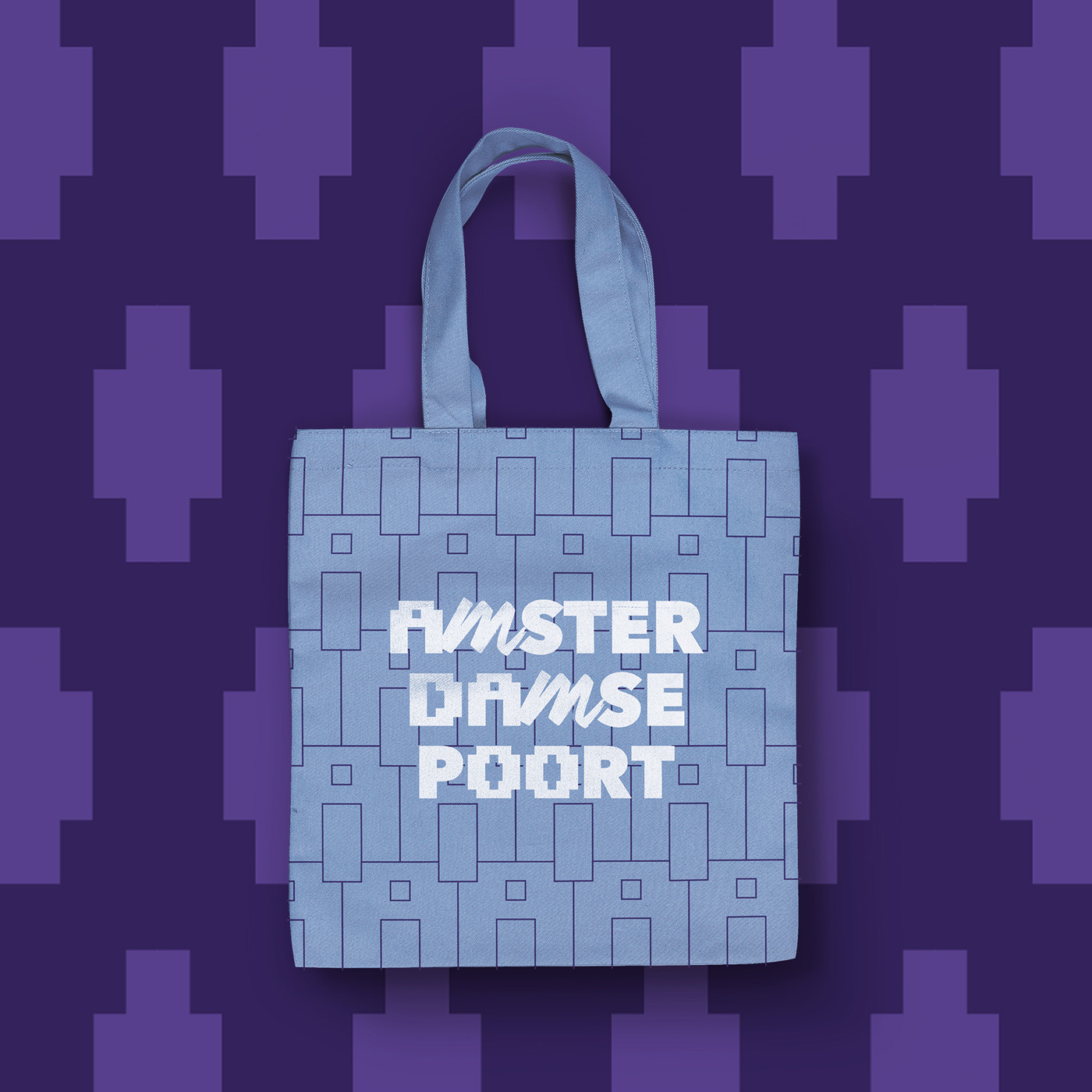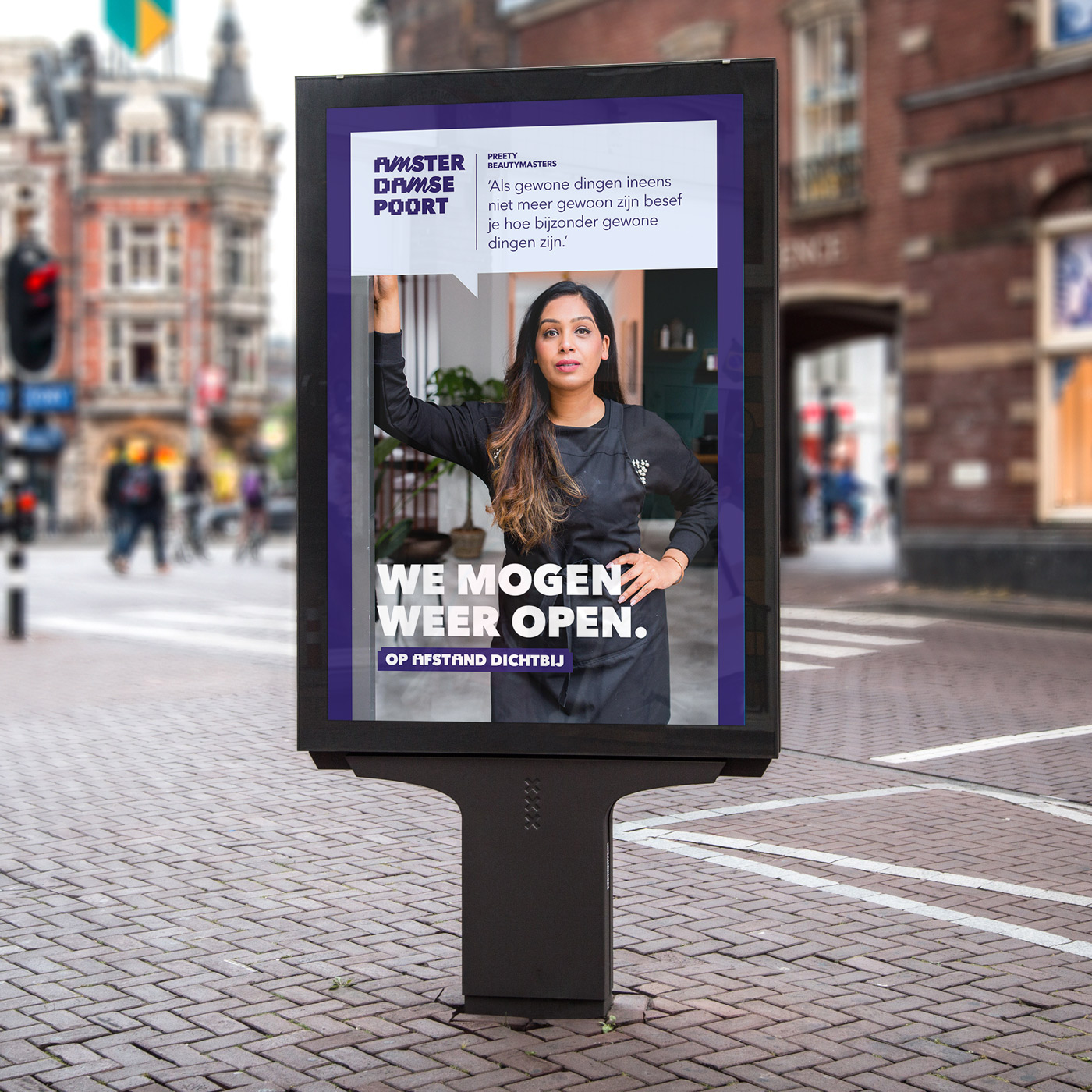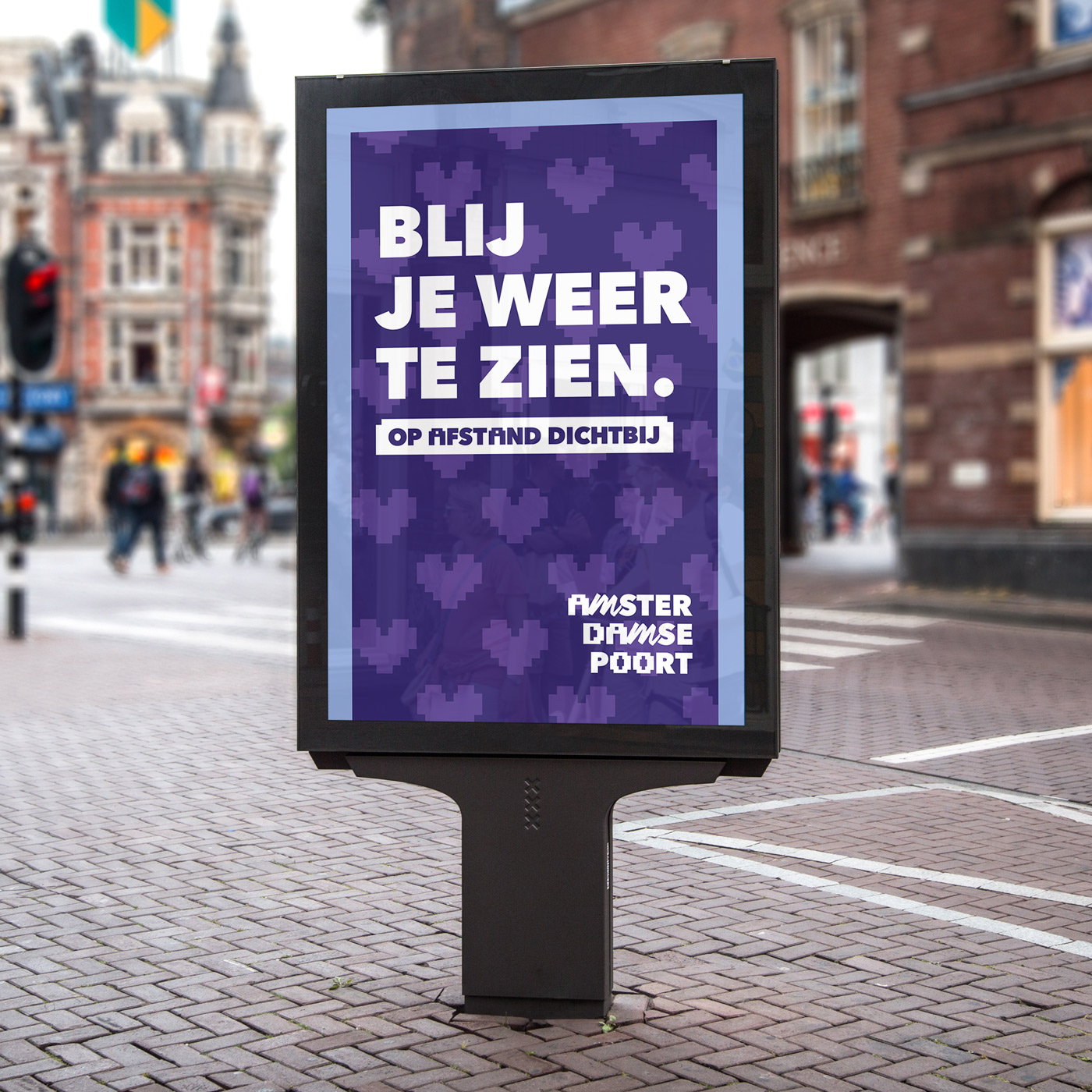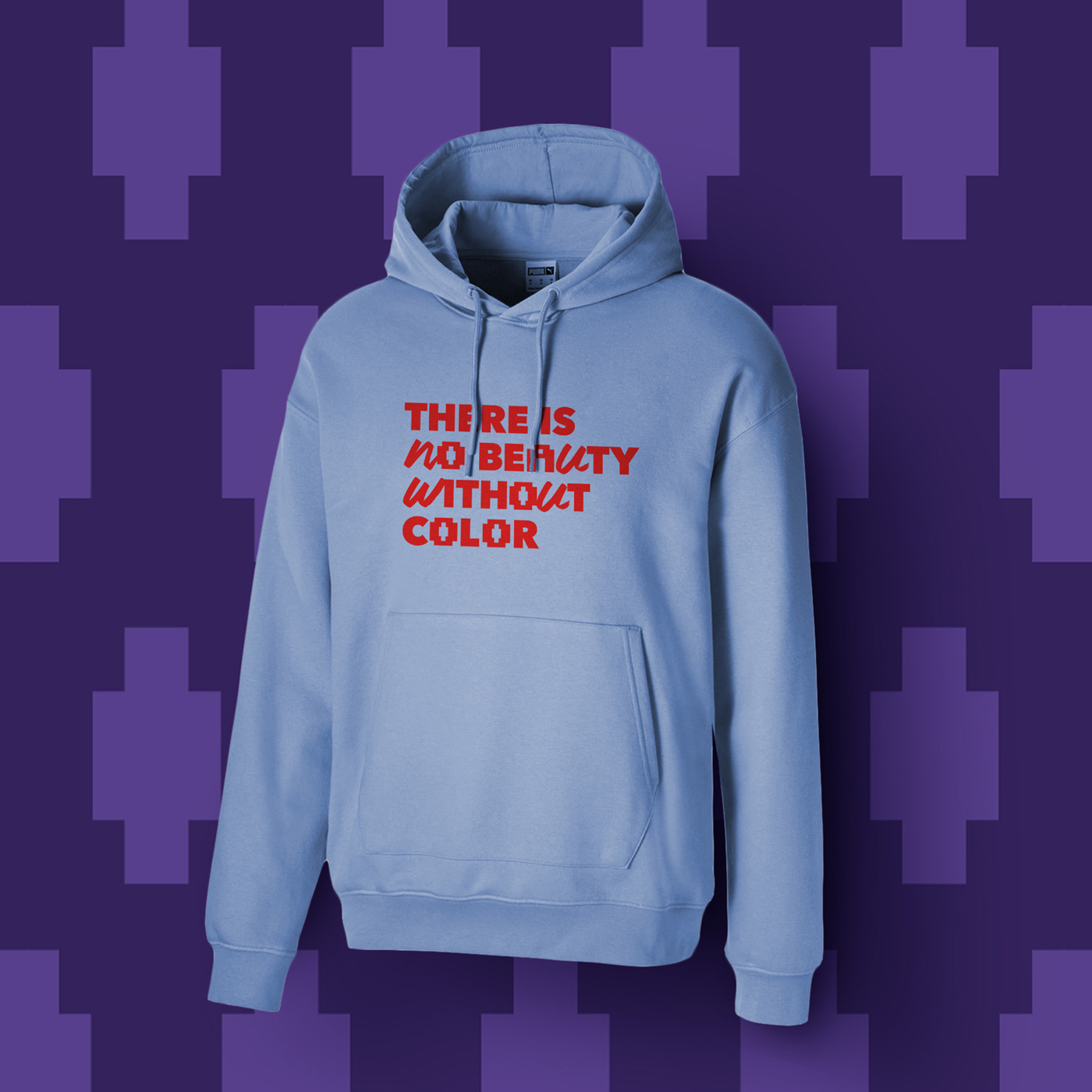 Brand activation
The identity comes alive in the neighborhood's shopping district and online. A combination of social media and up-to-date website shows everything that's happening in stores, cafe's, restaurants and event locations.