Less talk, more rock
There's always room for talent. Think you've got what it takes? Please send us your ideas, portfolio and resume.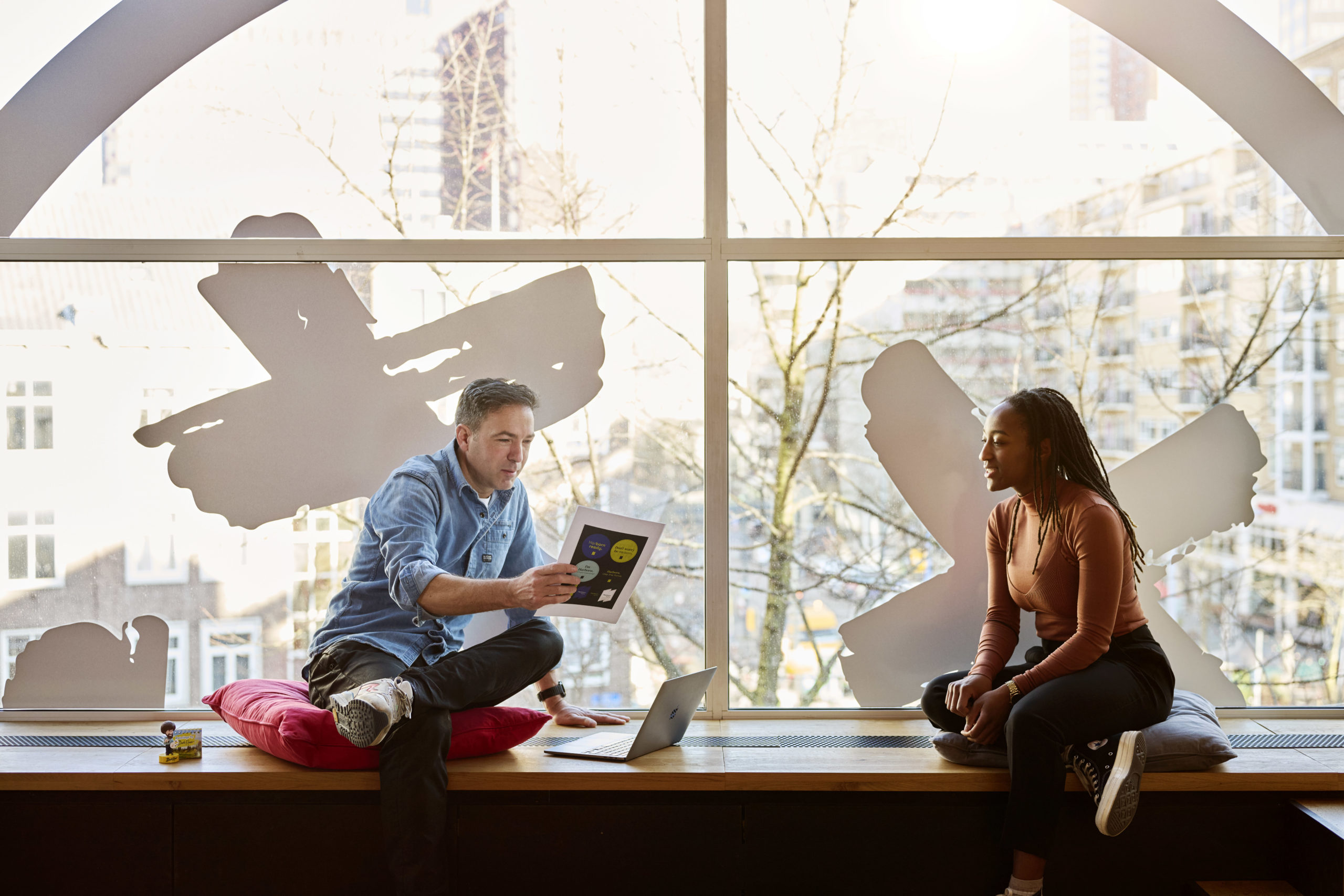 Join the gang and help us do great things. Build brands, design identities, improve (online) experiences, smile, laugh and get paid while doing it. We love life. We think there's more to it than just work. So, we tend to blend the two a little (a lot). This creates freedom, responsibility and positive energy. Not to mention ground-breaking creative work. Let's rock!
Rotterdam Calling
Calling all marketeers, brand strategists, photographers, illustrators, video experts, animators and creatives who would like to collaborate on projects. Please send us your portfolio and an overview of your skills.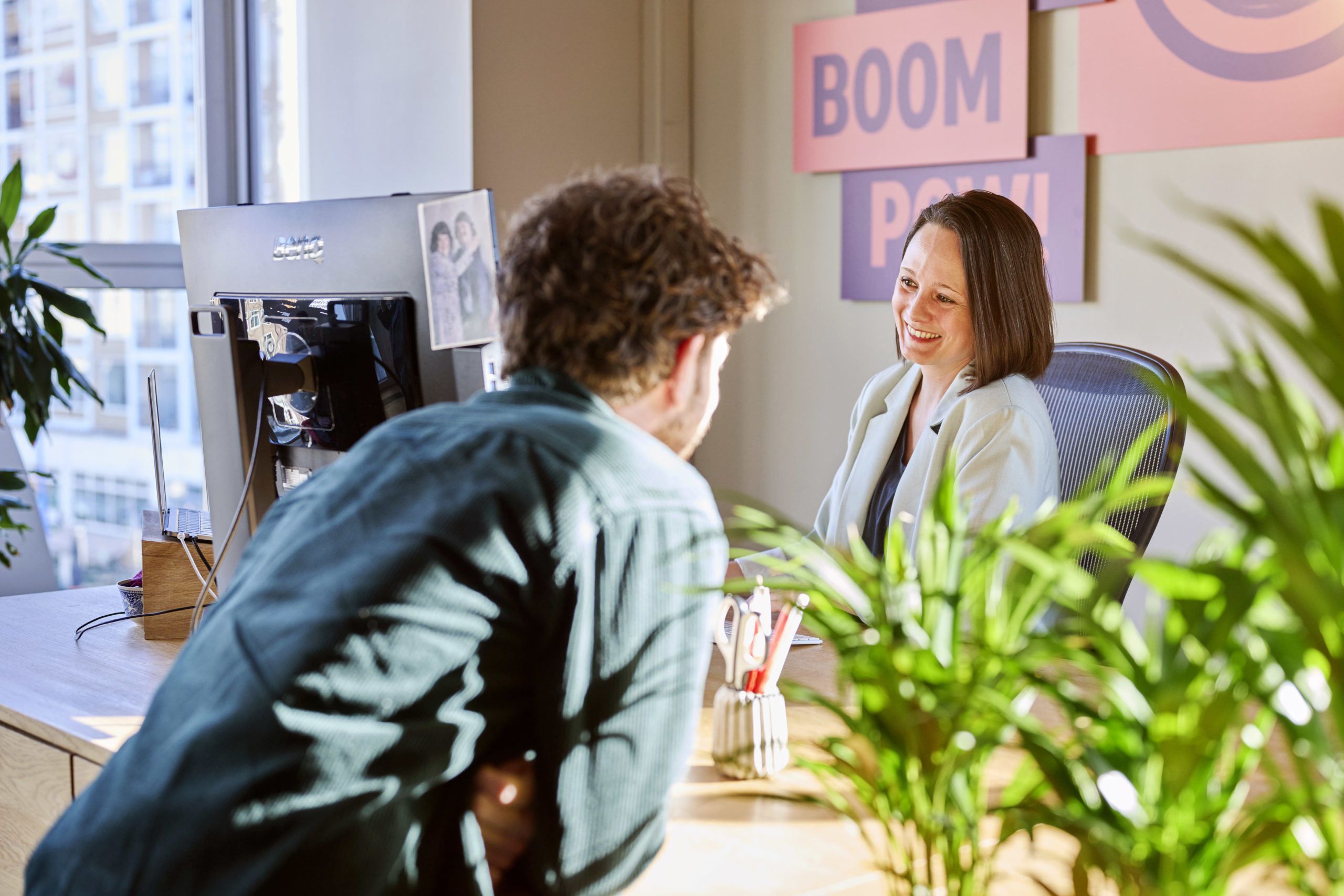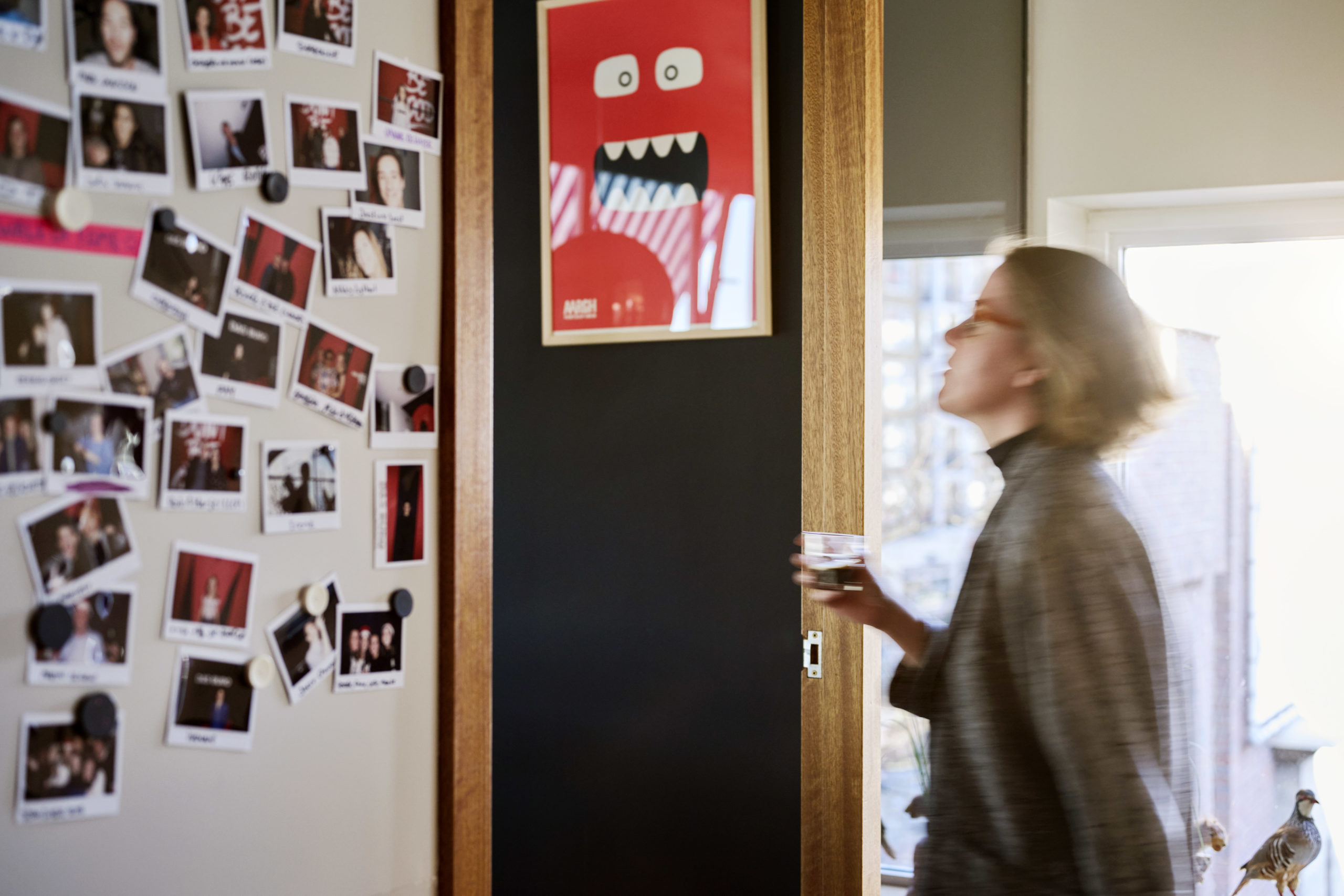 If what you're doing doesn't make you happy, you're doing the wrong thing.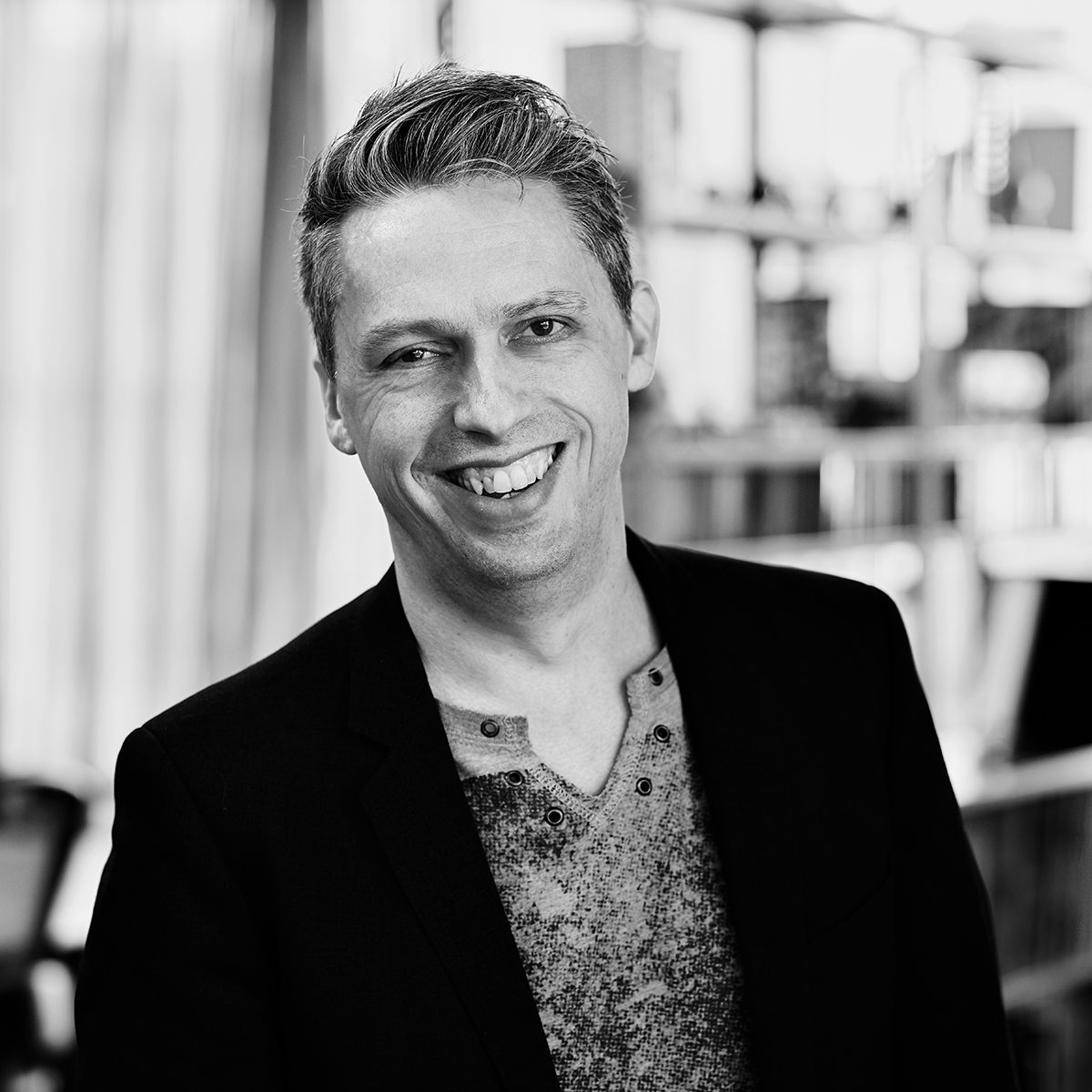 Give us a call.
Any questions or more information needed. Just pick up the phone and call Dennis. Let's go.