Projectmanager
For our office in Rotterdam, we are looking for an experienced project manager (32-40 hours) with a "less talk, more rock" attitude. Send your motivation before October 28th.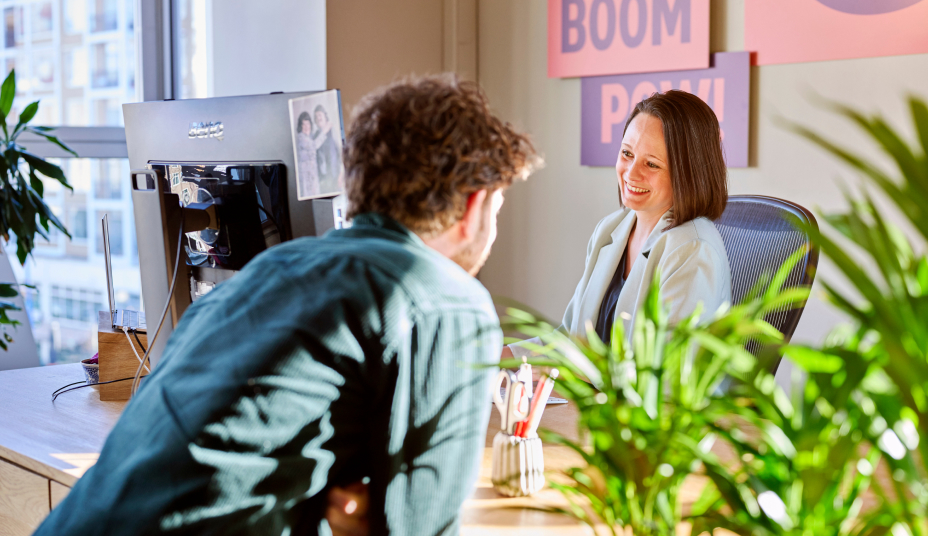 As our new project manager, you will be responsible for initiating, managing, and completing projects. On-time and within budget. No pressure :) If you can do this while keeping your clients happy and the team motivated, you are just the one we need!
Please respond if you are full of energy, determination, and motivation and have a masterful ability to keep an overview. A real team worker with a welcoming appearance toward our clients and who can be an inspiration to their colleagues.
You will fill your days with
Planning projects, keeping a strict eye on deadlines, and inevitably adjusting plans when needed
Preparing estimates and sending invoices
Leading and guiding multidisciplinary teams
Internal meetings and meeting with clients
Monitoring and reporting on the progress of your projects
Motivating a team of creatives and fostering collaboration between various teams across different departments
Big smiles
We think it's essential that you
Have at least three years of experience in a similar position
Are optimistic, critical, energetic and open to others
Are able to keep a good overview
Have an agile mindset
We can offer you
A safe and pleasant workspace in the heart of Rotterdam
A salary between €2750 and €4000 per month (based on 40 hours), depending on your experience
A macbook and all the associated tech items you need
Travel your way: an NS Business Card or a travel allowance for using your own car (if you live outside Rotterdam).
25 vacation days
The freedom to work remotely
Room for personal growth
Legendary team trips & nice people to work with
We are a strategic branding agency for curious people and curious brands. We believe great brands should inspire, move and unite people. We help businesses to become those brands. With a solid team of strategic thinkers, fearless designers and creative marketeers we contribute to some of the biggest and smallest brands in the world. We are on an incredible and exciting journey with some of the nicest people you'll ever meet, and we would love to keep following this path with you.
We mainly speak Dutch at the offices. For this position, our preference goes out to someone whose native language is Dutch. However, we also work with international clients. Therefore a good English speaking and writing level can significantly benefit you.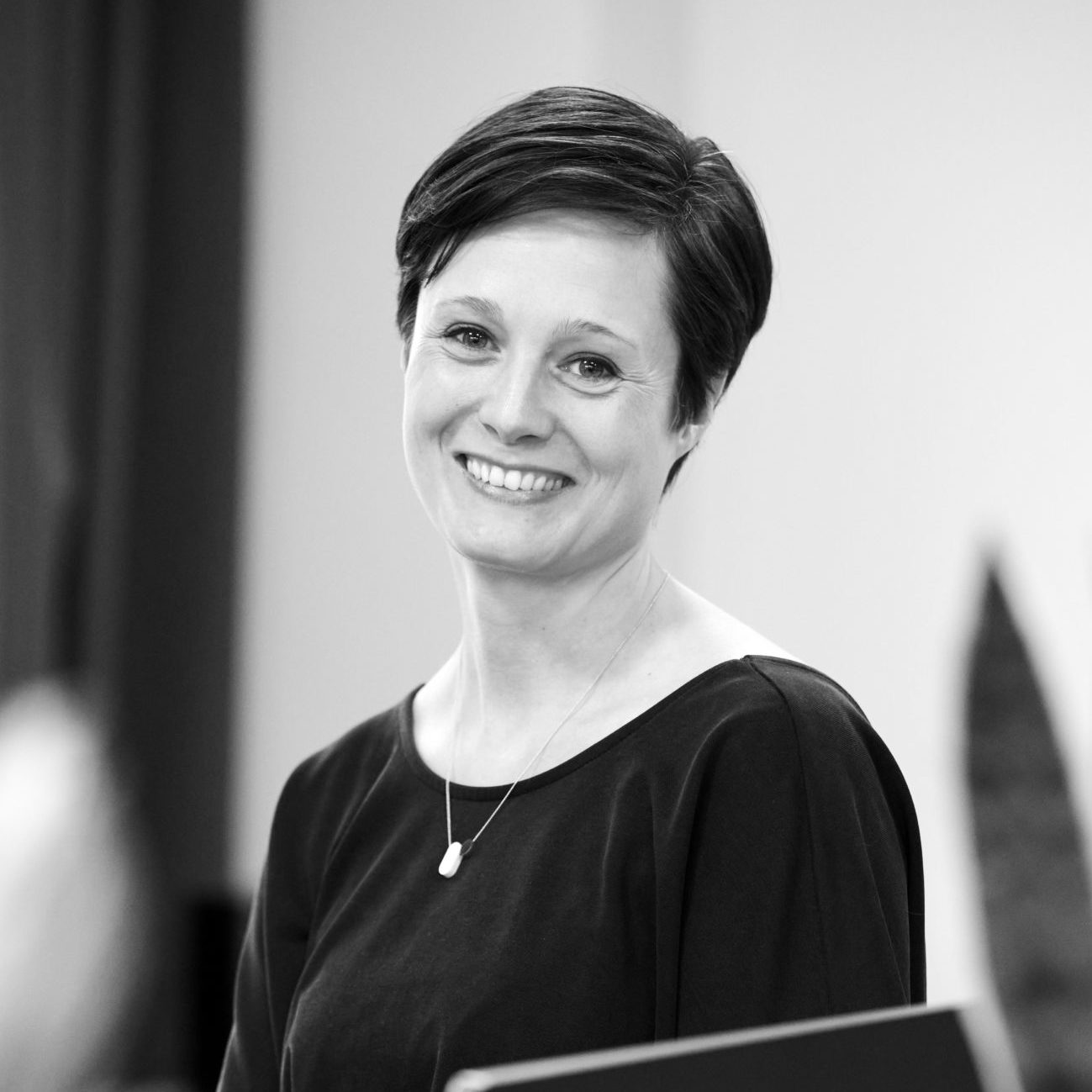 Something for you? Let's find out!
Send your motivation to Carole before October 28th
Our team is something else.
We believe you can be your best when you feel at home. Where you can be yourself, make mistakes and trust your friends. We are one team of very distinct individuals. These are the houserules that bind us:
1

Less talk. More rock.

2

Dare to be fearless.

3

We make others successful.

4

Enjoy life.