Experimental Friday
EdelWise is the Friday after-work get-together in Amsterdam. 1500 young and energetic boys and girls gather every month to eat, drink and dance. We give them something to talk about. In the form of entertainment, decoration, experiences. It's different every month, keeping EdelWise fresh and surprising every time. This month you could be eating Chinese snacks, drinking a new Bacardi mix, and enjoying a breakdancing performance. The following month it could be opera, pizza, and milkshakes. Over the course of 8 years, Edelwise has become the biggest surprise in Amsterdam.
Services
Concept, Brand positioning, Brand DNA, Visual & Verbal Identity, Product Campaigns, Art Direction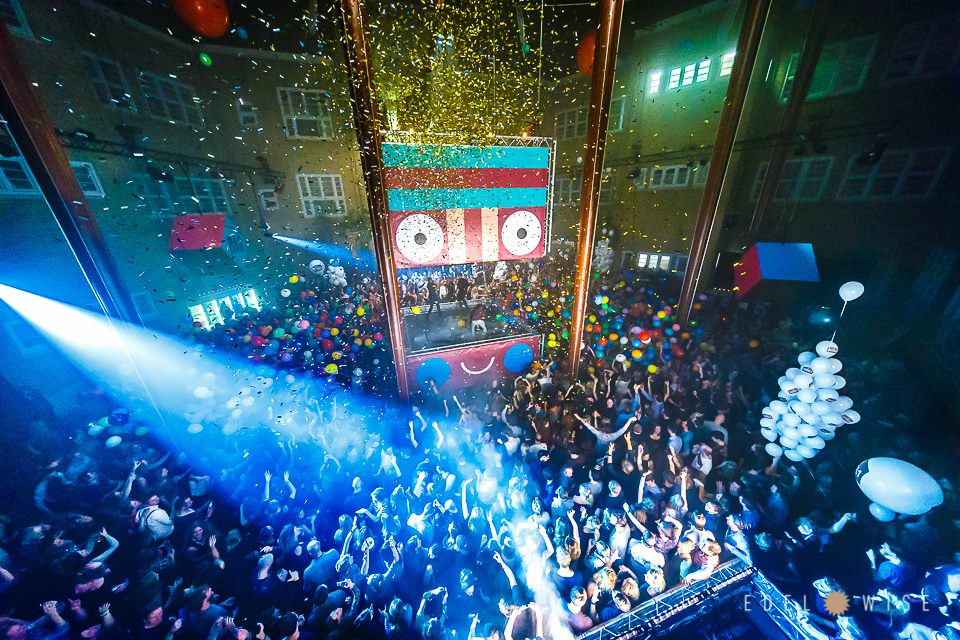 Friends and family
We involved the neighbors in the process. Locals were invited as VIPs and asked to bring friends. Companies were challenged to come up with creative content. Every month we shape EdelWise into something totally different. Working with local photographers, advertising agencies, singers, bands, dancers, cocktail shakers, theatre schools, and catering services. Anyone who can make EdelWise unique. Buy a ticket, get in and eat, drink and experience something new.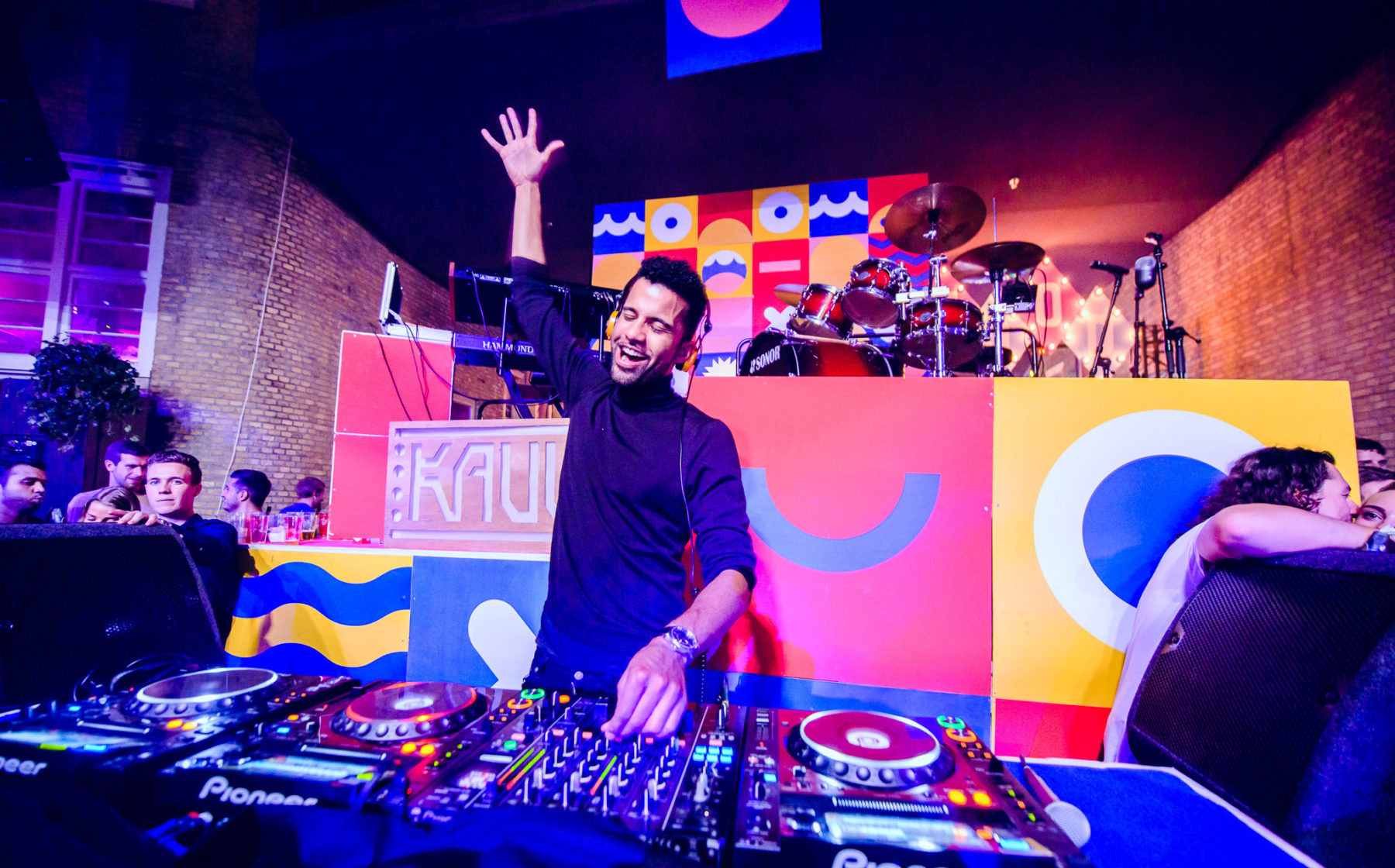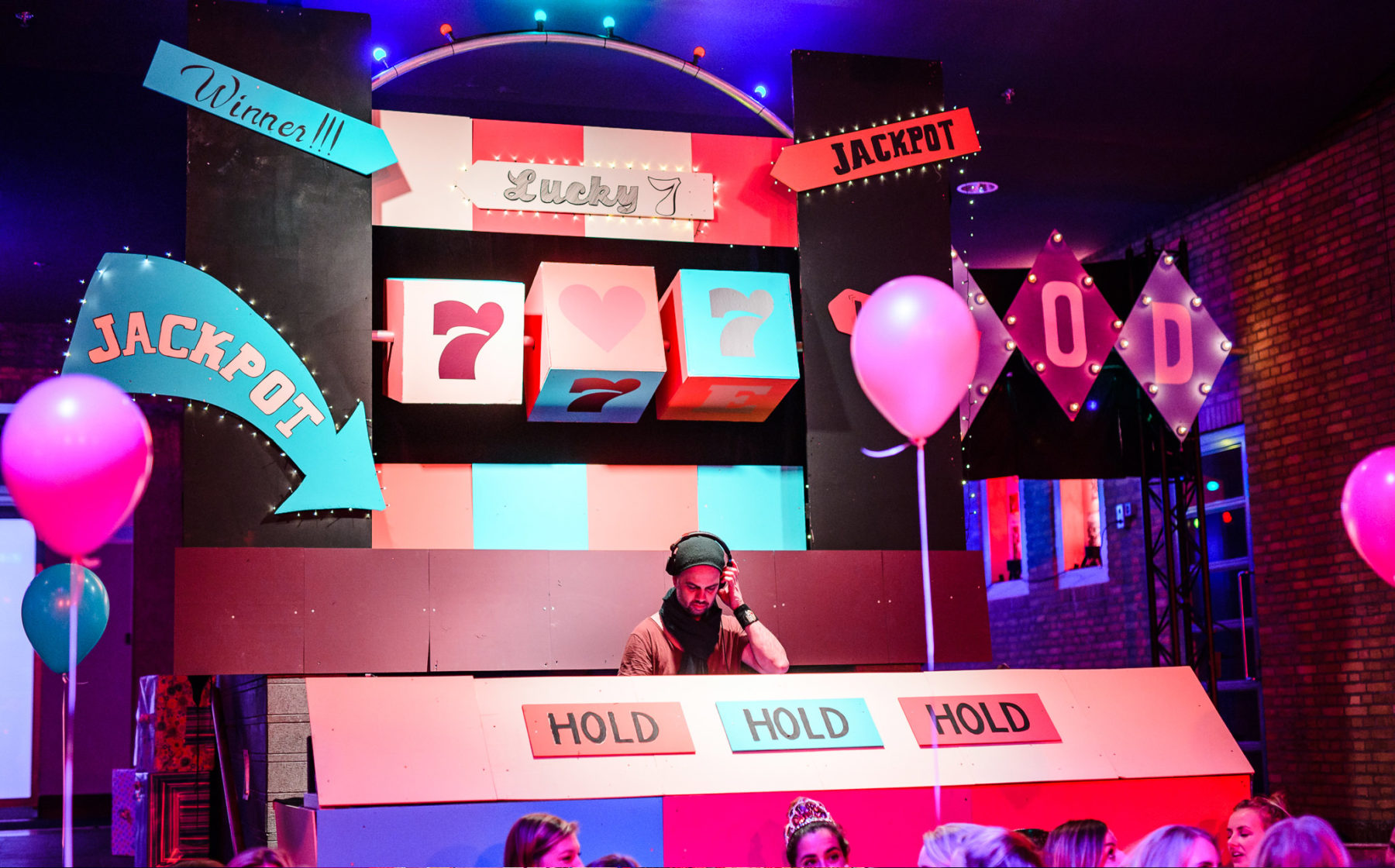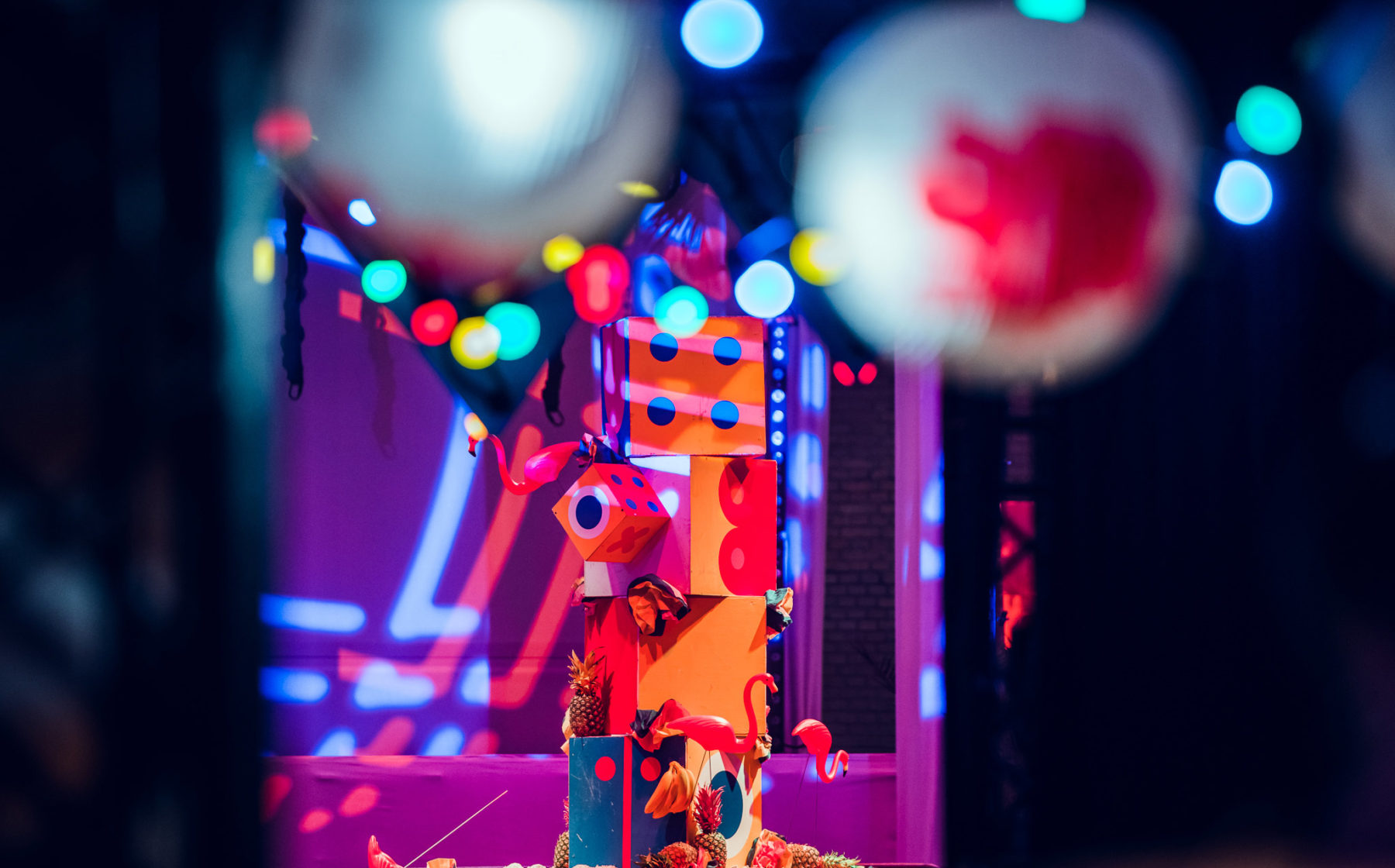 The face of EdelWise
The identity is based on the same concept as the event. Using the same ingredients differently each time to create a unique result. Building blocks that can be endlessly arranged and rearranged to form different visuals. The separate blocks create posters, banners, headers, websites, cocktail cards, merchandise, signage, and décor pieces. Most EdelWise visitors just use them to make funny faces 🙂
At EdelWise, you just never know what will happen. "You had to be there." And people really, really don't want to miss out. So much so, there's a line around the block for every edition for the last eight years. Every month there is a teaser campaign for the monthly "mystery." Nothing is given away in advance. The first rule of EdelWise: it's a secret. The second rule of EdelWise: it's a secret.
The EdelWise concept collaborates with Big Creative, Fjuze, and Das Buro. The identity has won numerous awards including a Red Dot Award.